A coterie of Webleyists on the South coast of Blighty(captured by the camera of well known Haenelist Chris Winnard). John Atkins shows Dr Mark Newcomer and Jeff Hyder the way to France!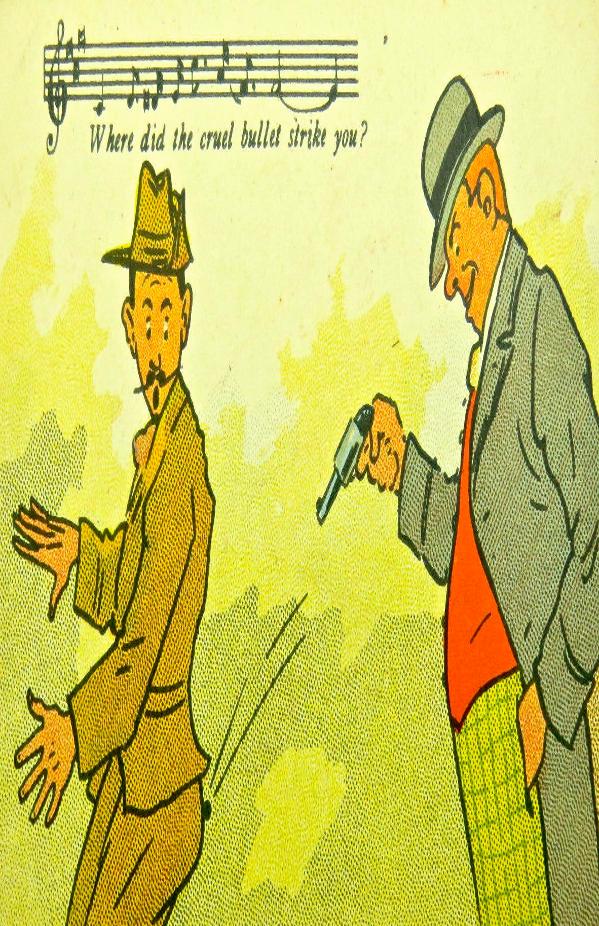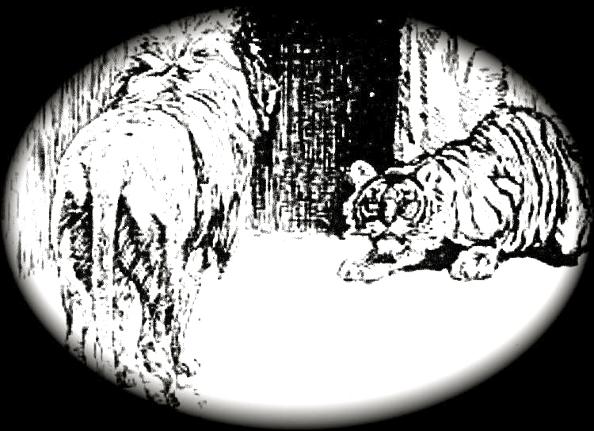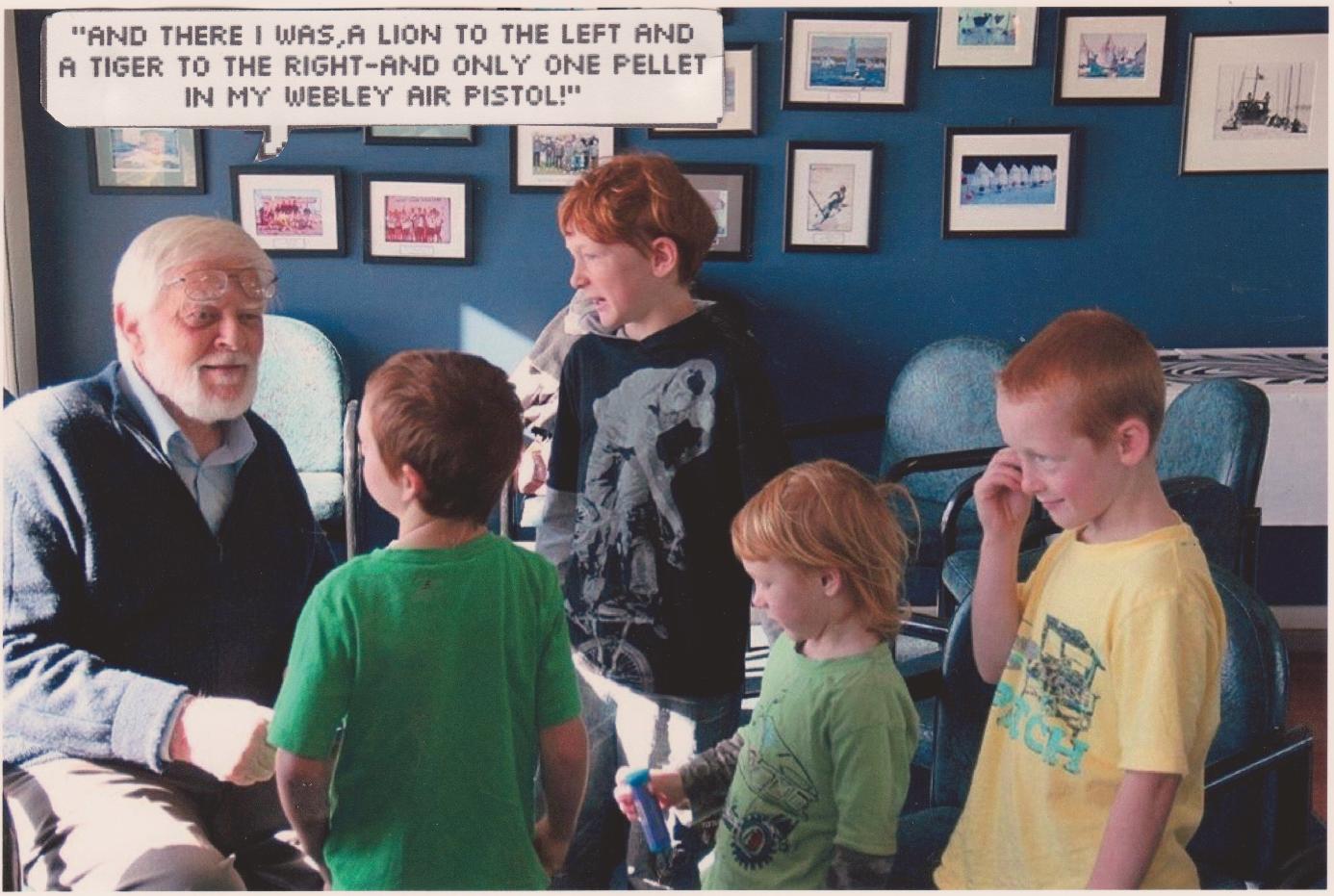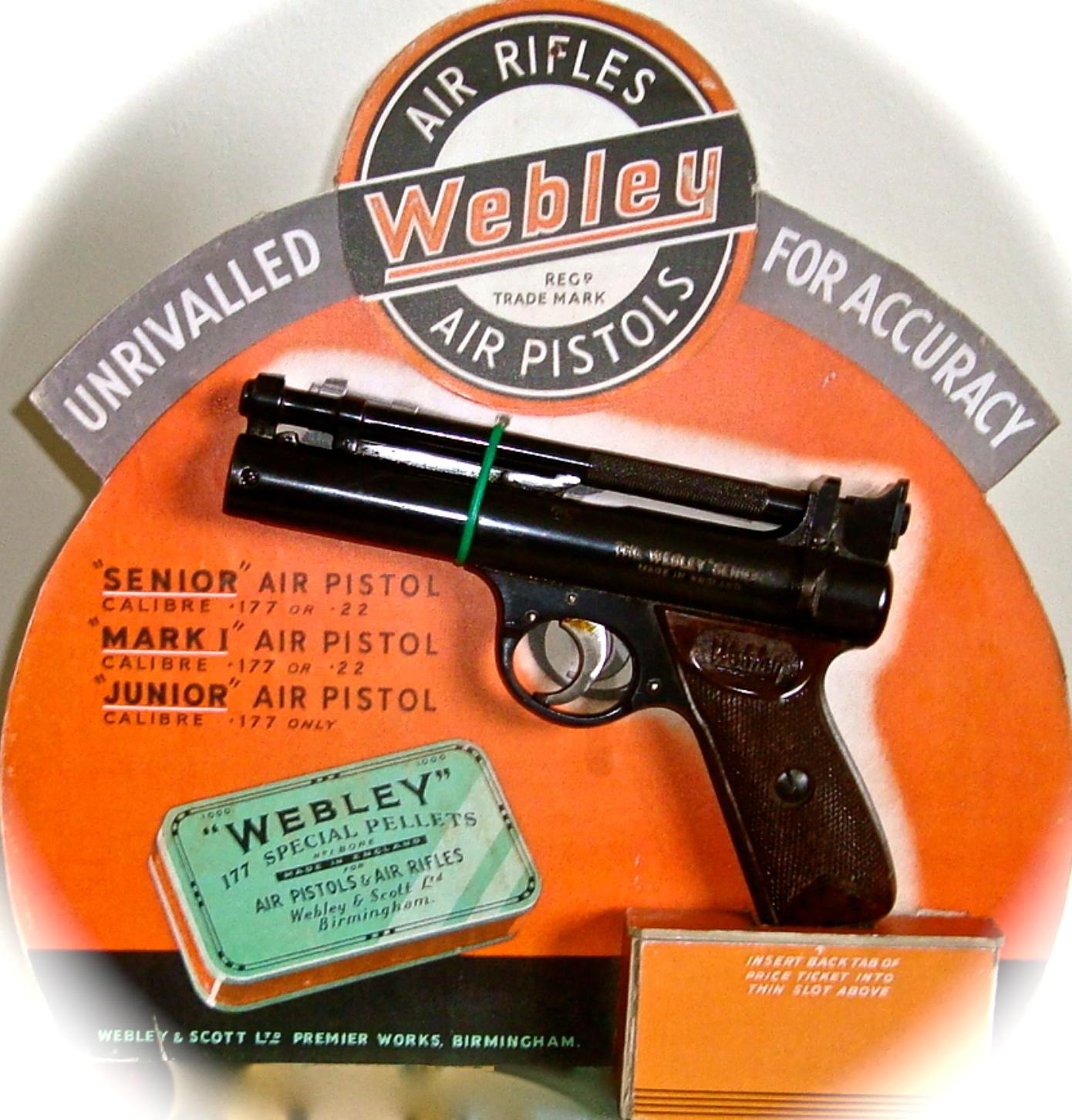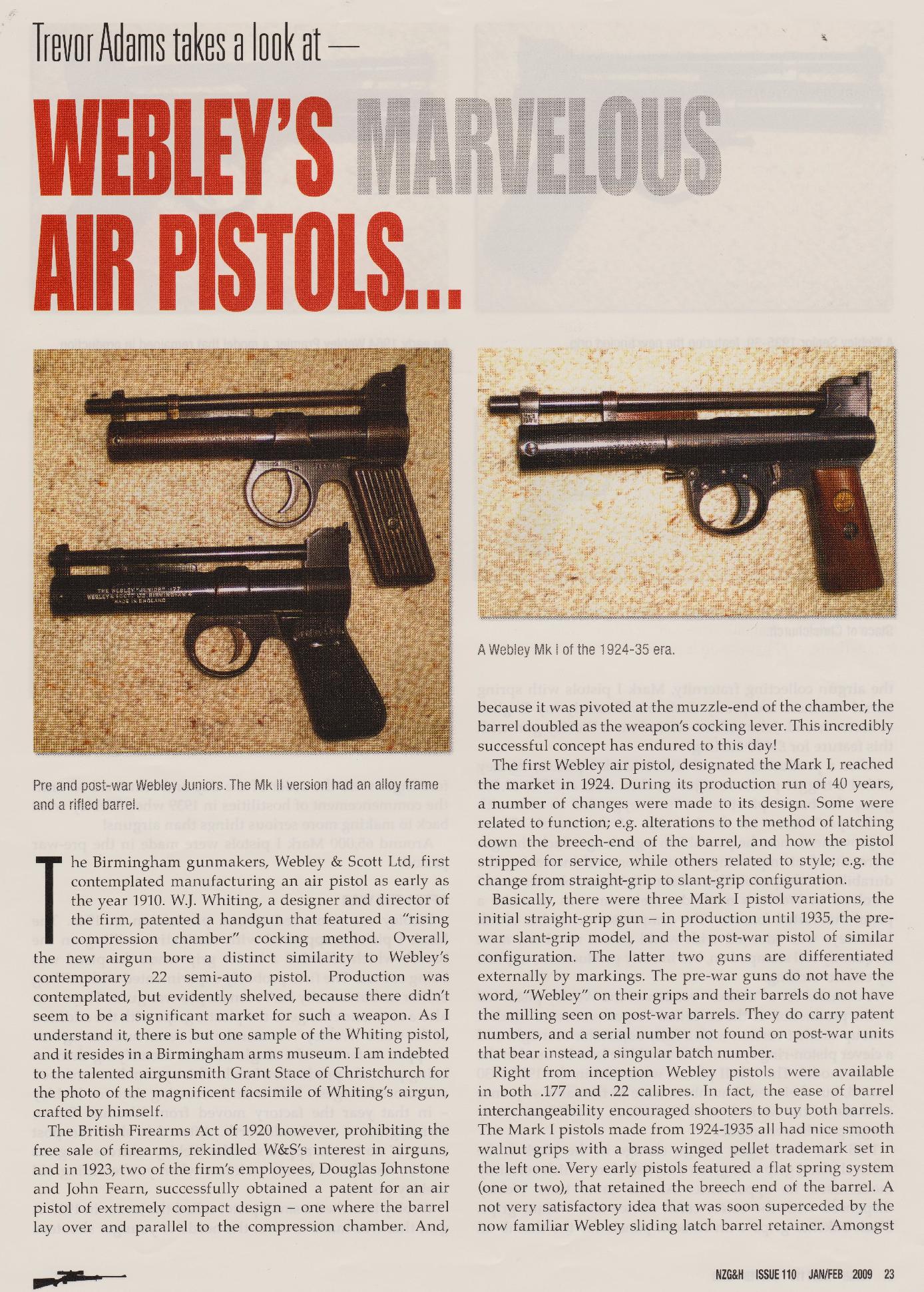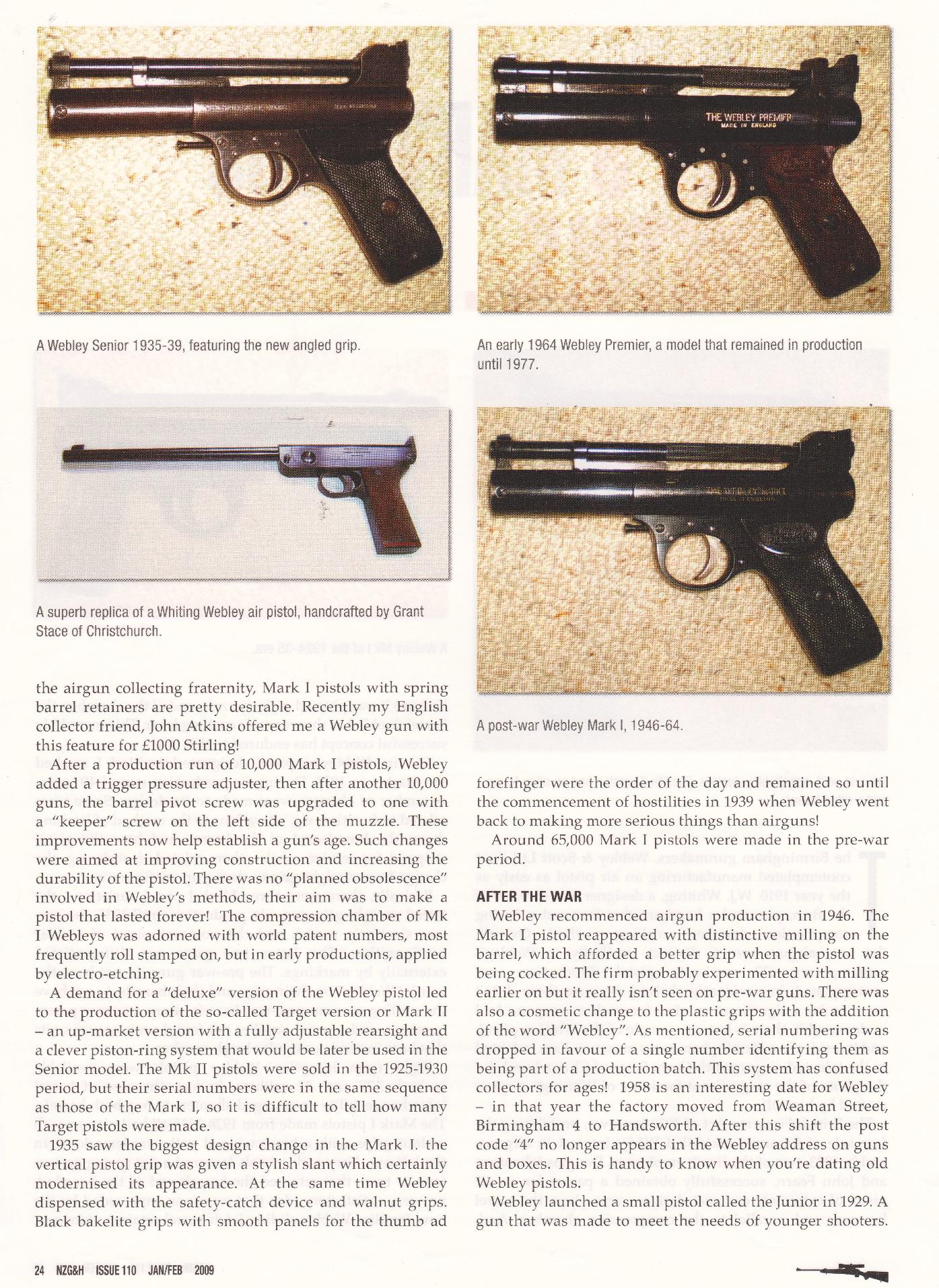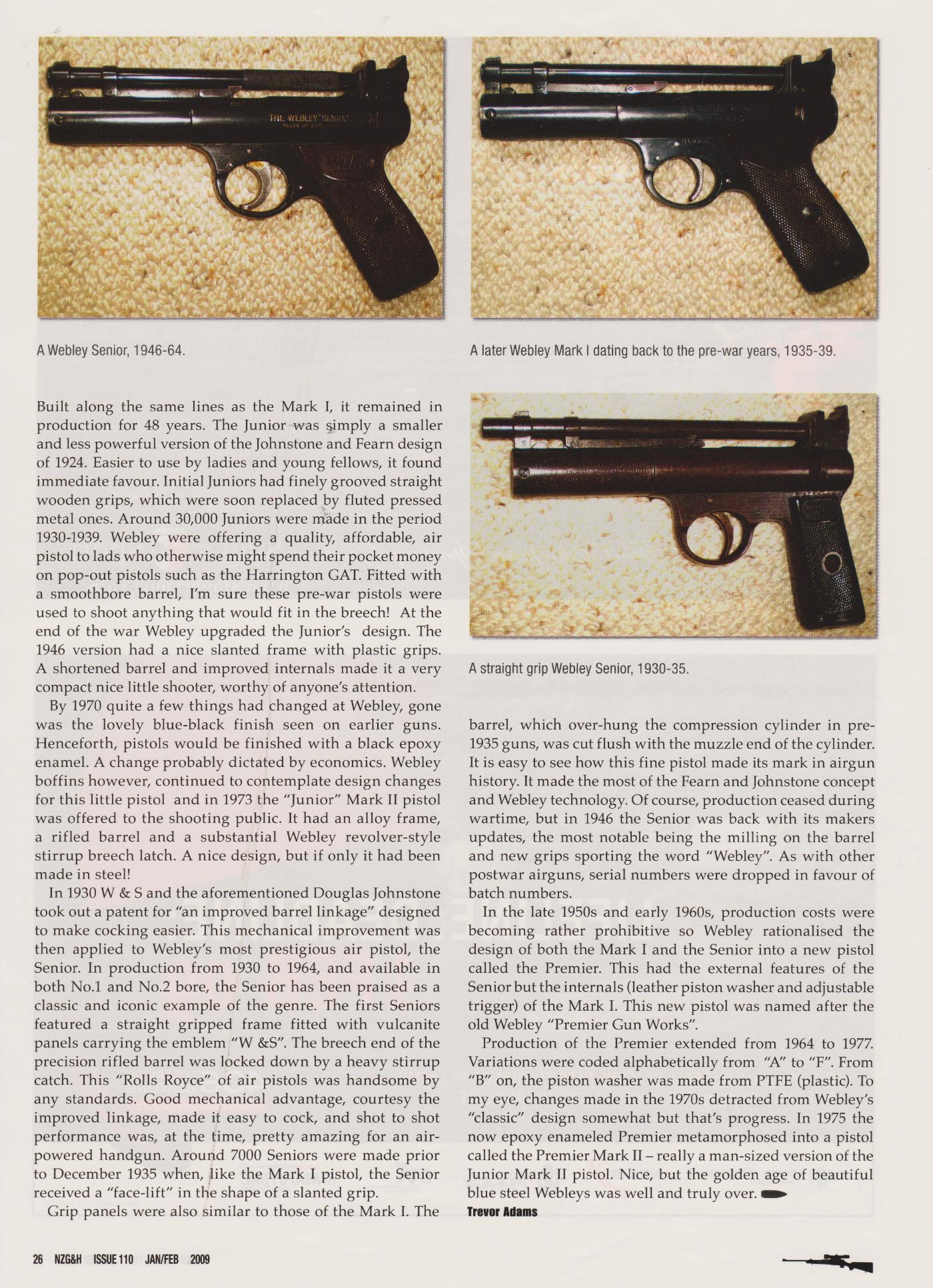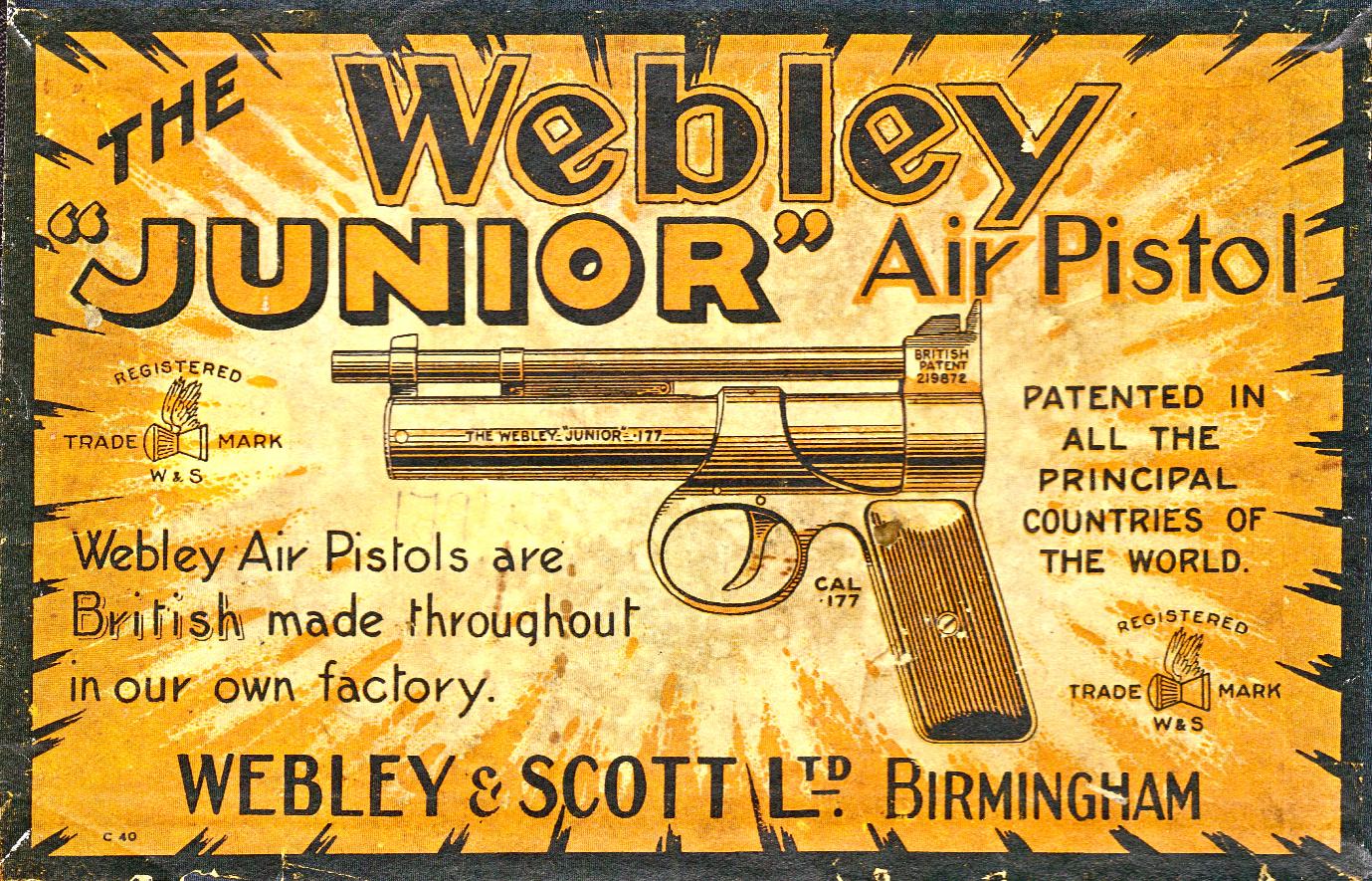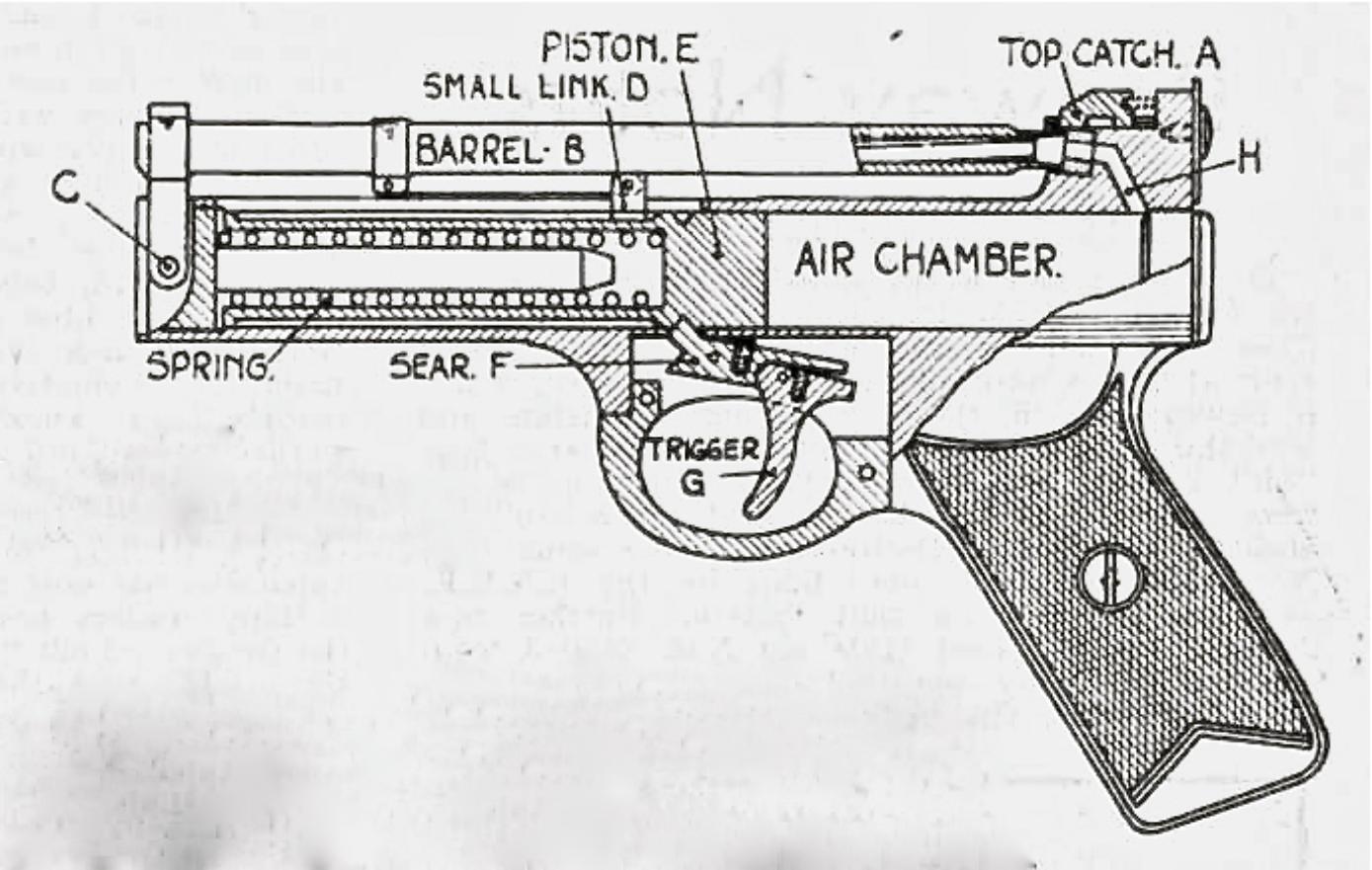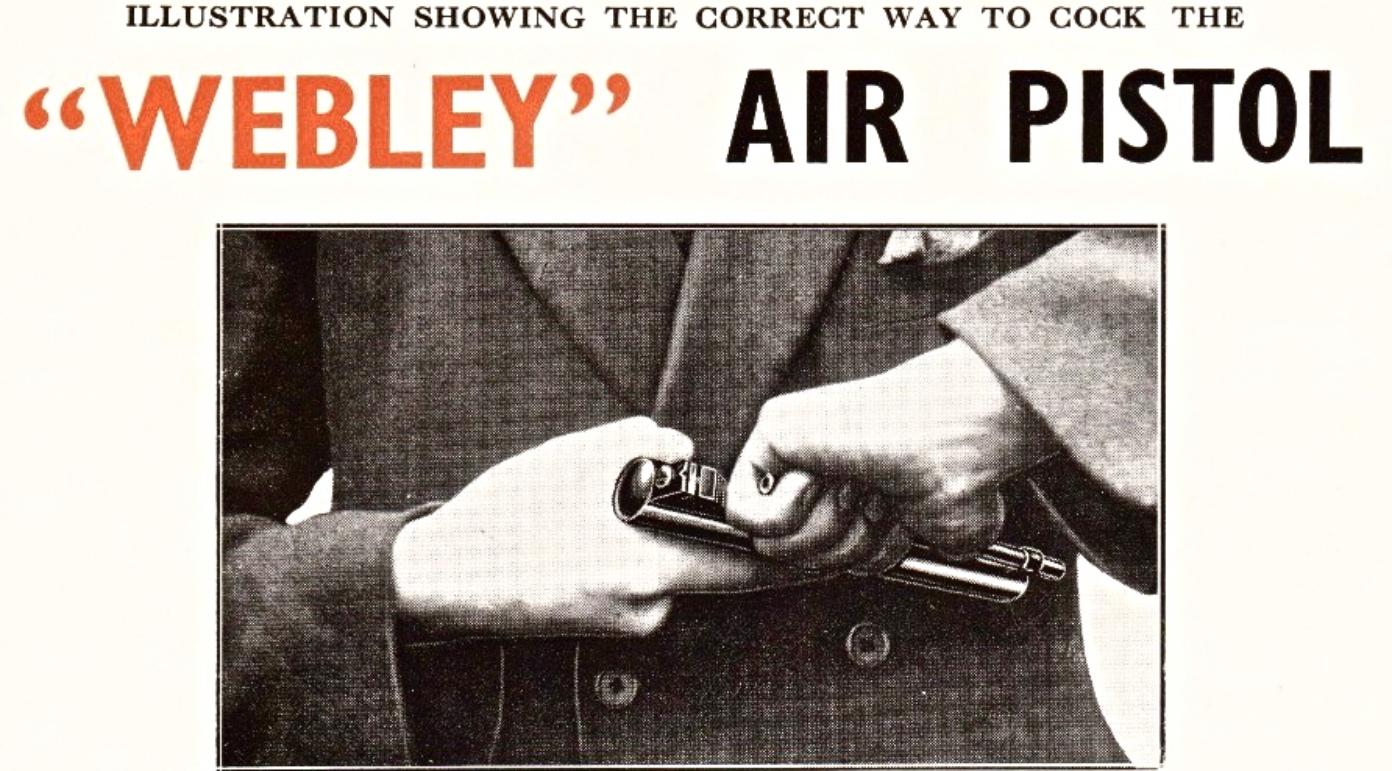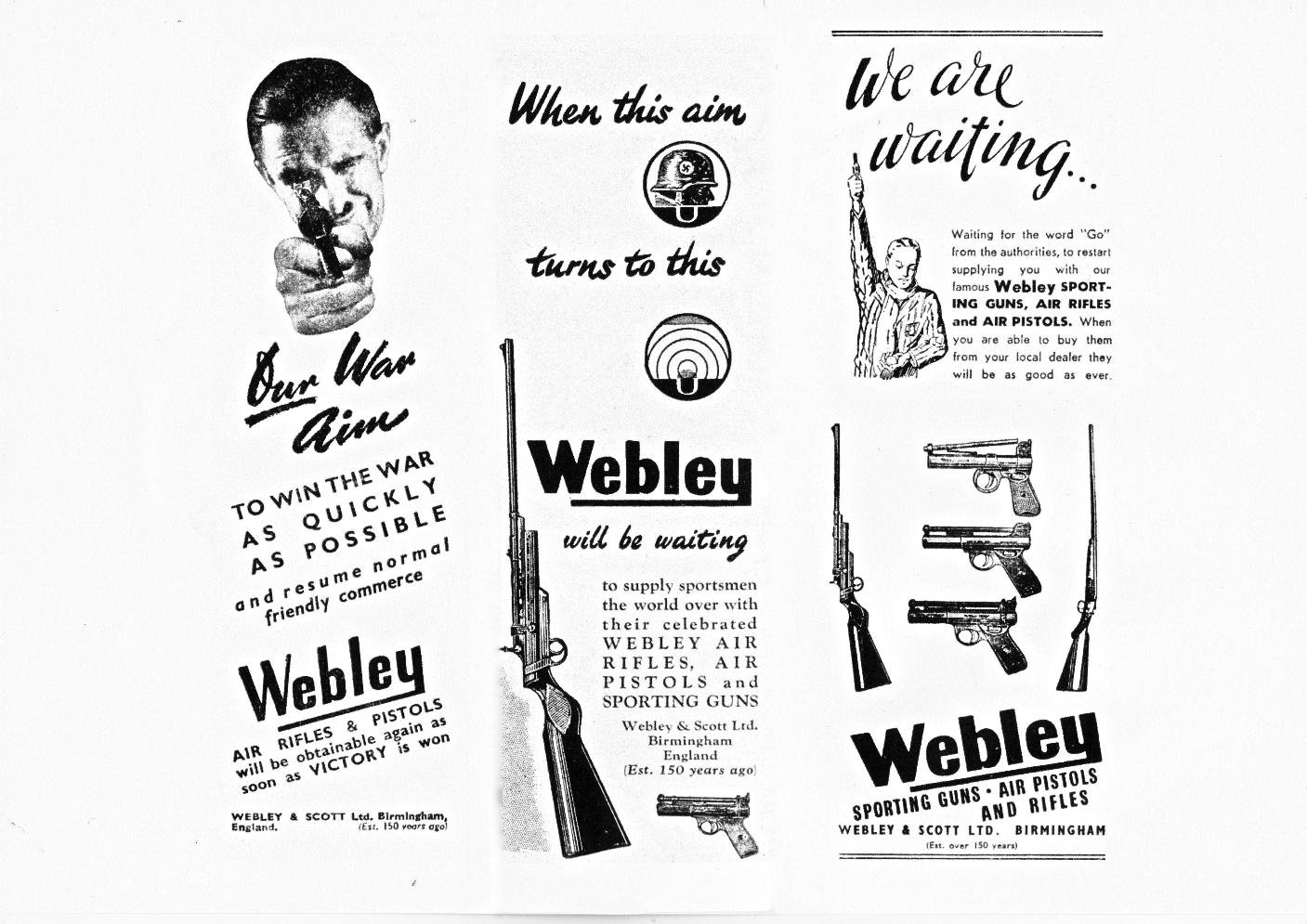 Webley Mk II Target pistol(1925-30), made late 1926.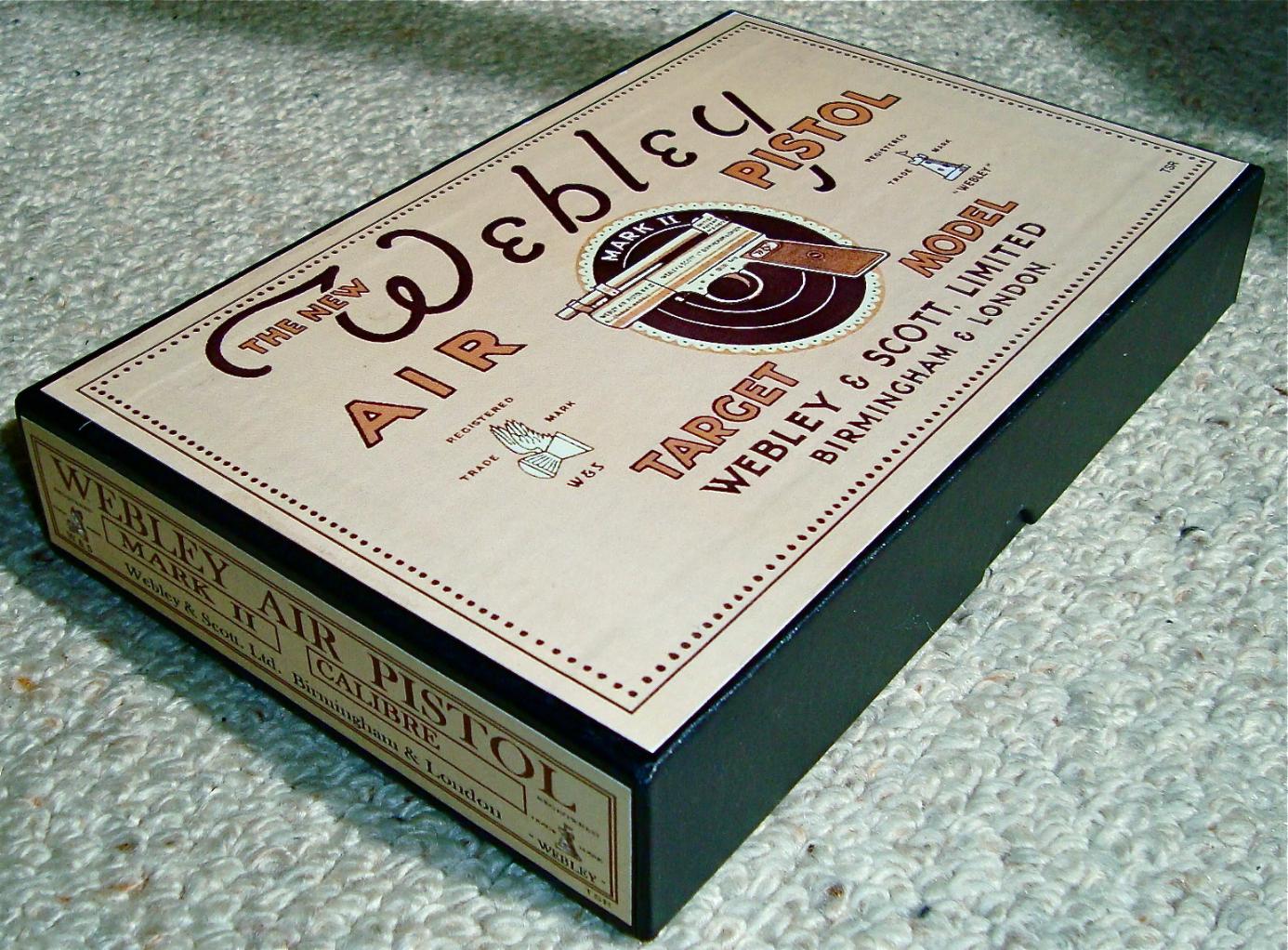 Webley MkII Target Pistol carton,crafted by David Clyde.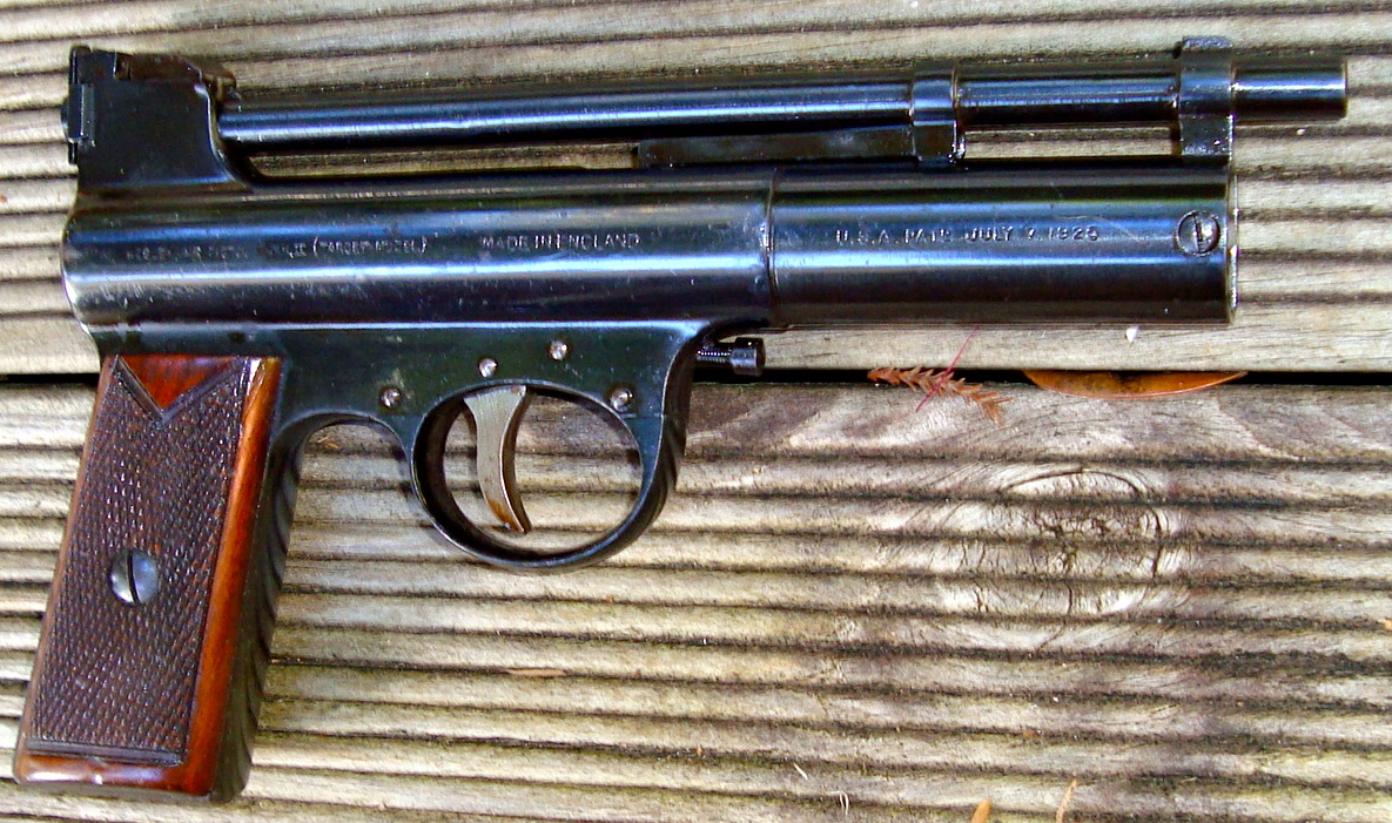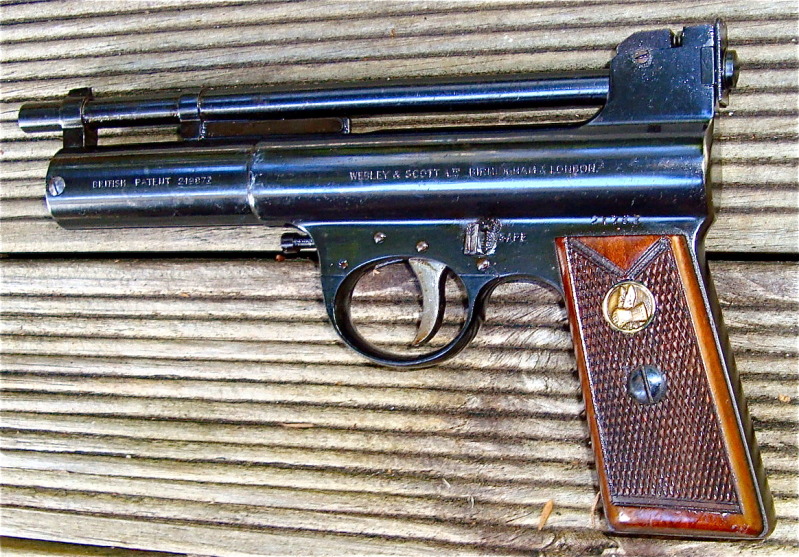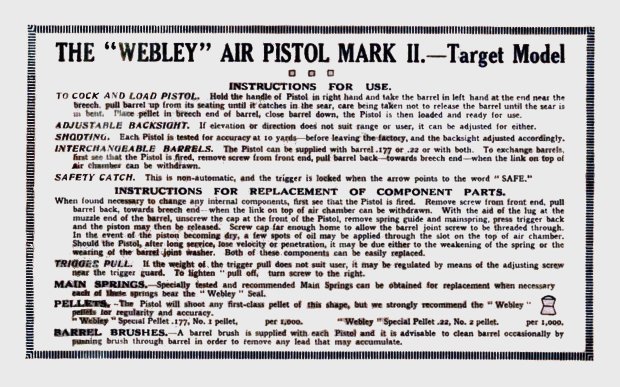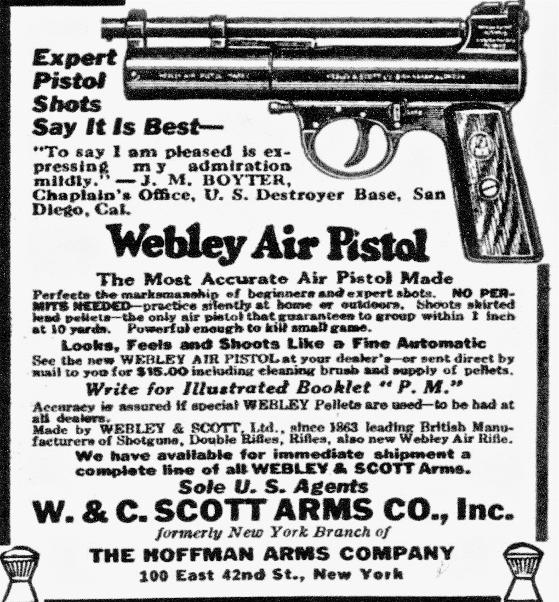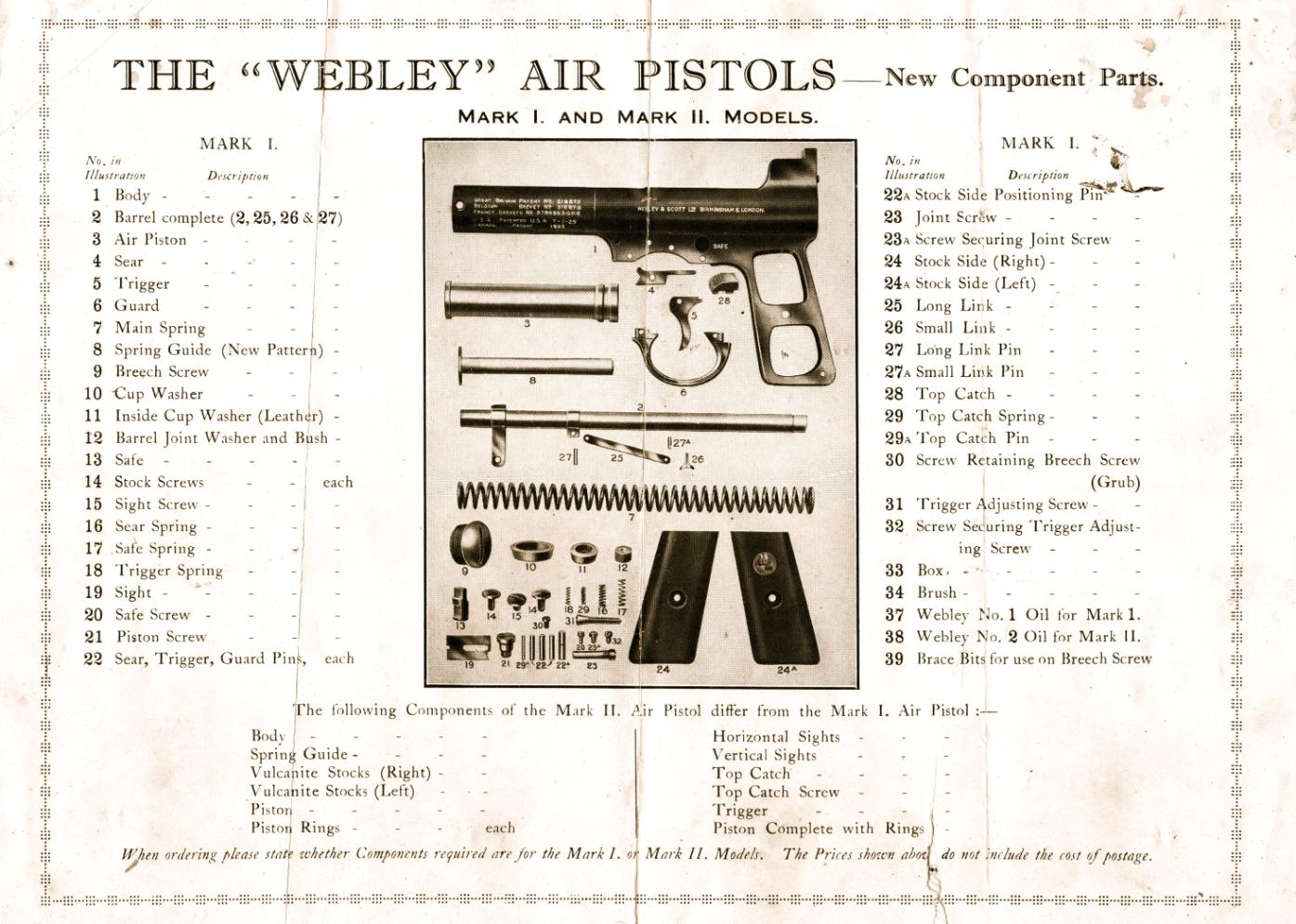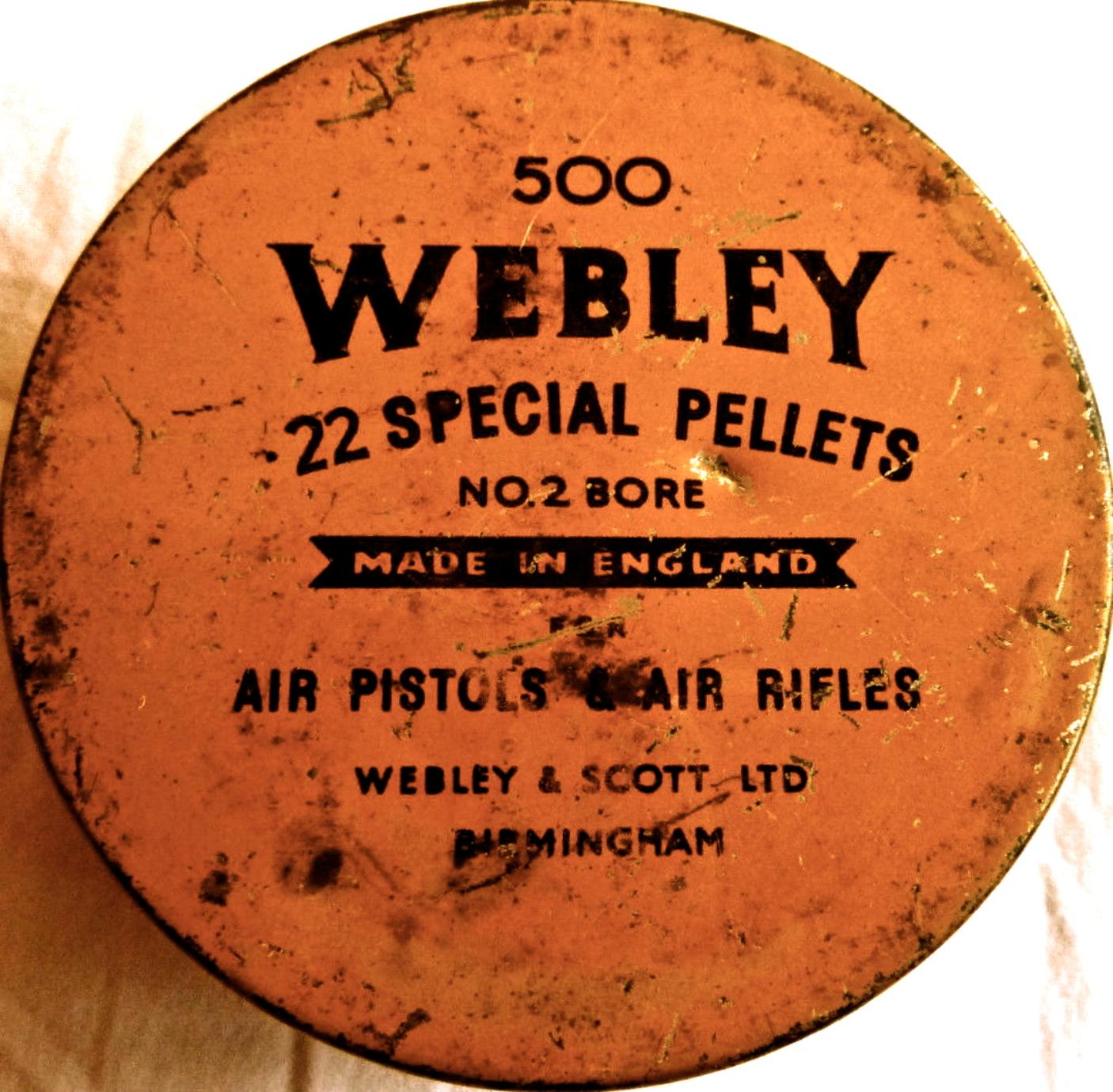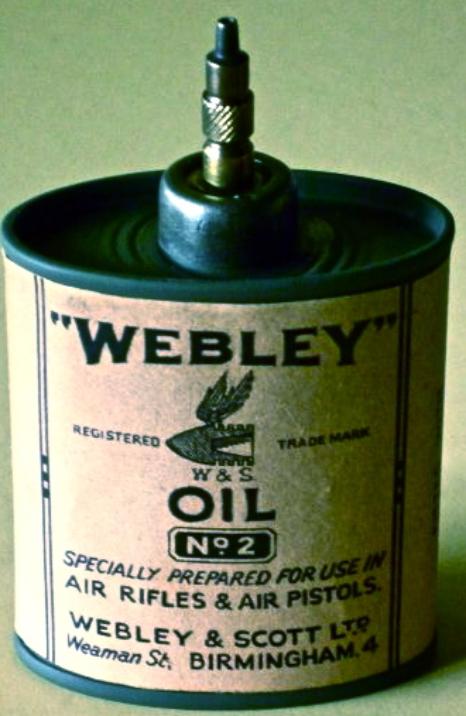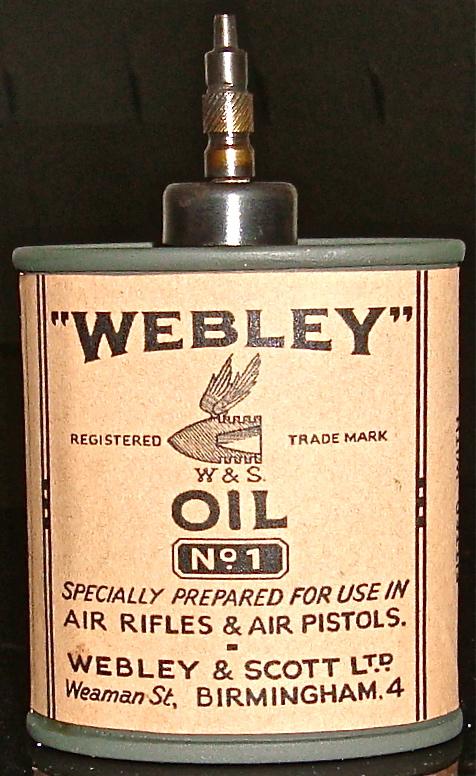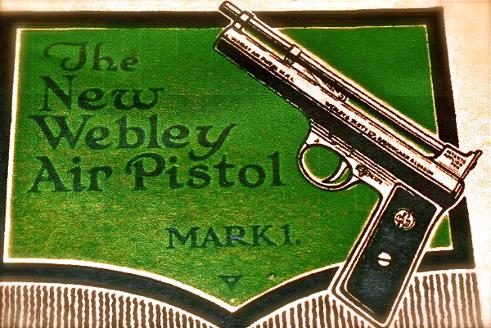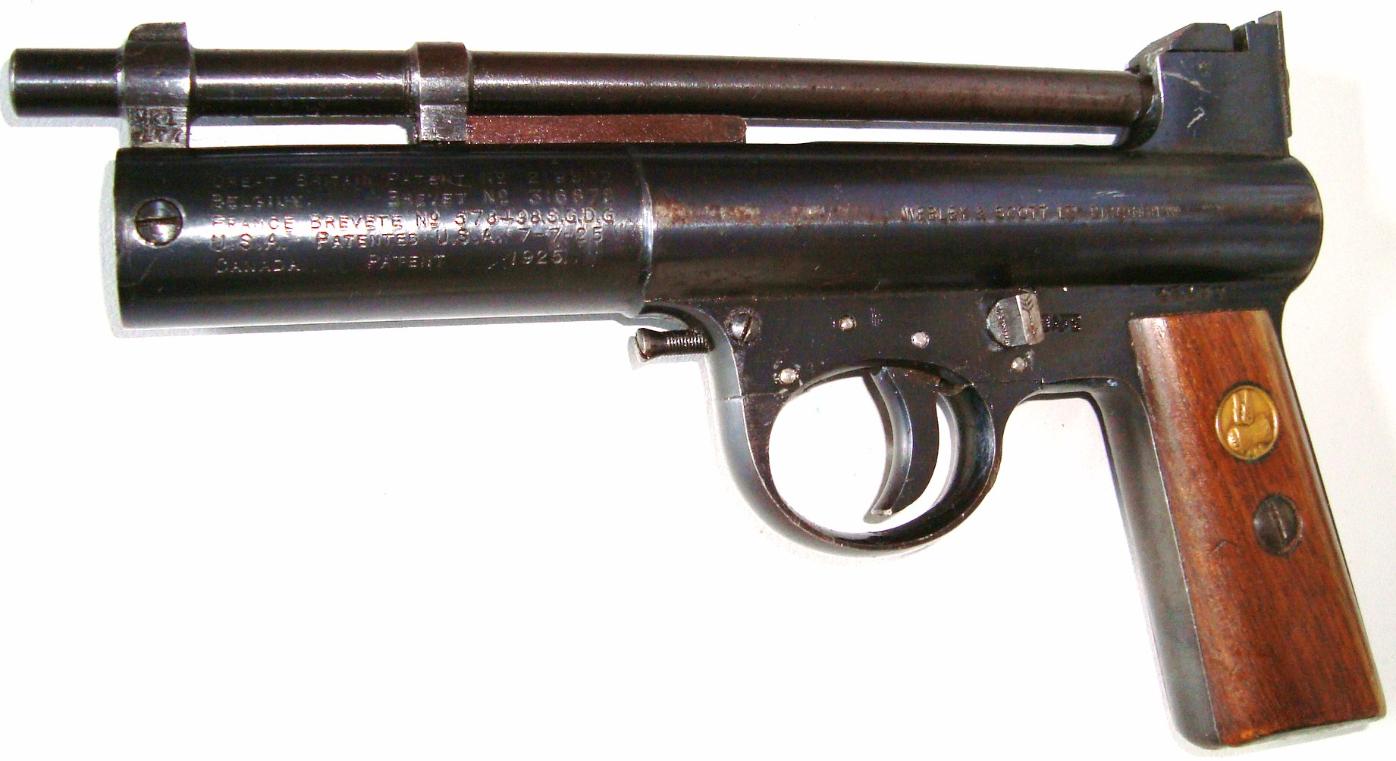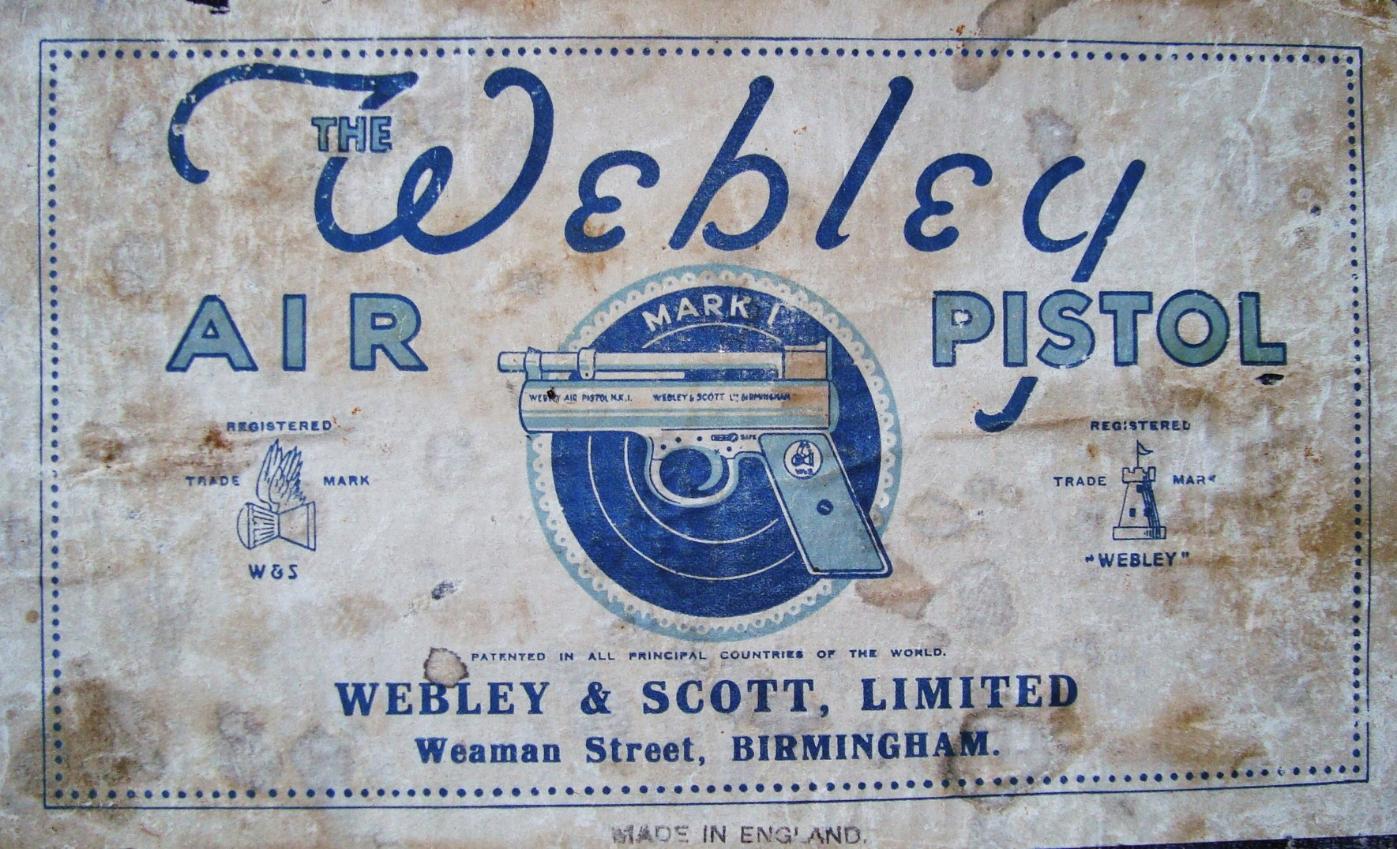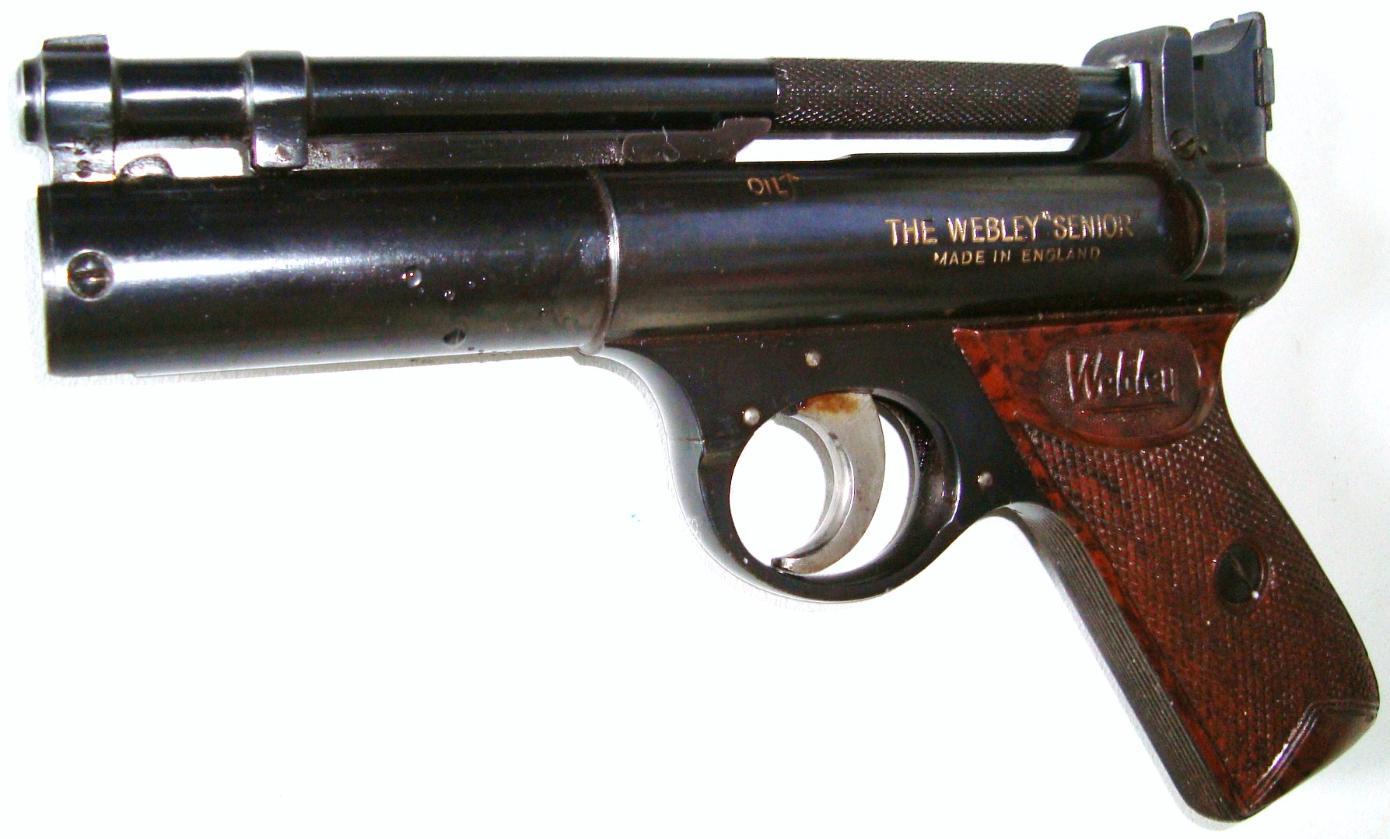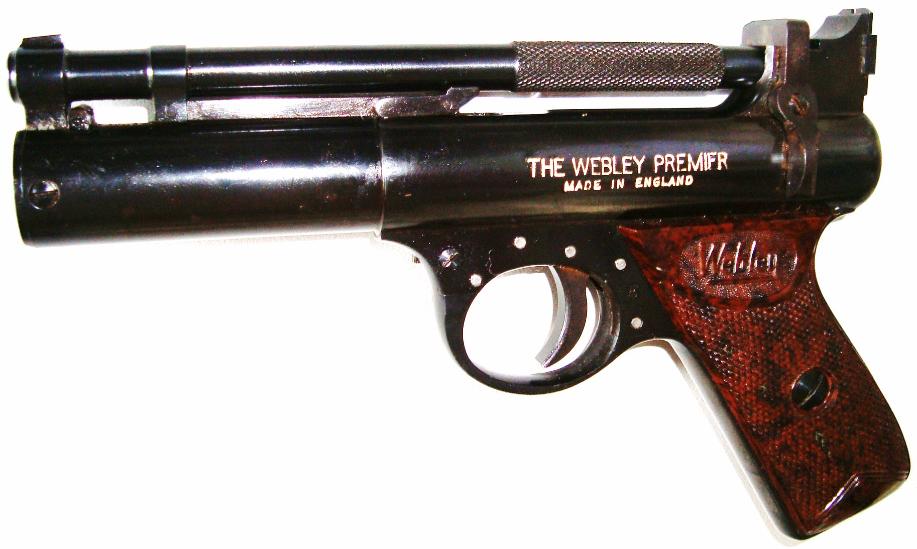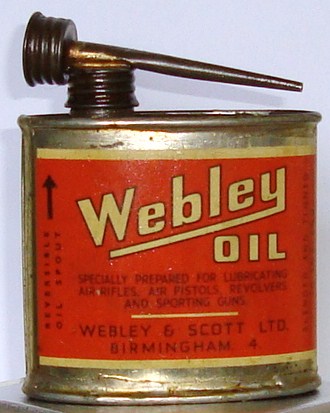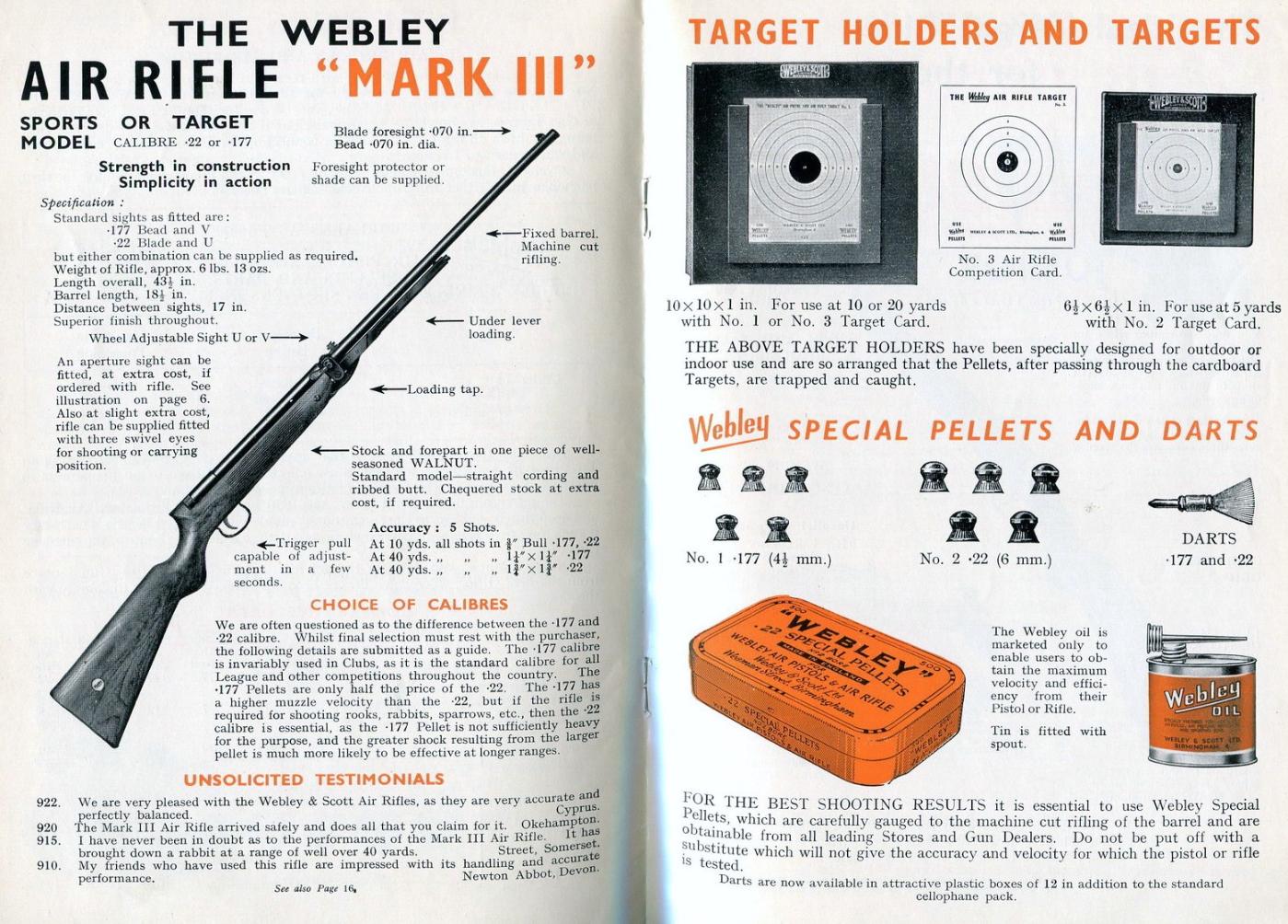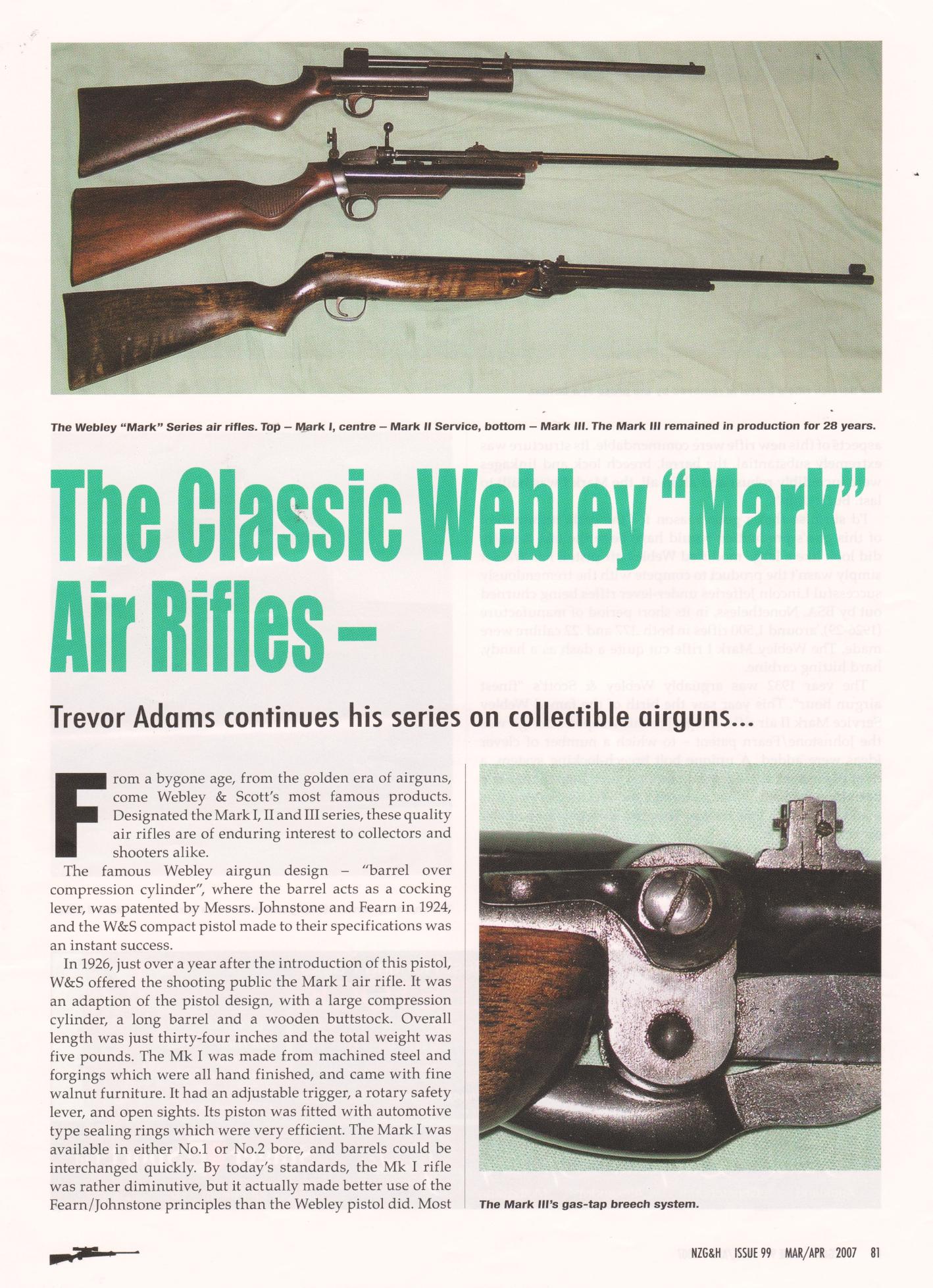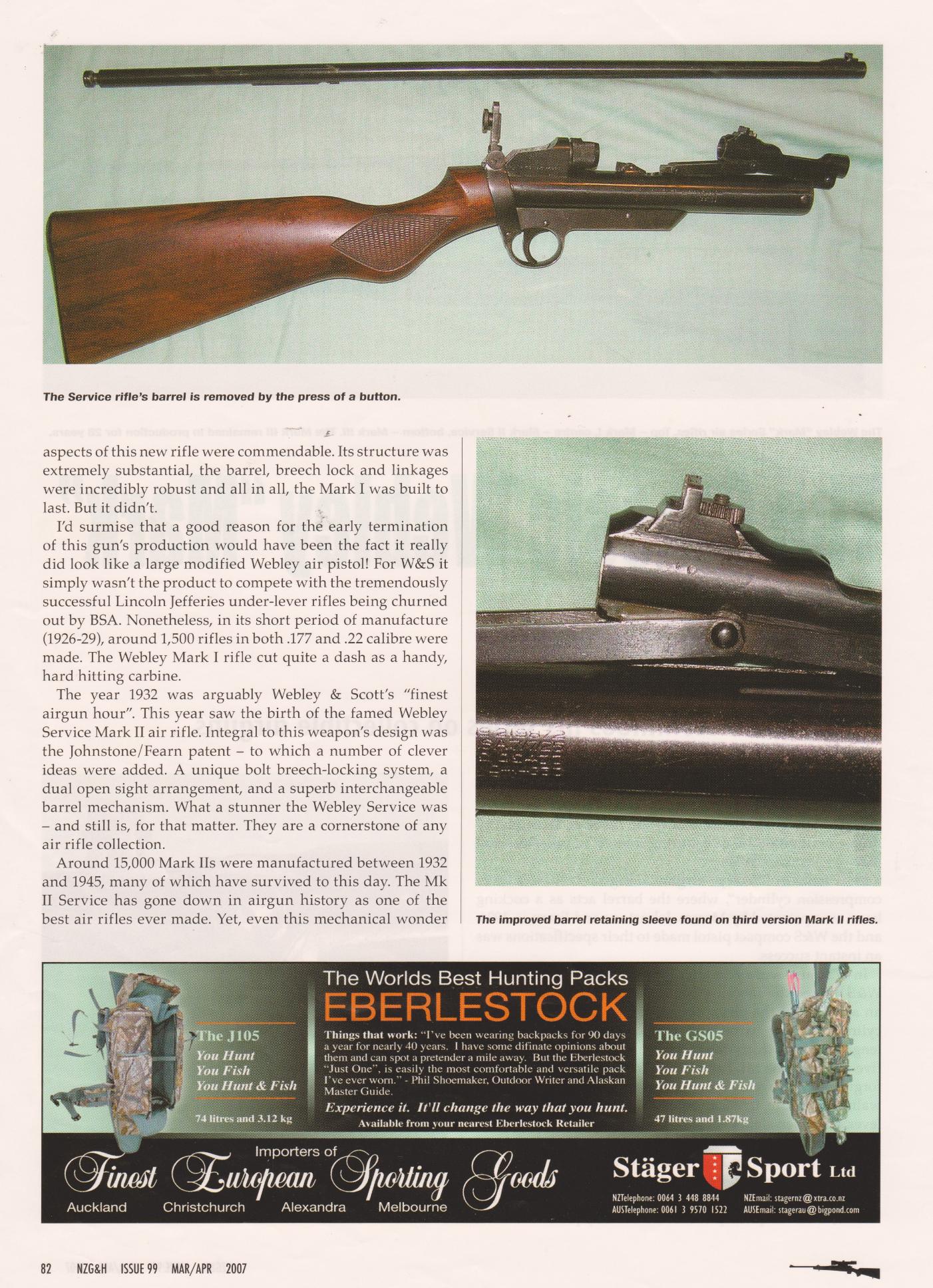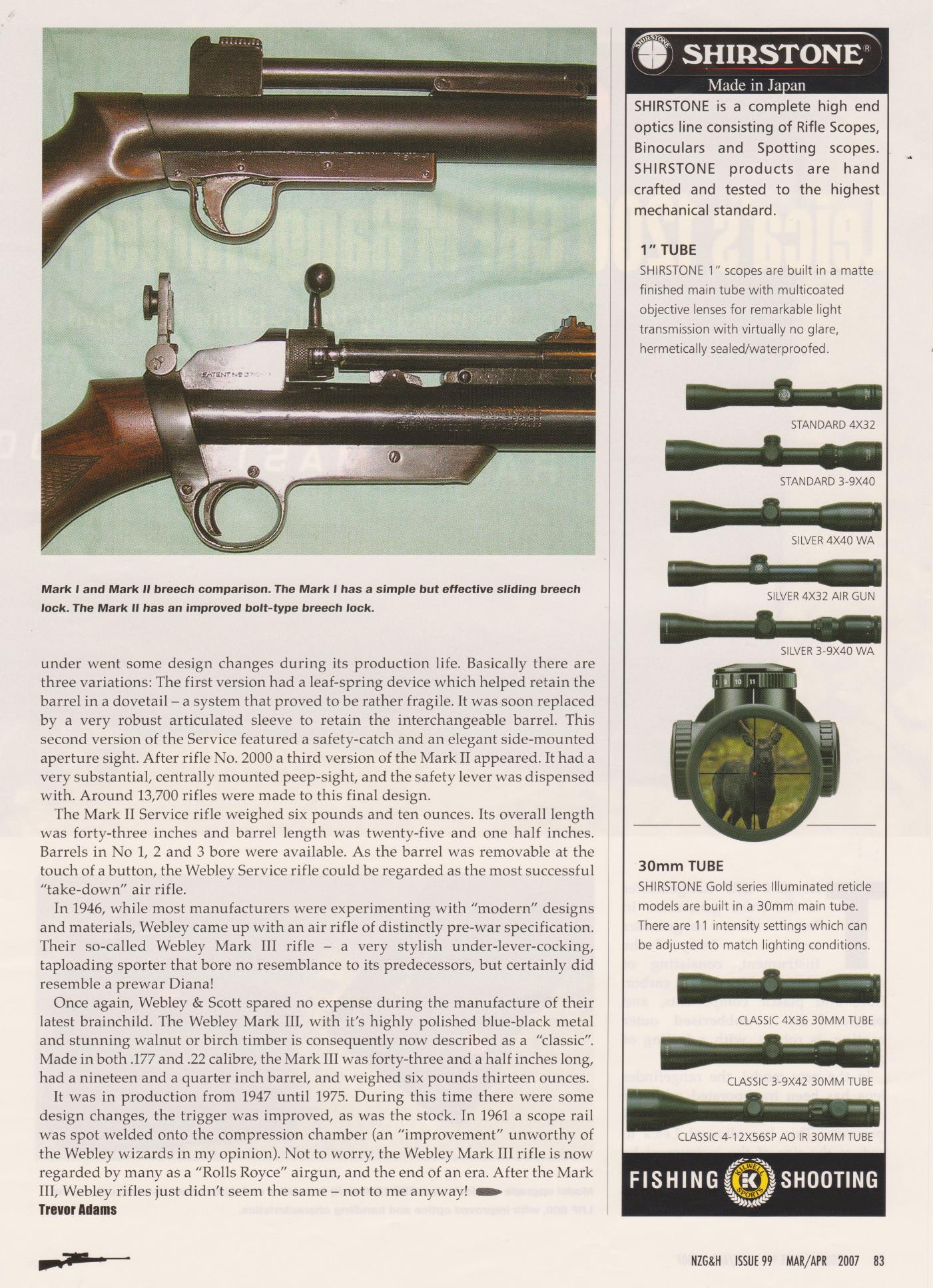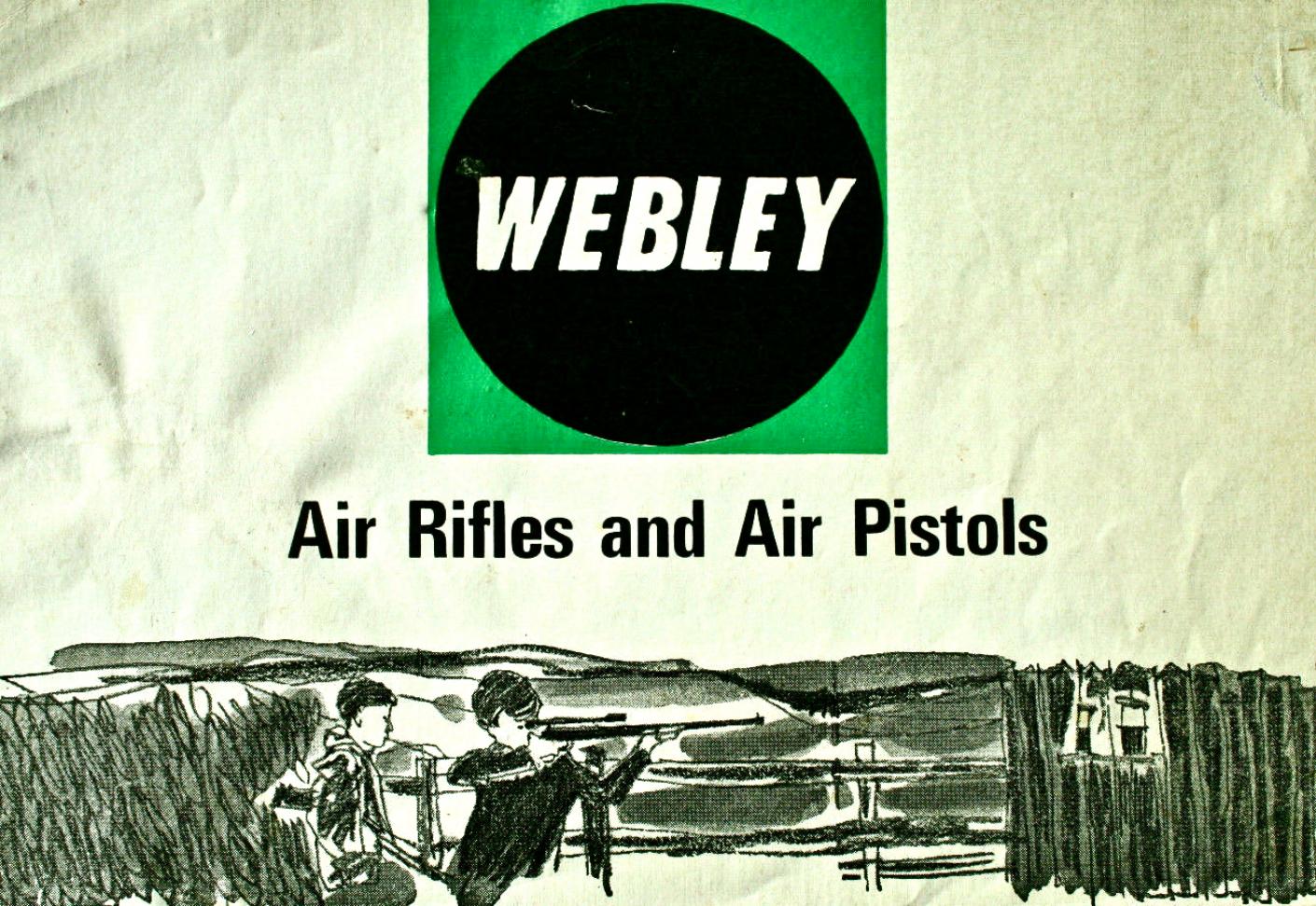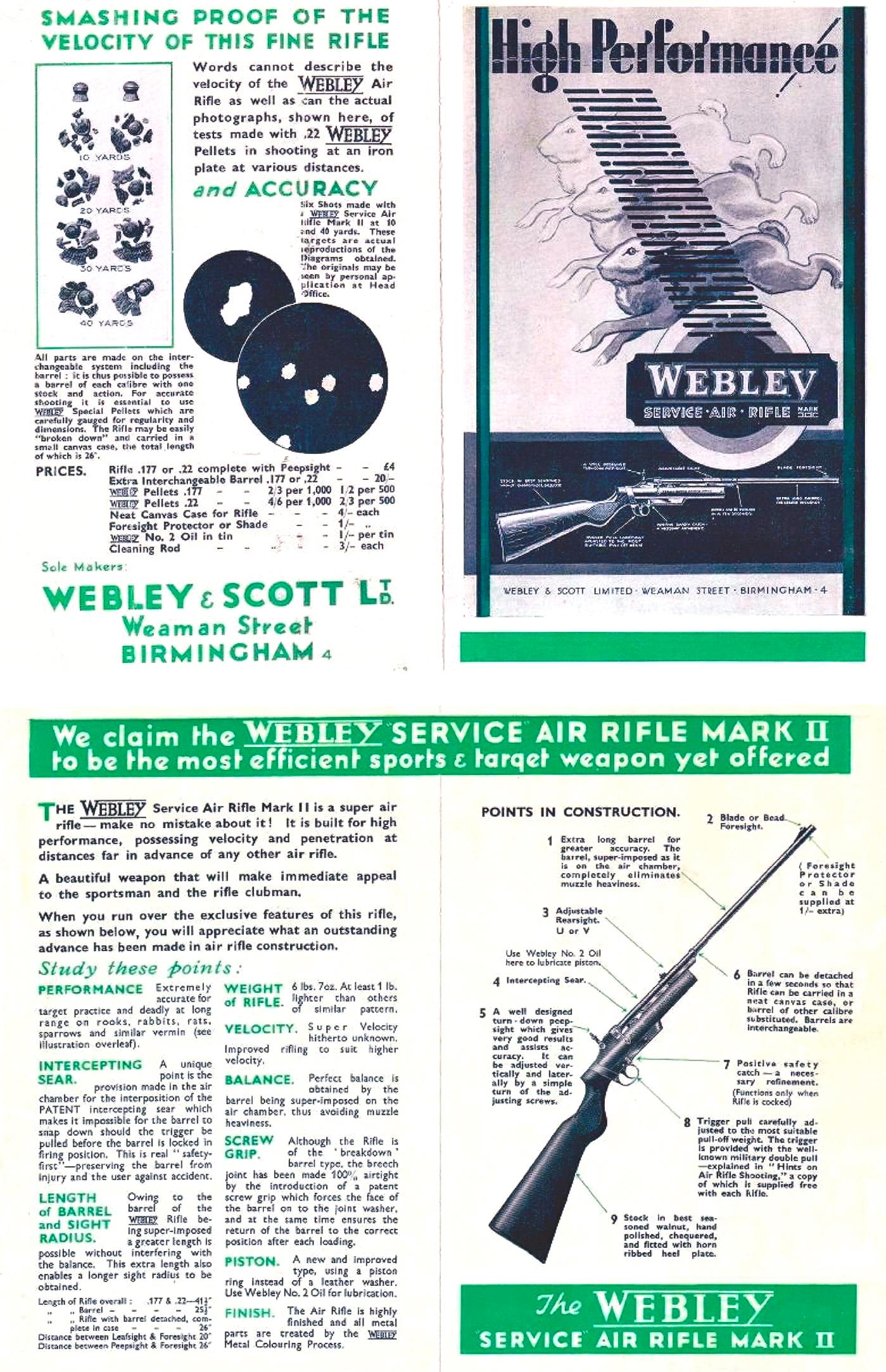 Webley Mark II"Service" Air Rifle #1184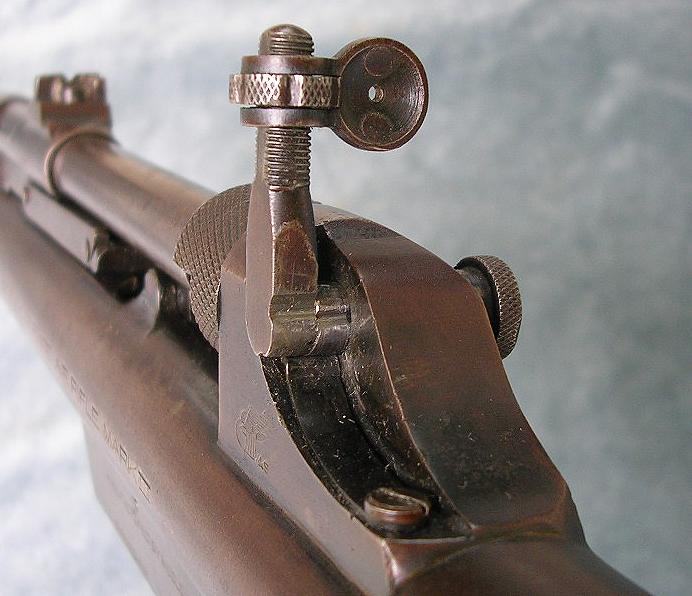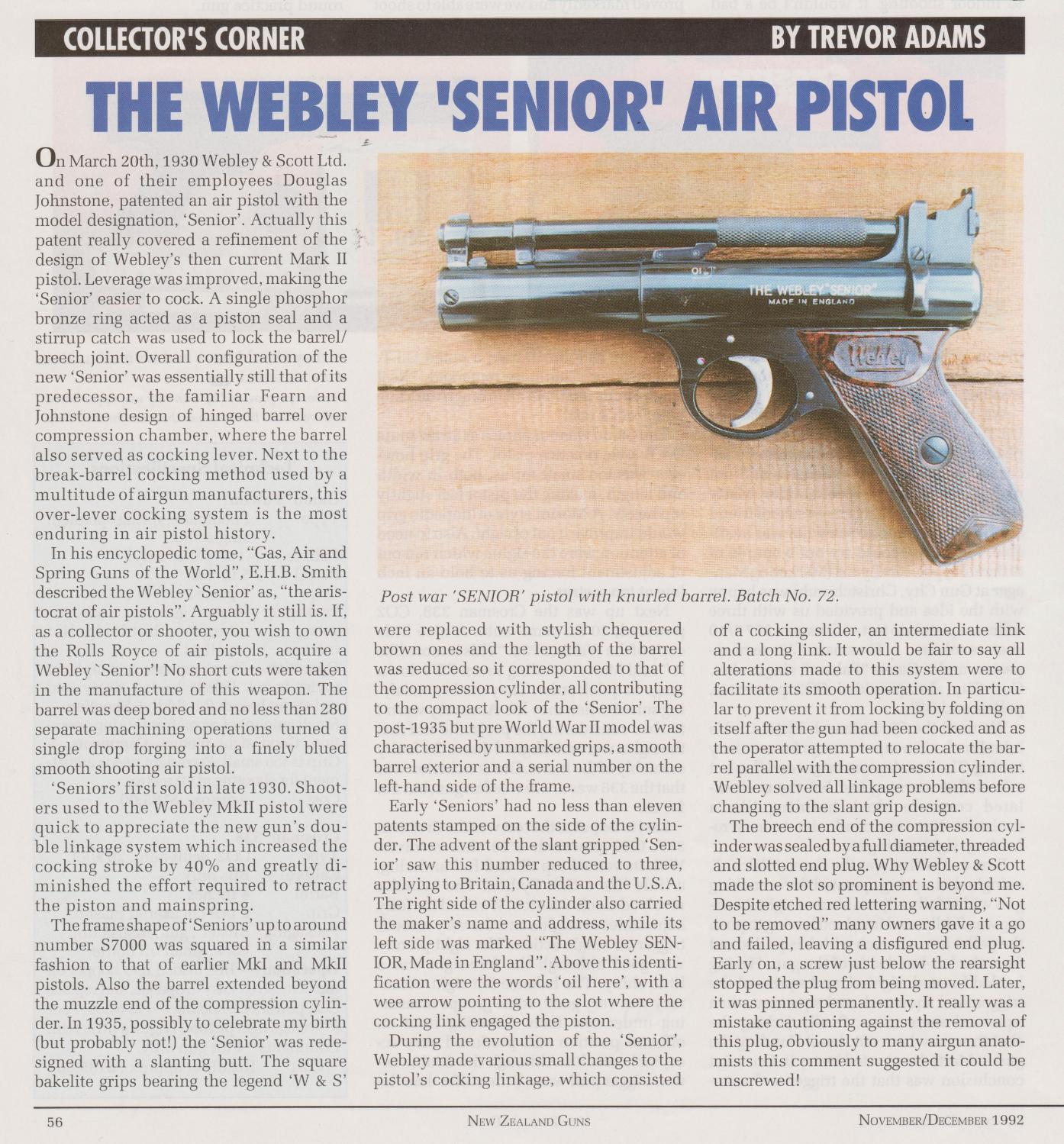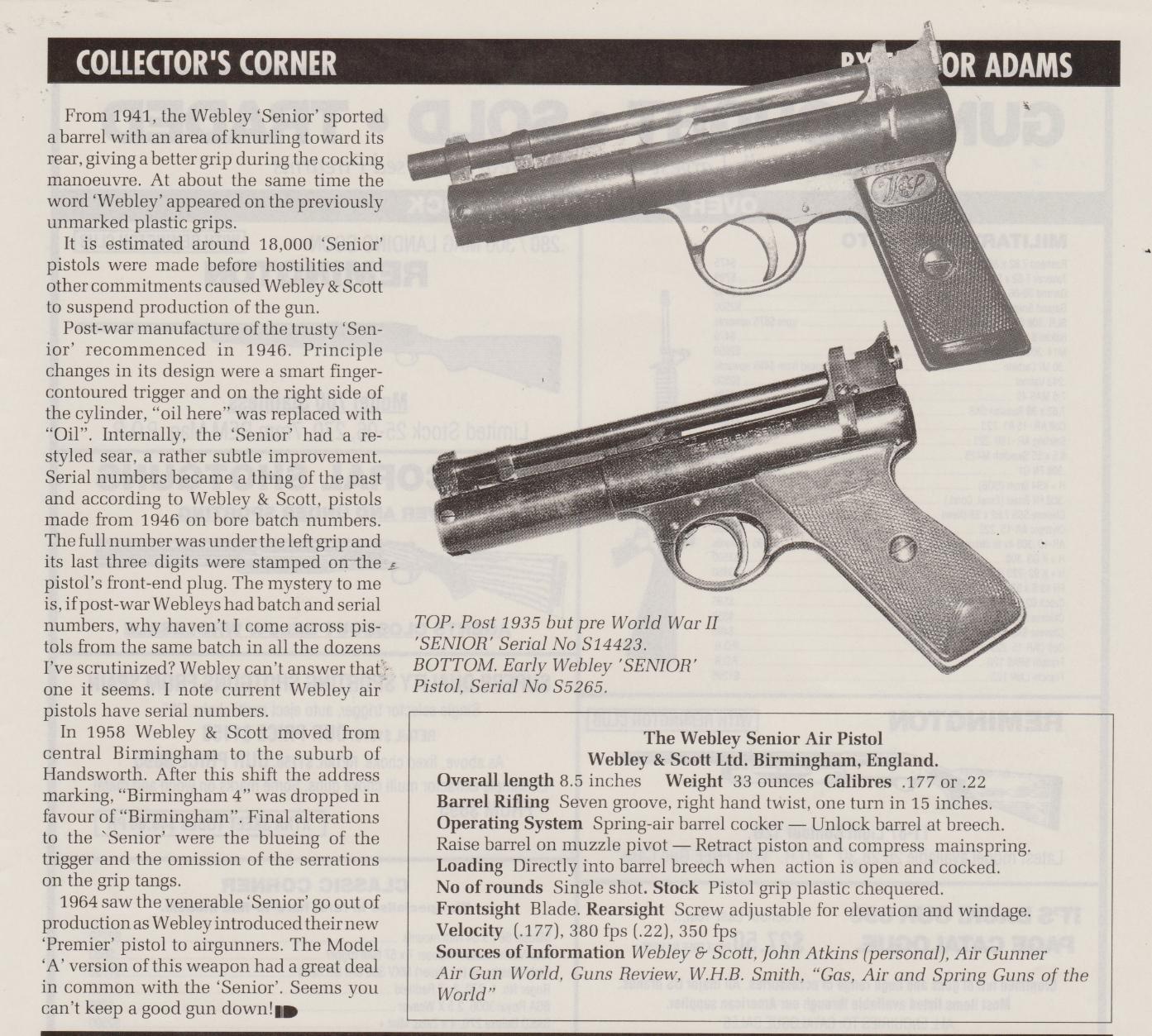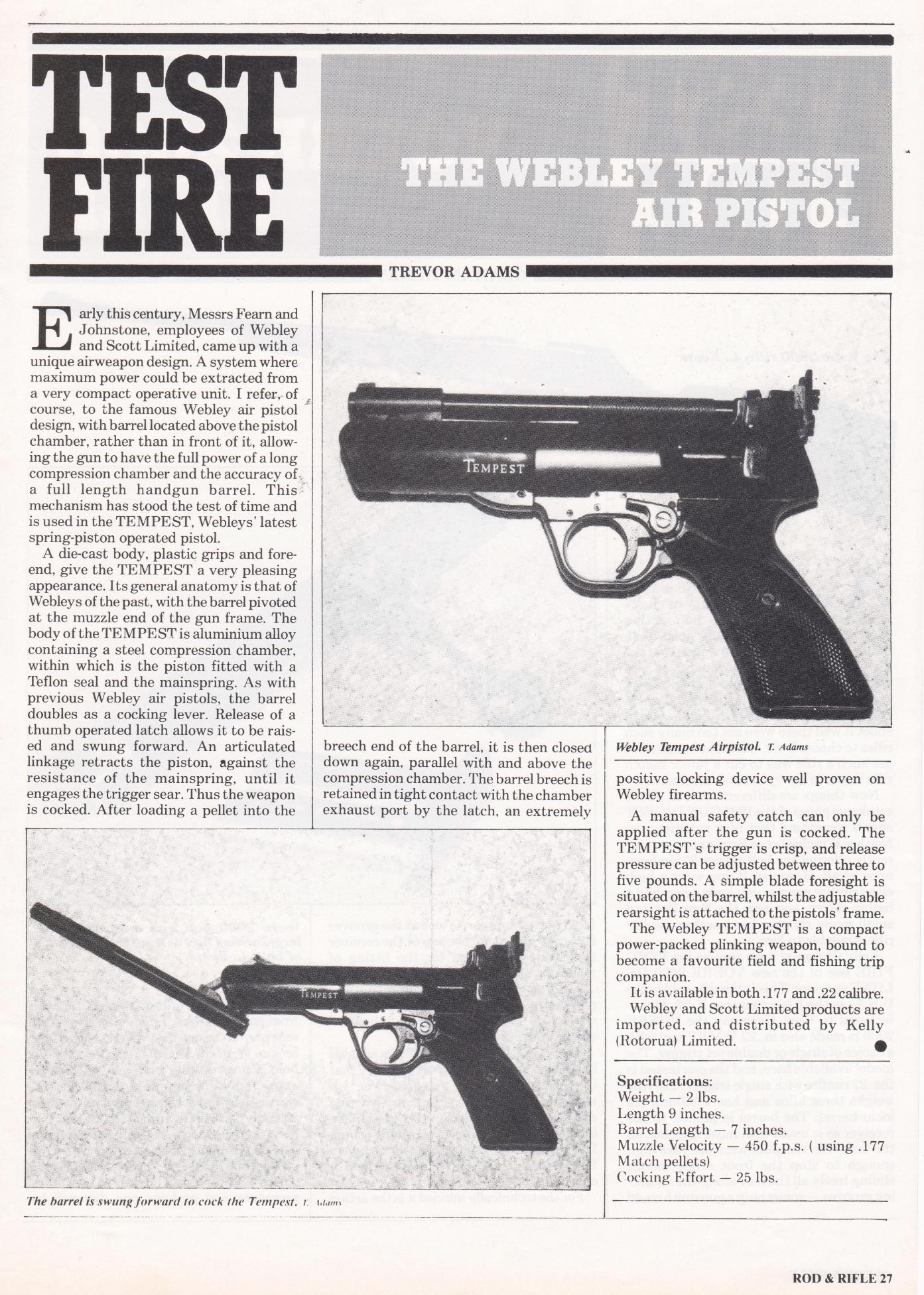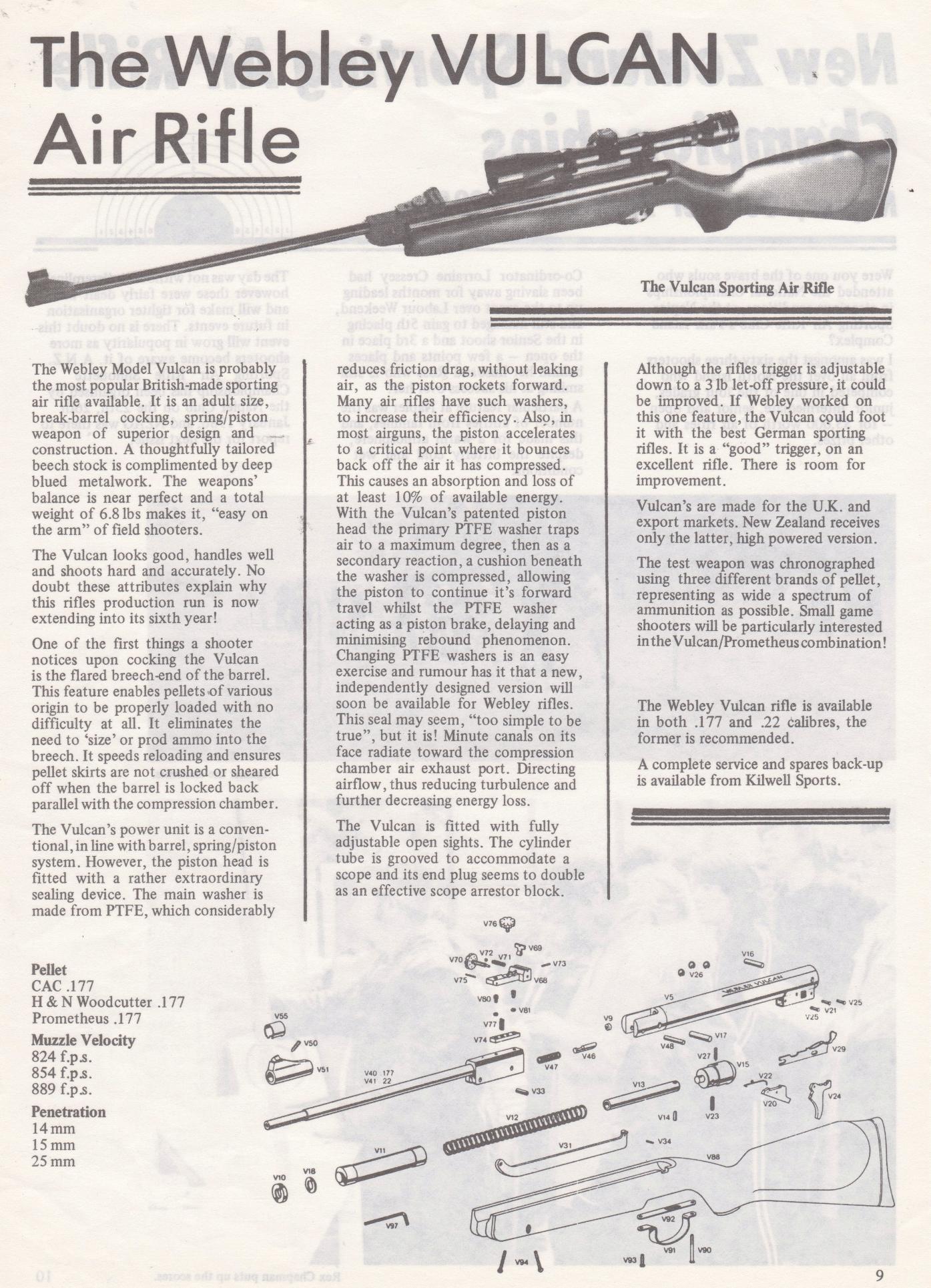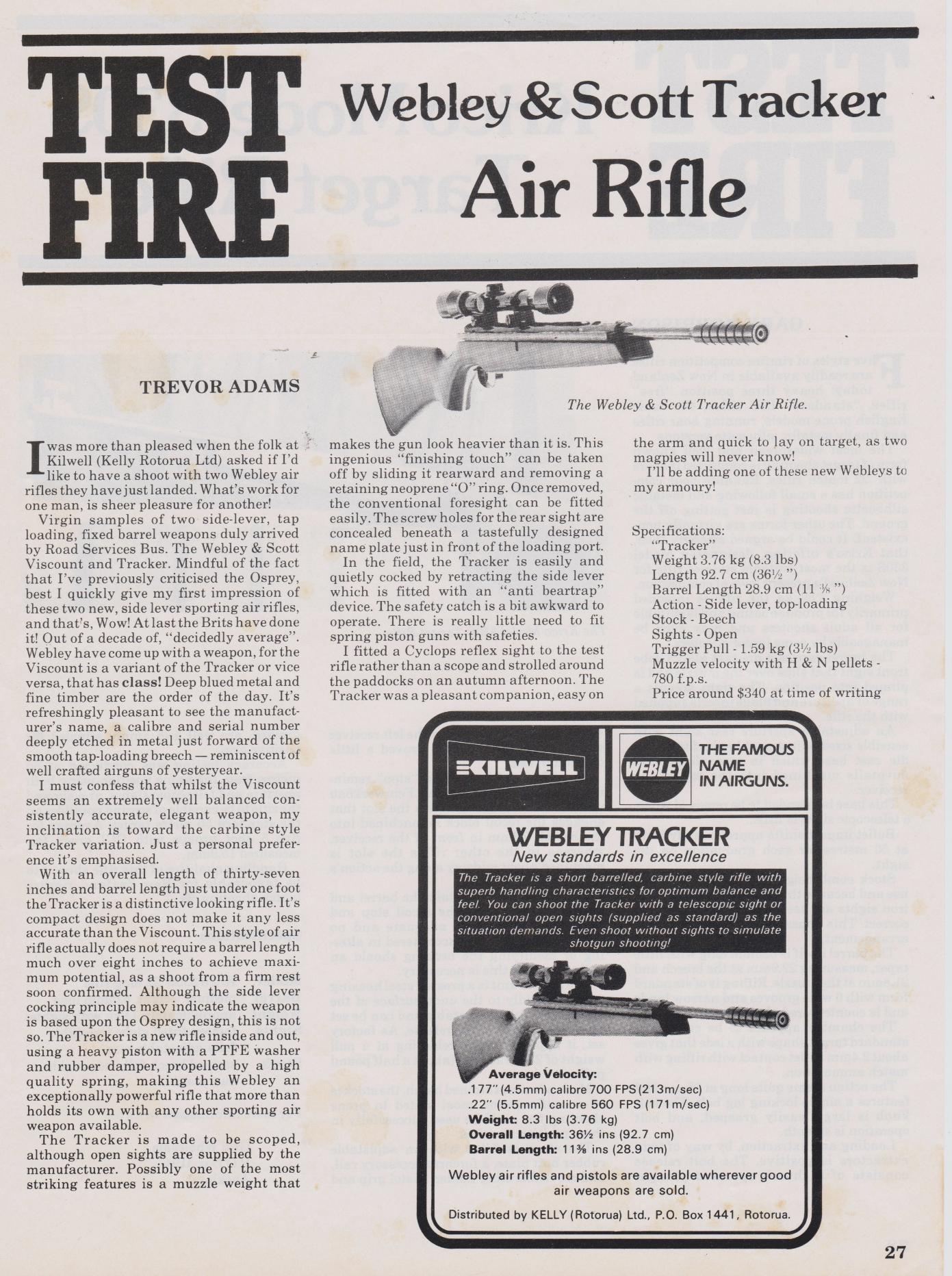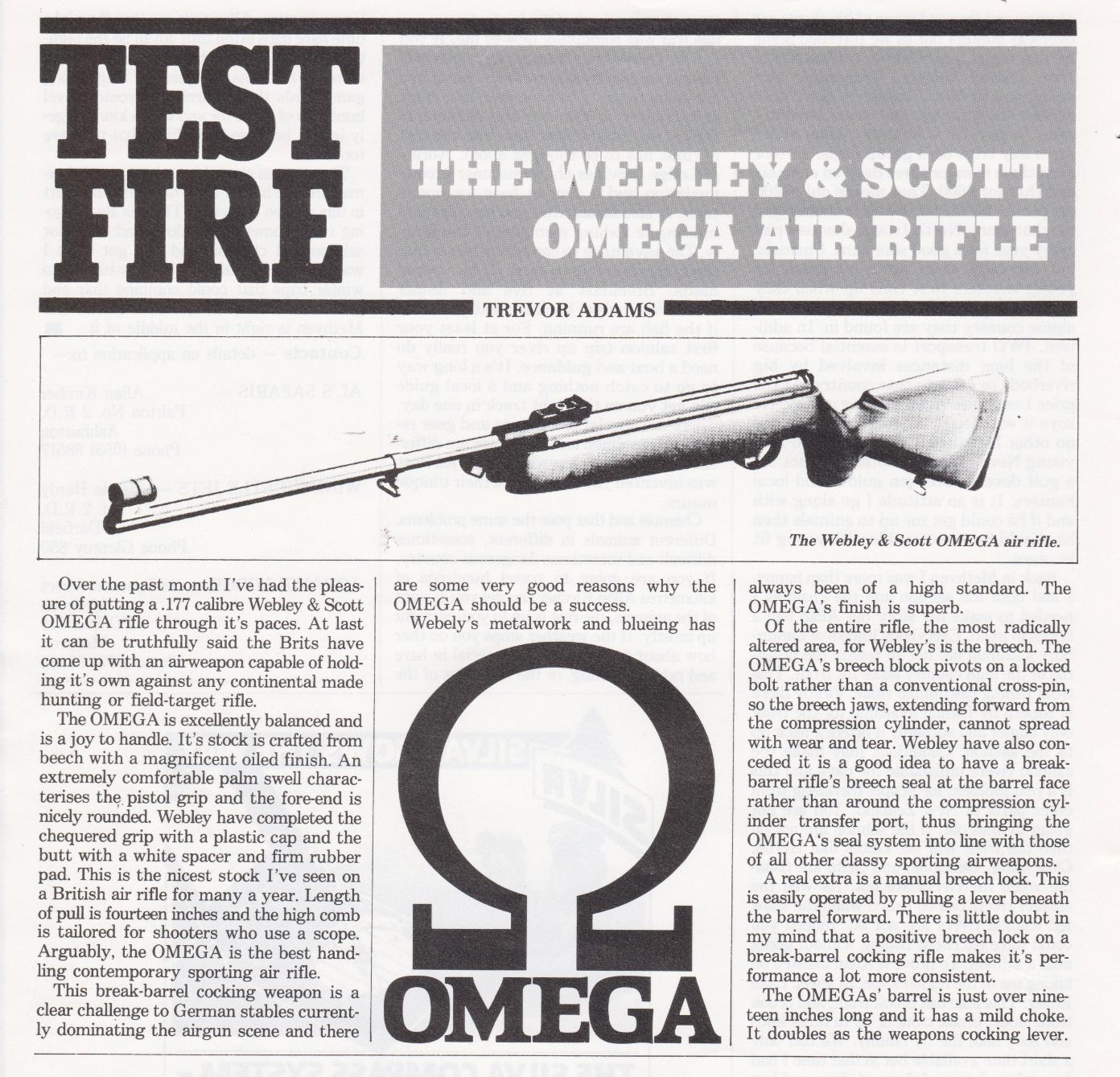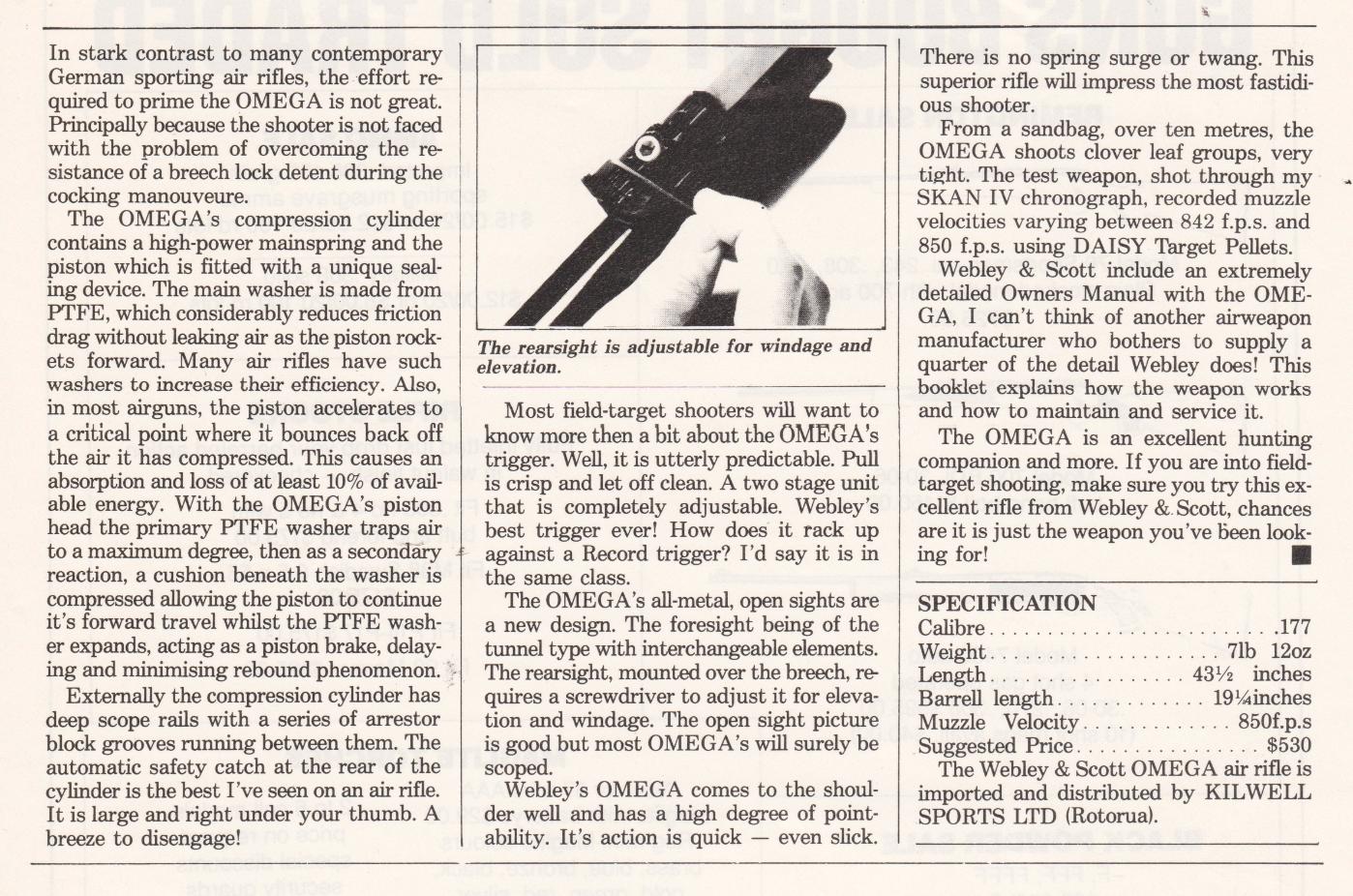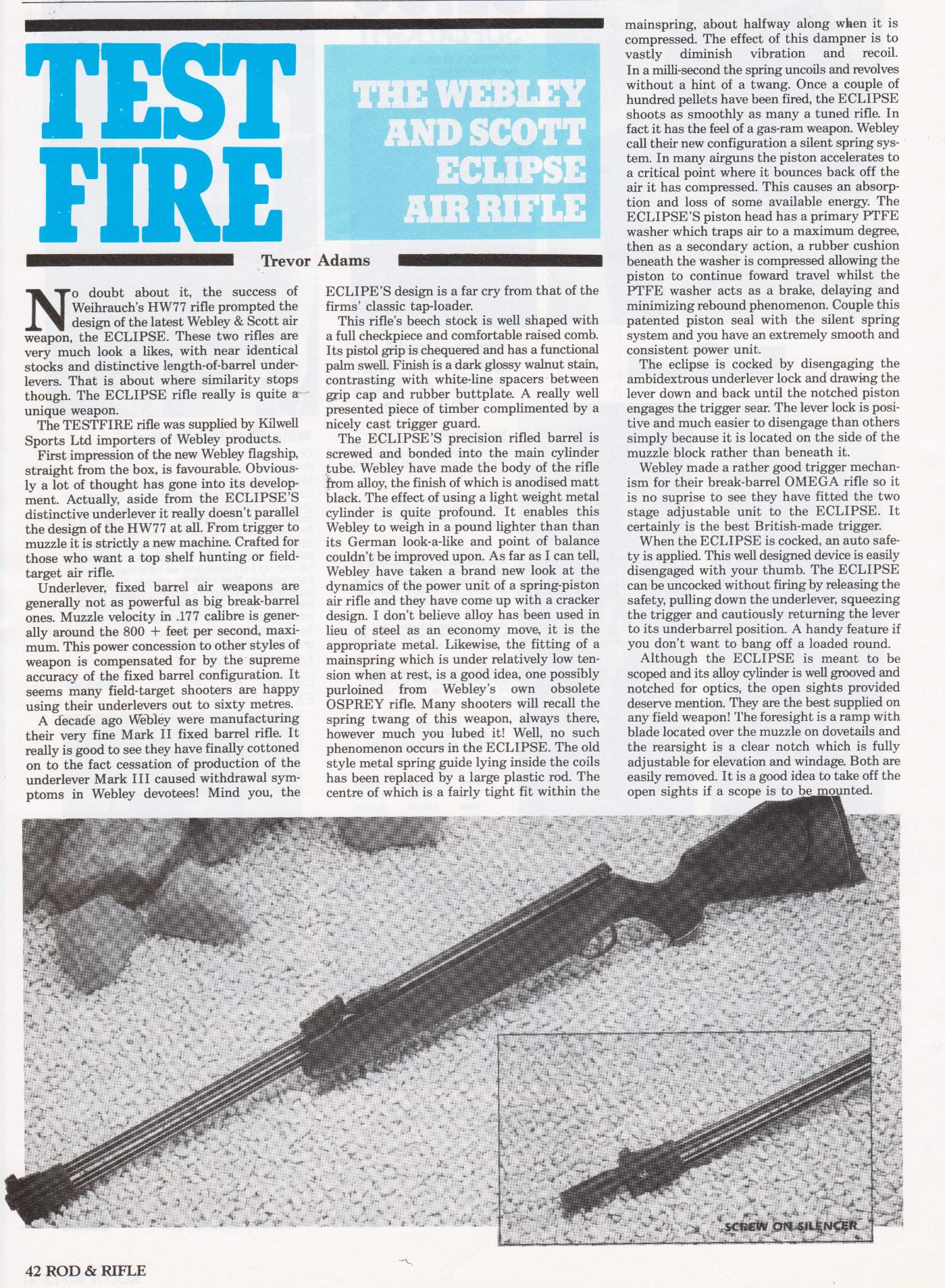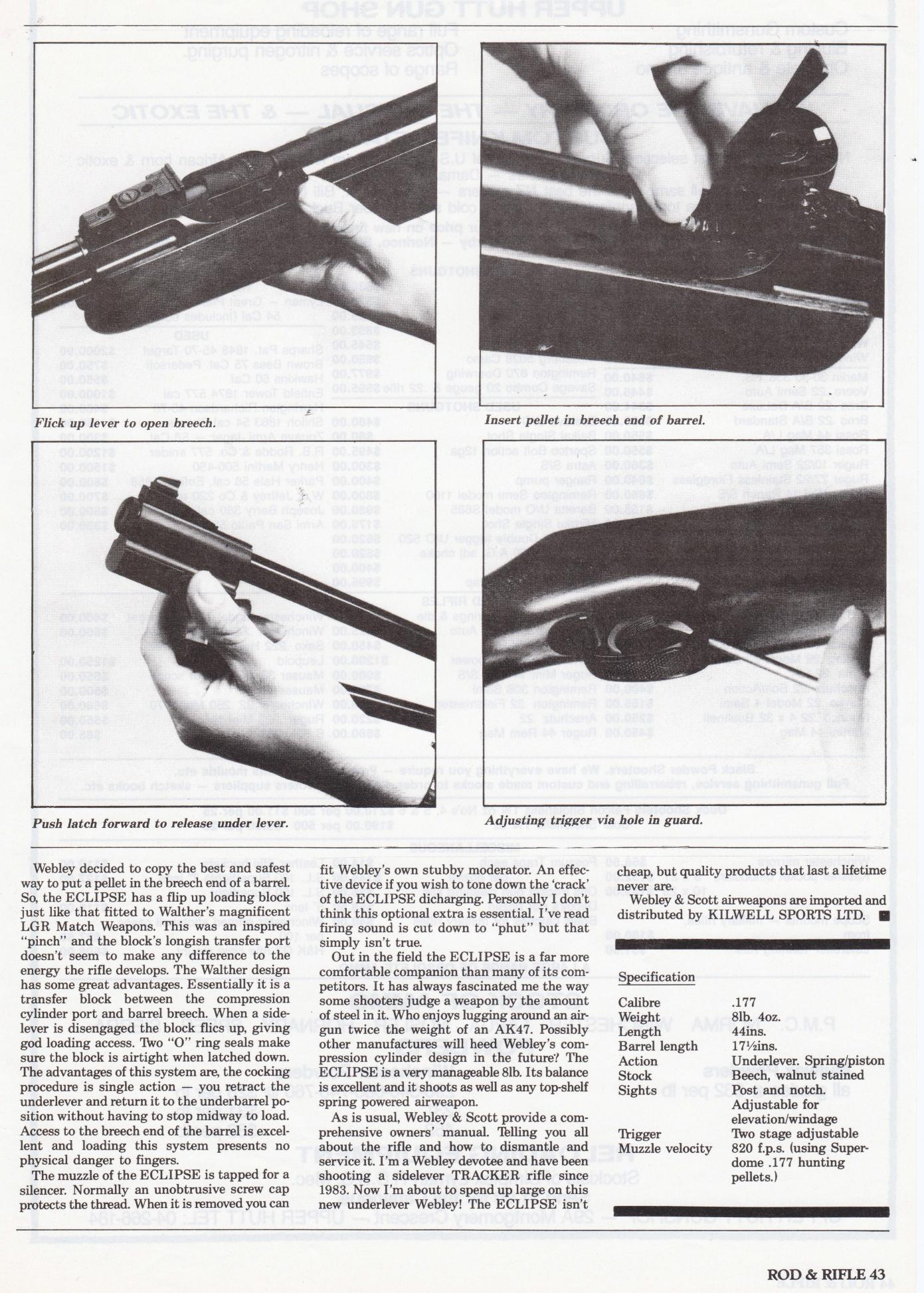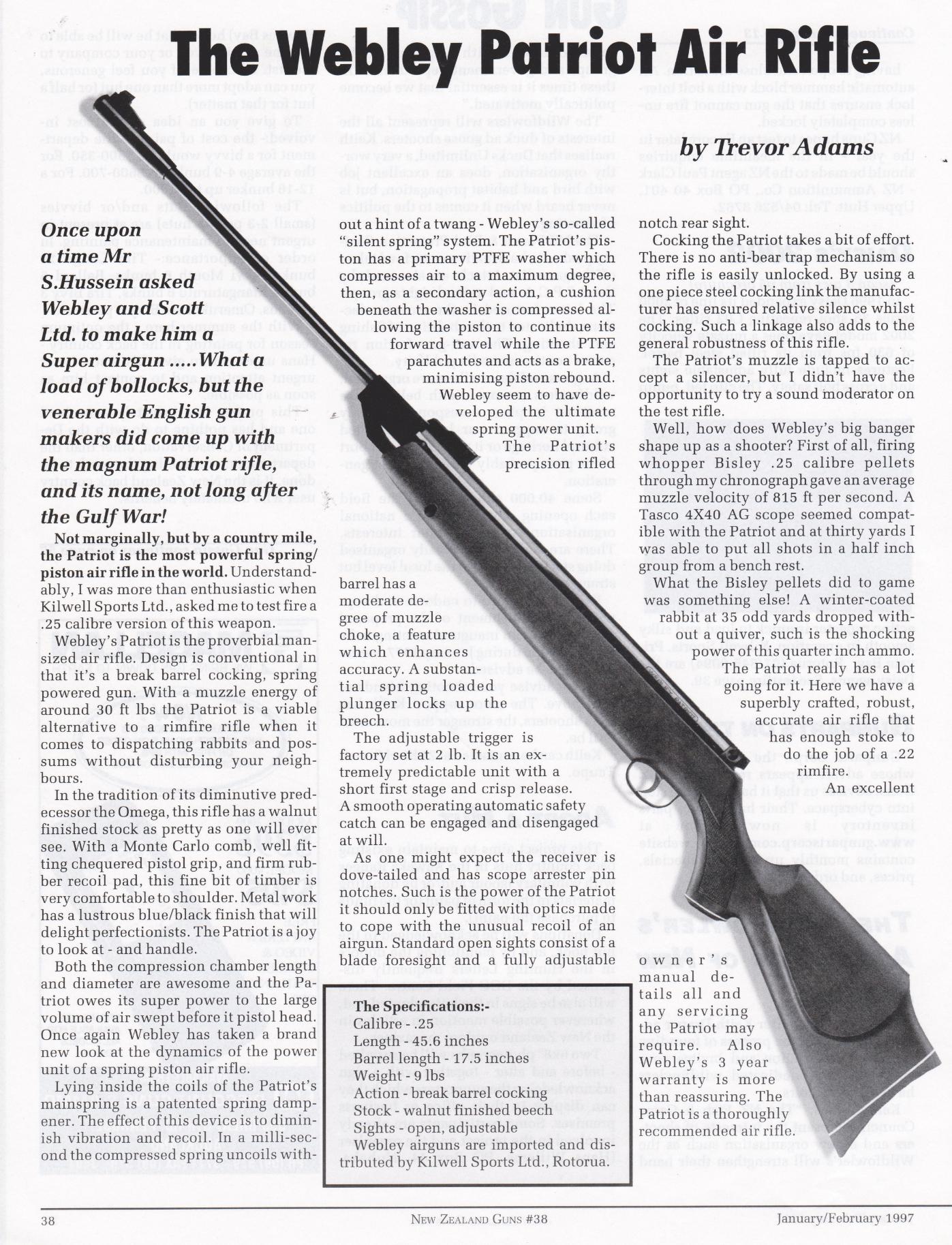 The Webley JUNIOR Air Rifle-evidently made for W&S Ltd by Milbro!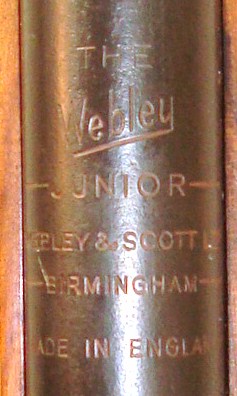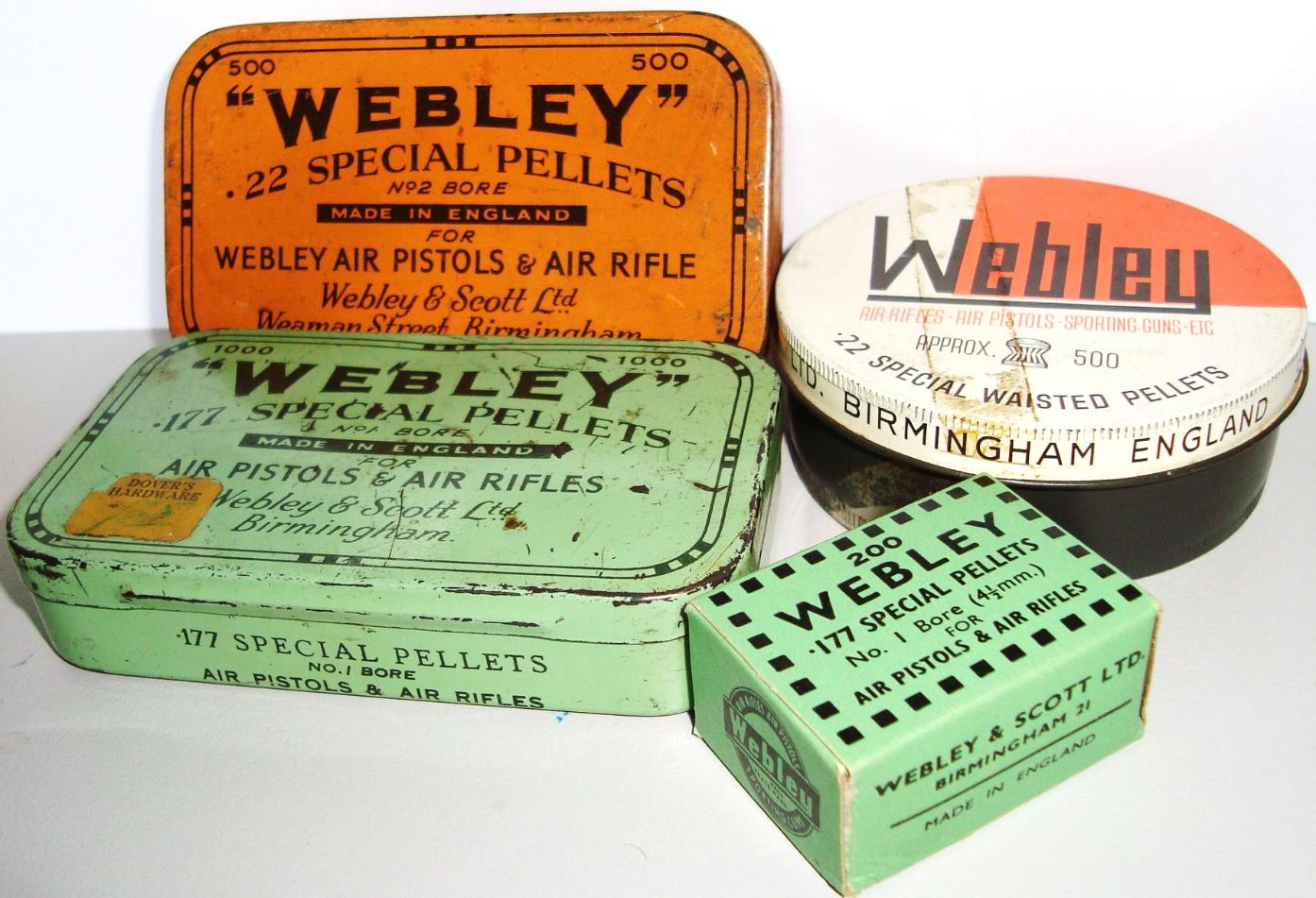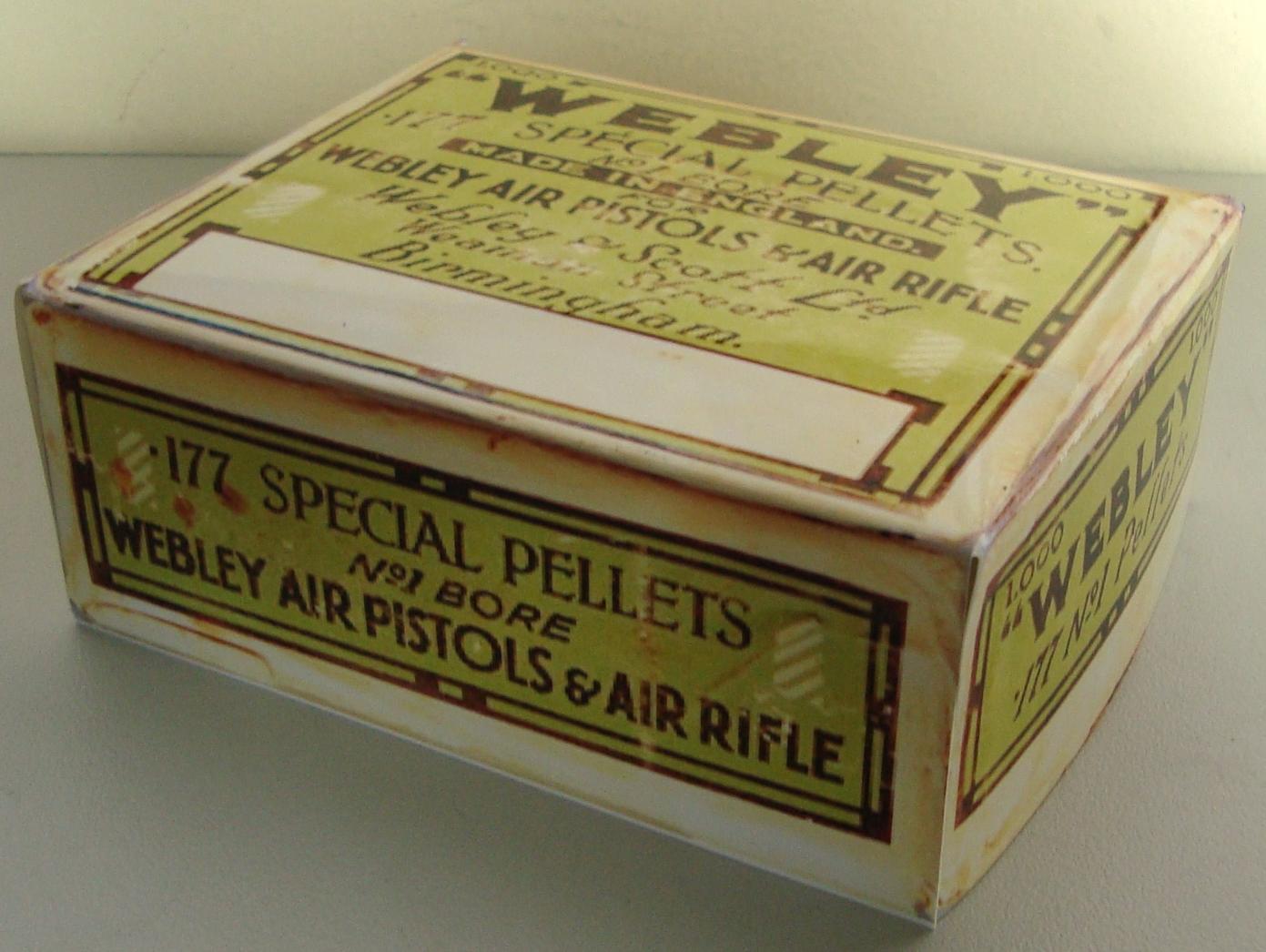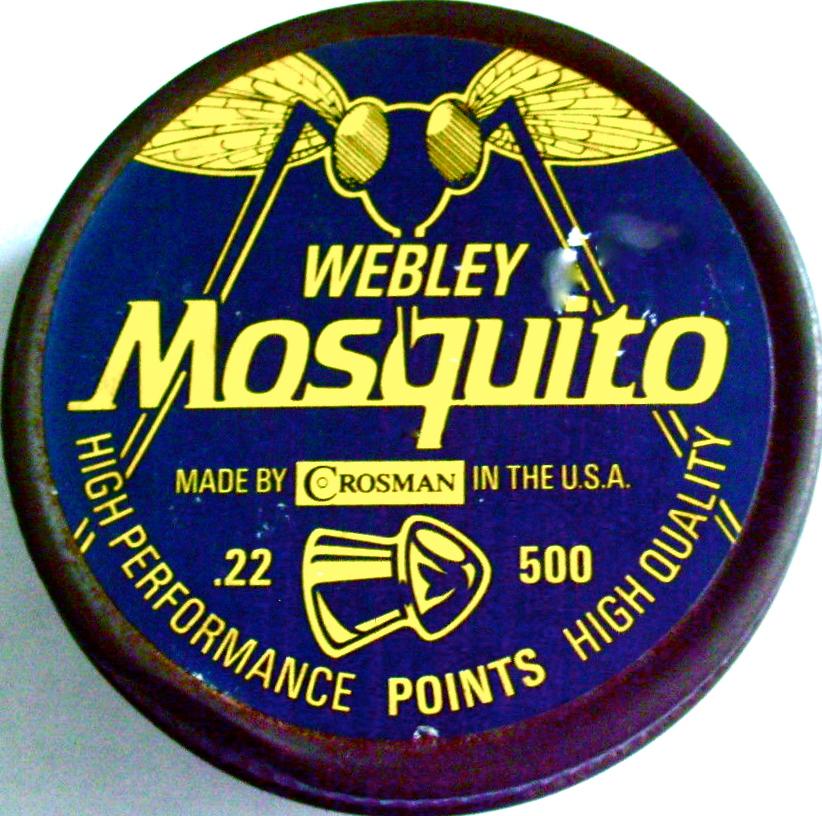 Webley pellets by Crosman!