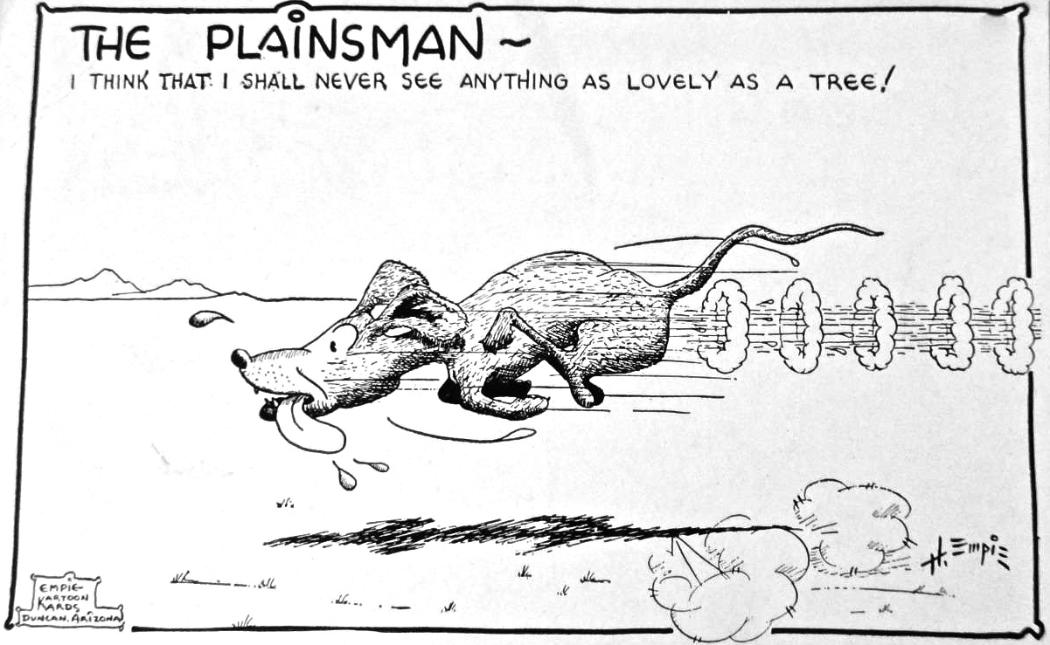 CO2 powered Challenger Plainsman Rifle ,(Challenger Arms Corp.)


Advertising flyers courtesy Dean T Fletcher.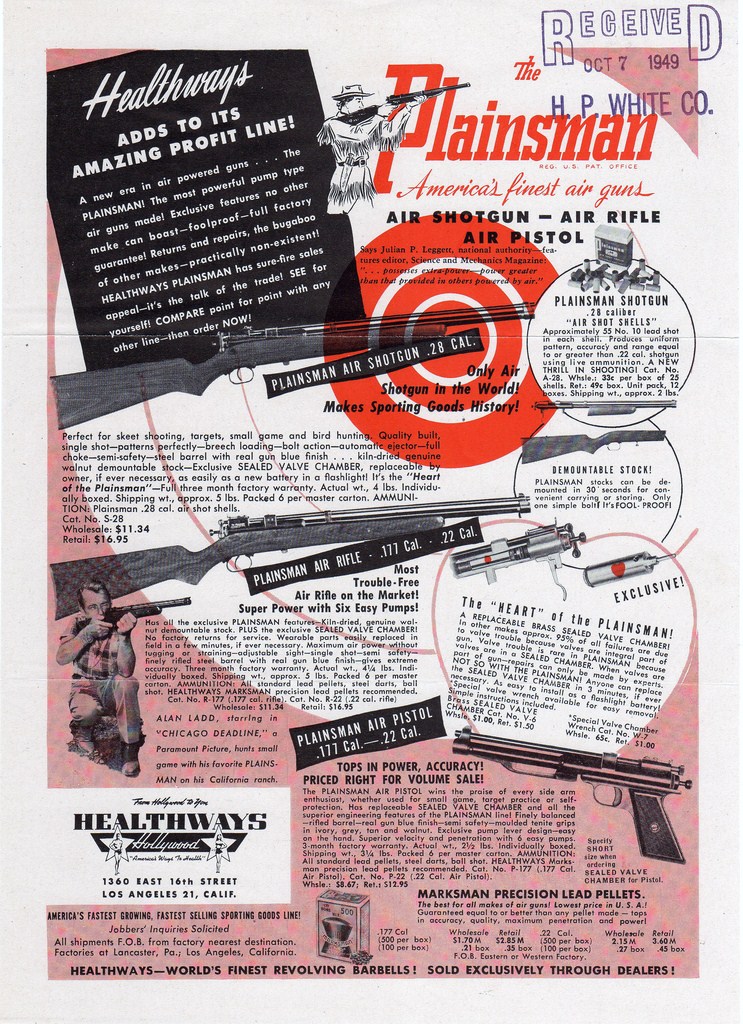 Challenger Arms Corp. Plainsman.
Promoted in the Oct 1949 issue of "Science & Mechanics".
The sealed valve unit was quickly replaceable and the dual capability model could be used as a CO2 gun or a multi-stroke pneumatic. What a pity the Plainsman wasn't a success!