The design of this remarkable gas pistol has stood the test of time and deserves special mention.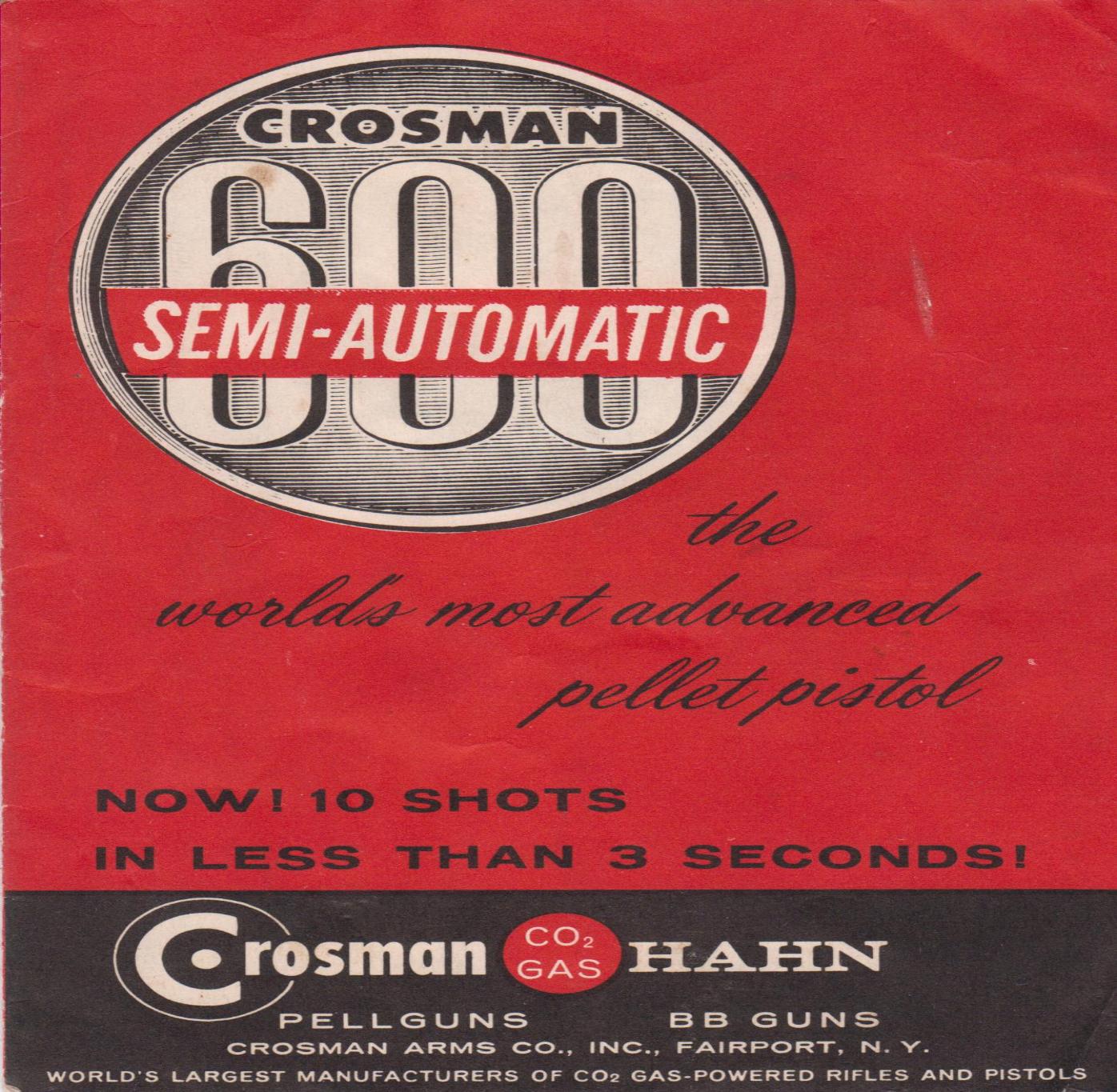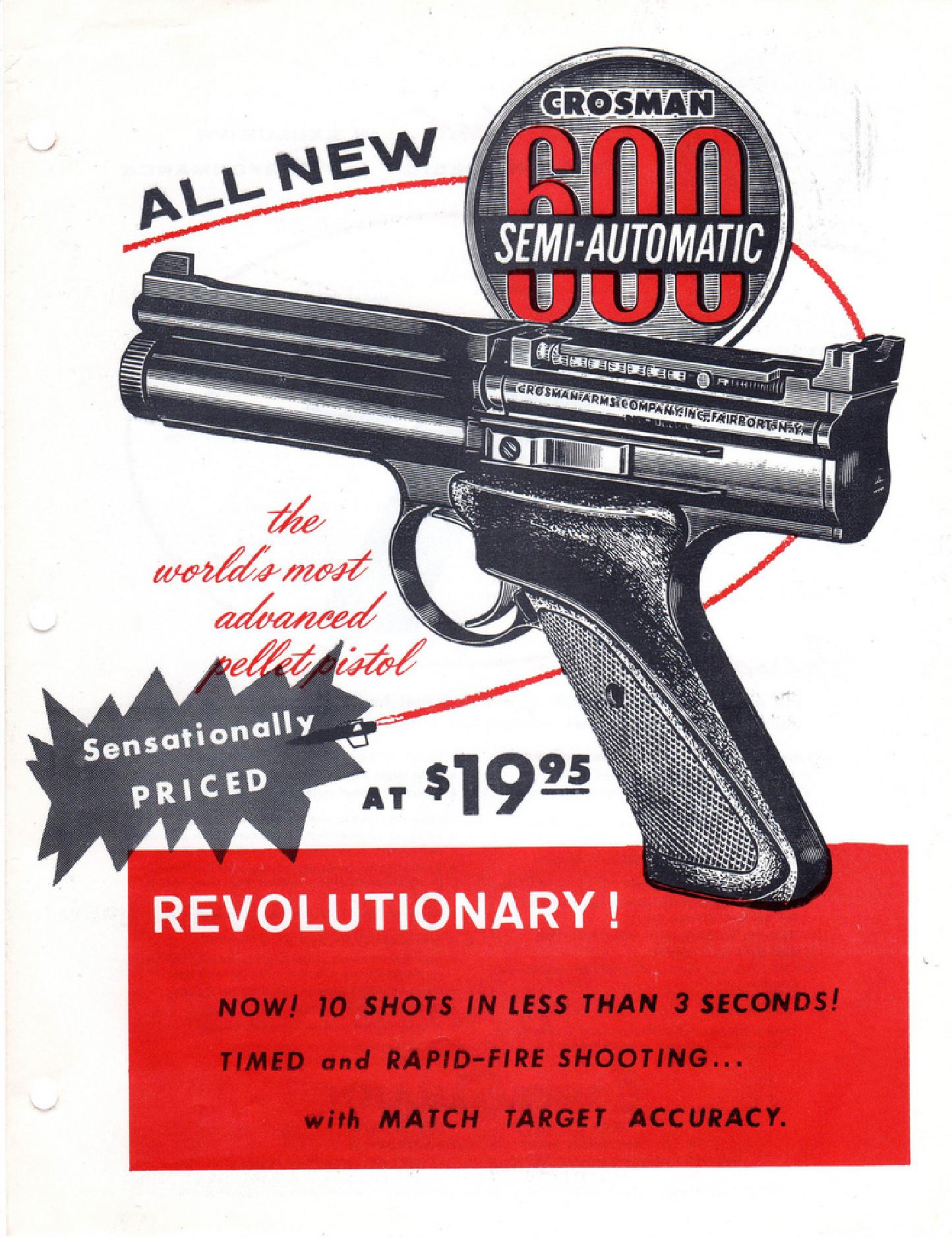 Early Crosman instructions. Can't beat Crosman for modular construction!
In early 600's the powerlet went into the compression tube- neck first, The open-style end- cap was screwed on tight to effect a gas seal. Backing off this cap an 1/8th of an inch ensured a reliable gas flow.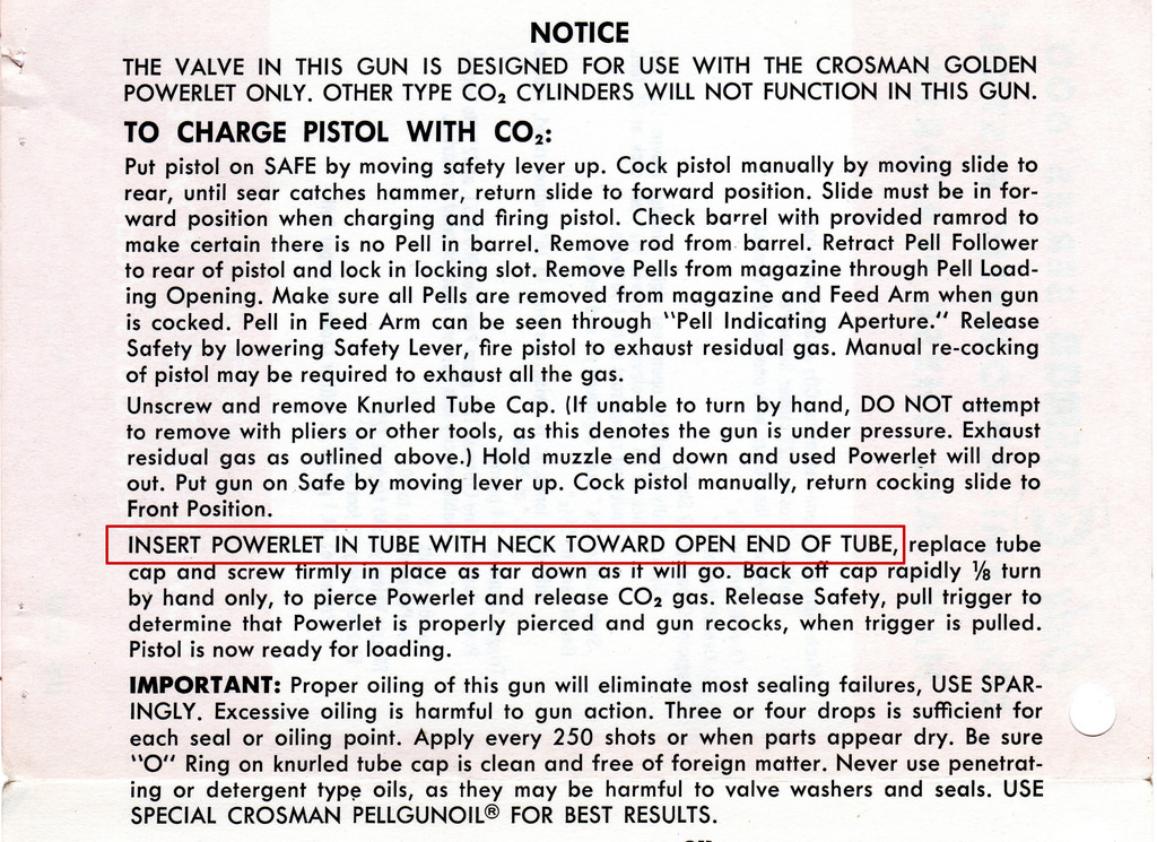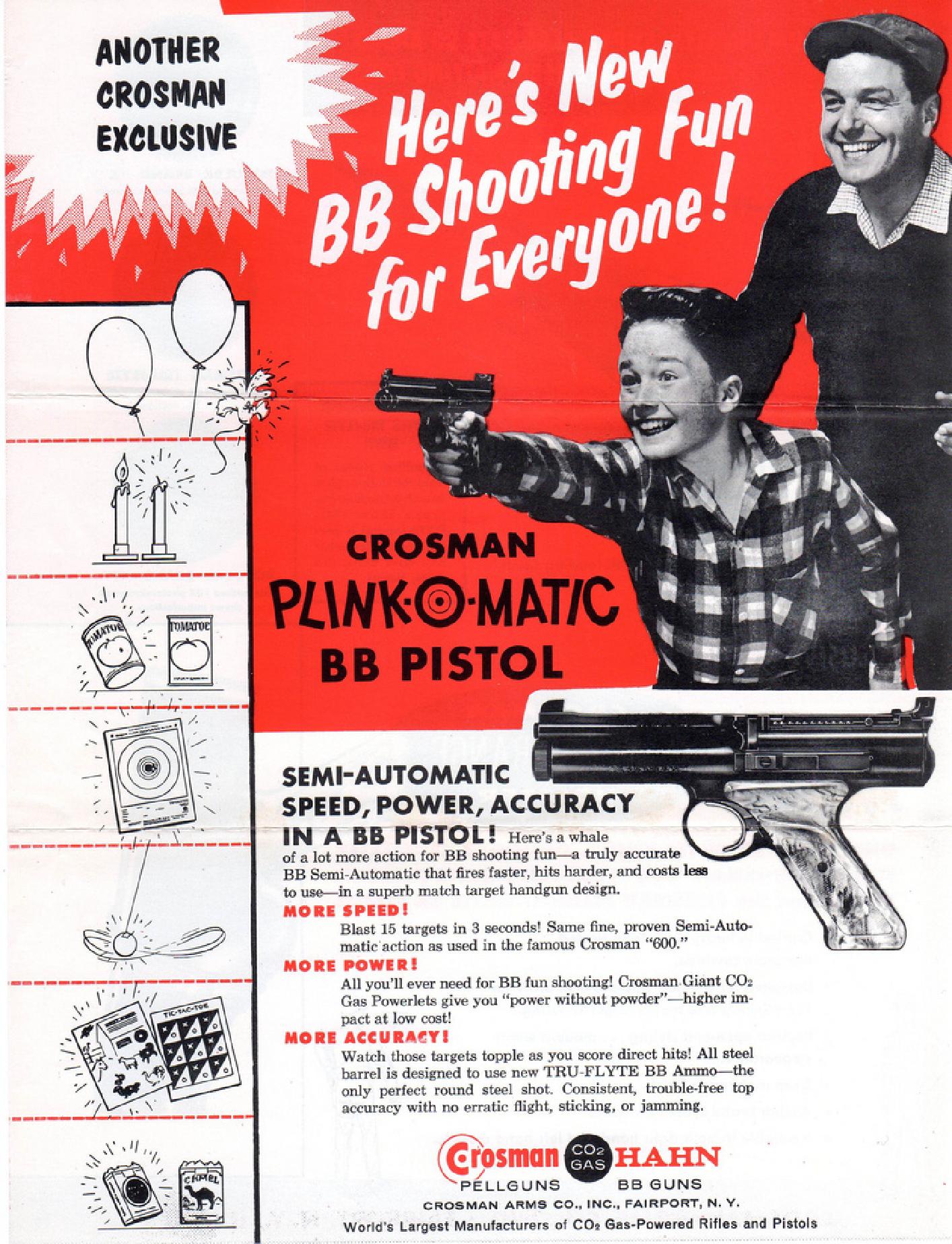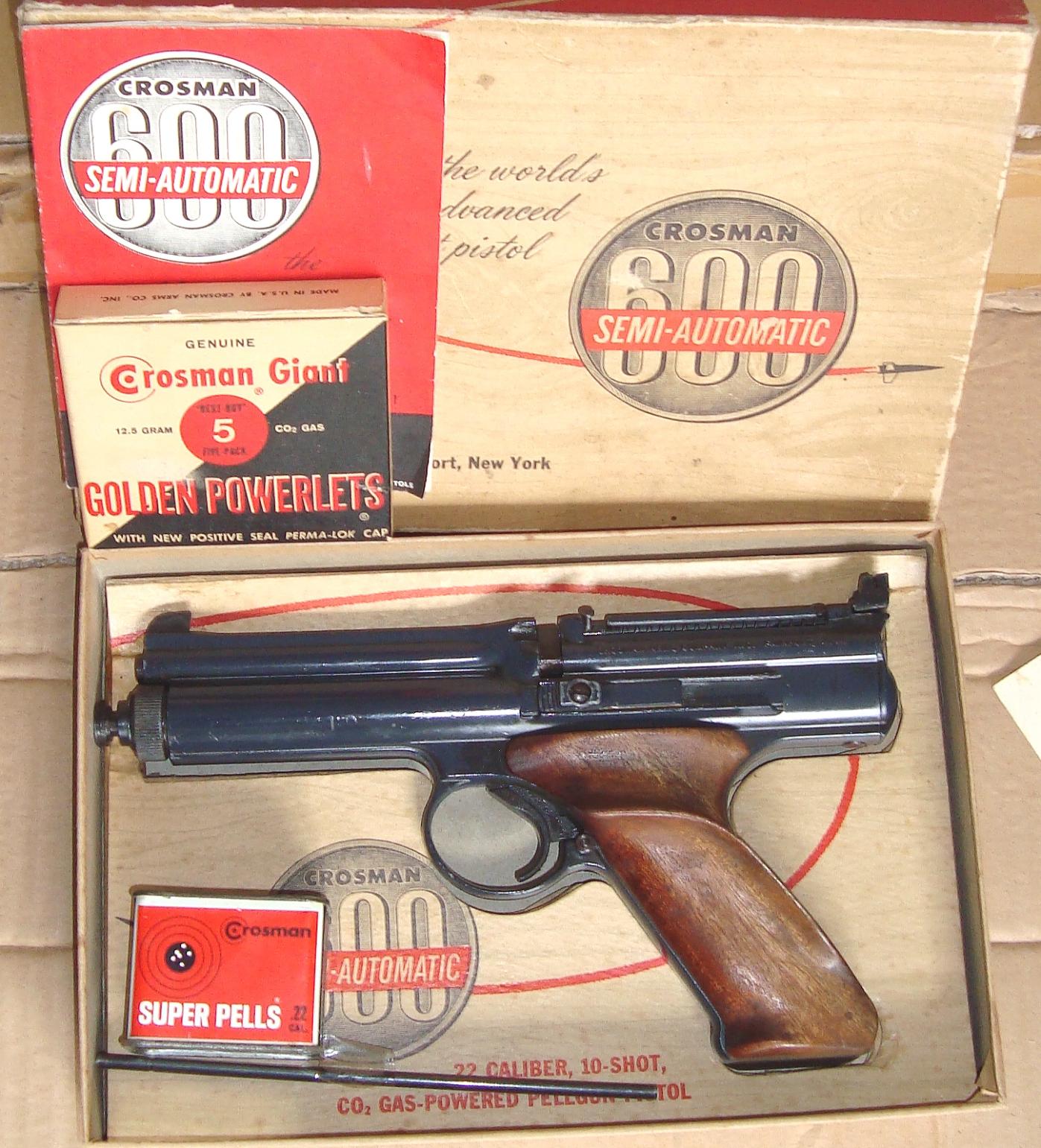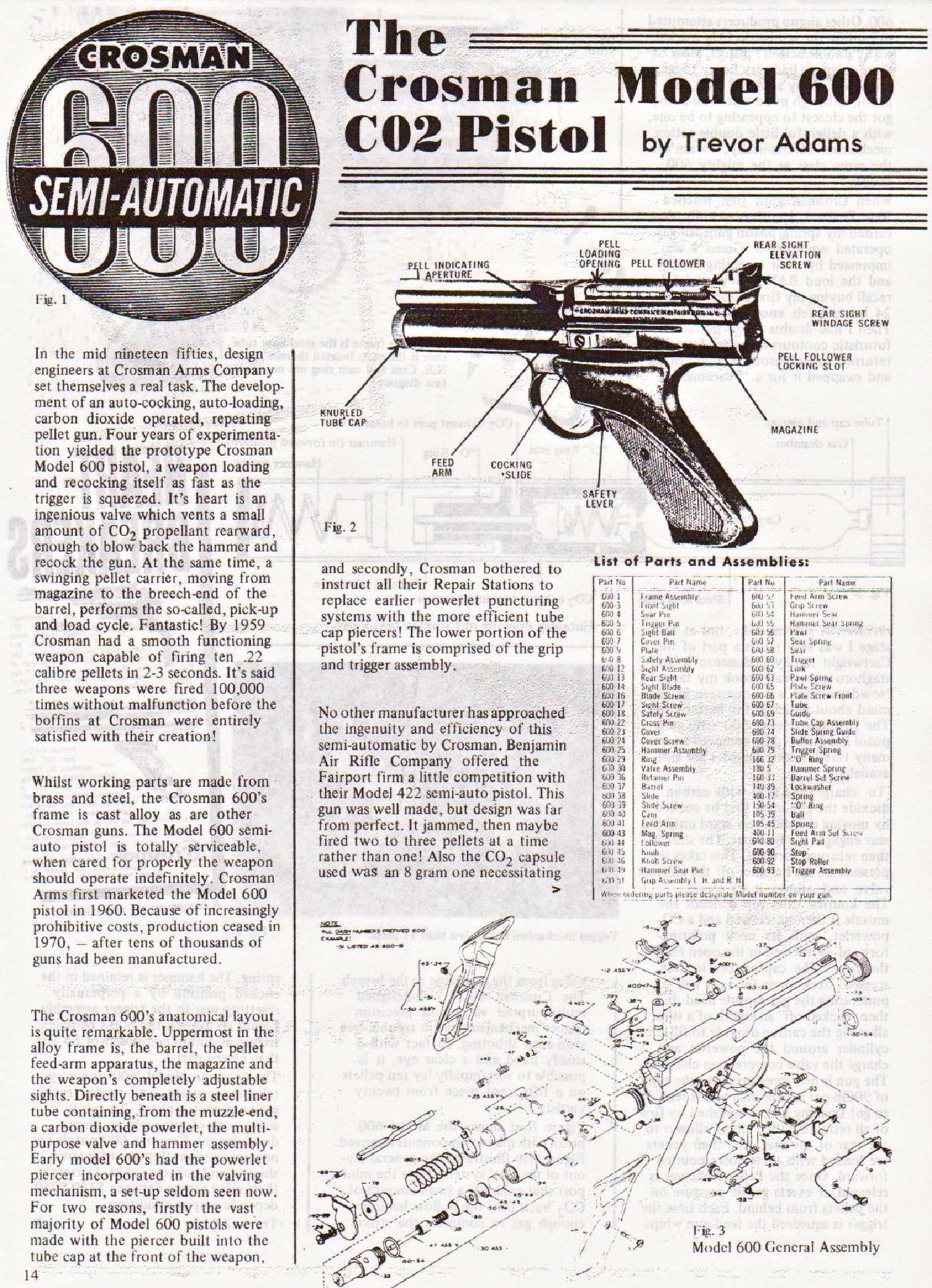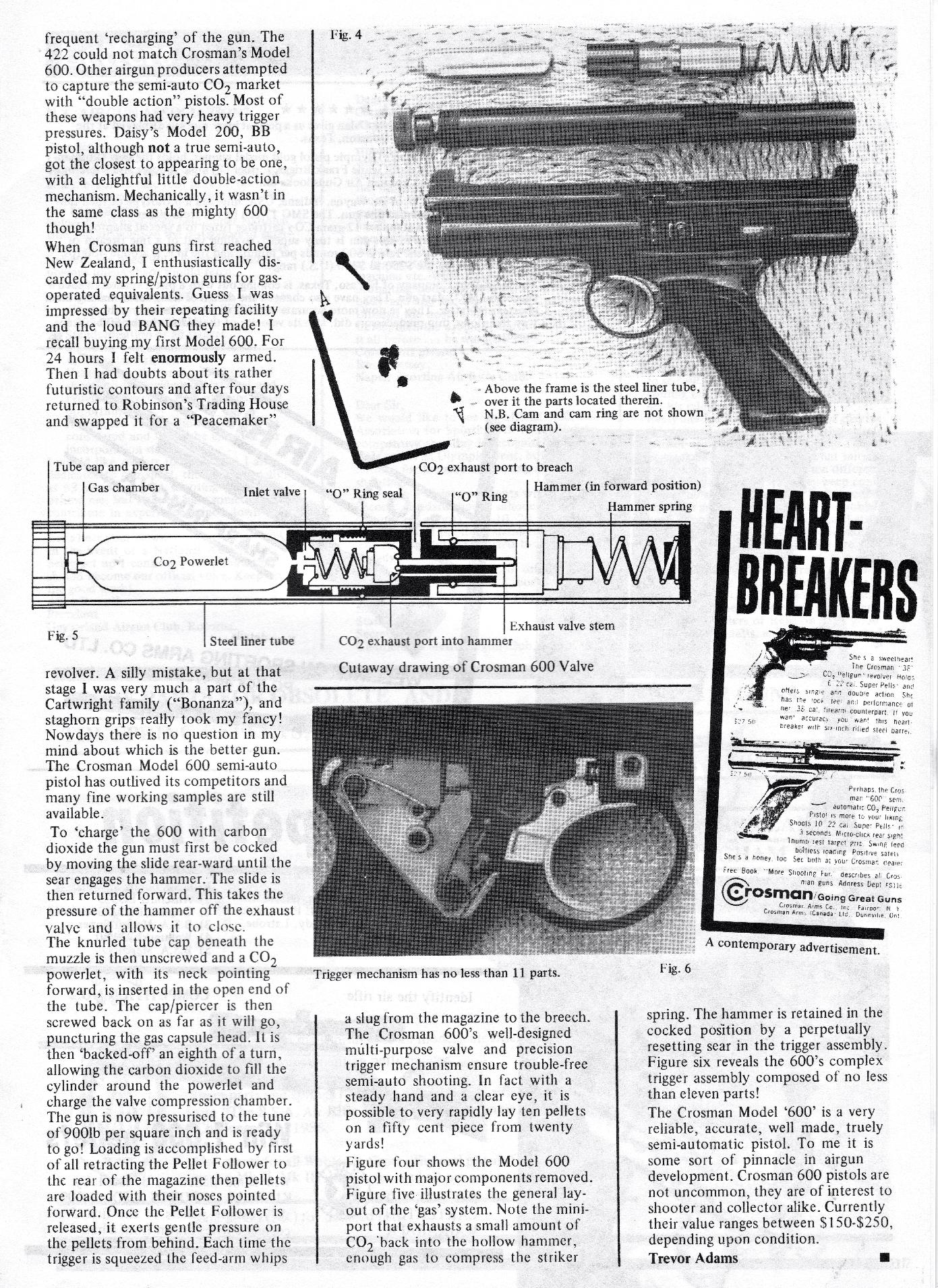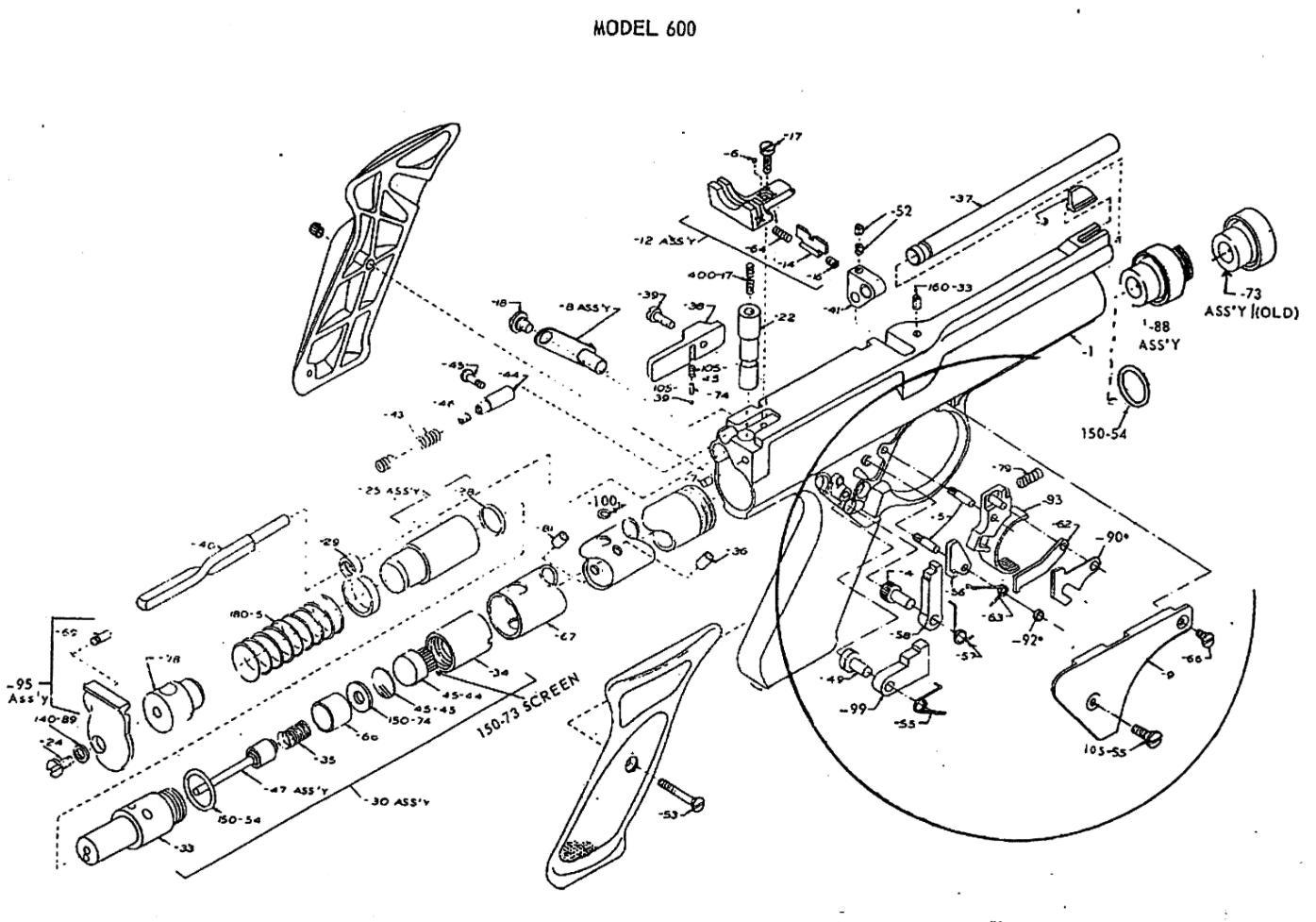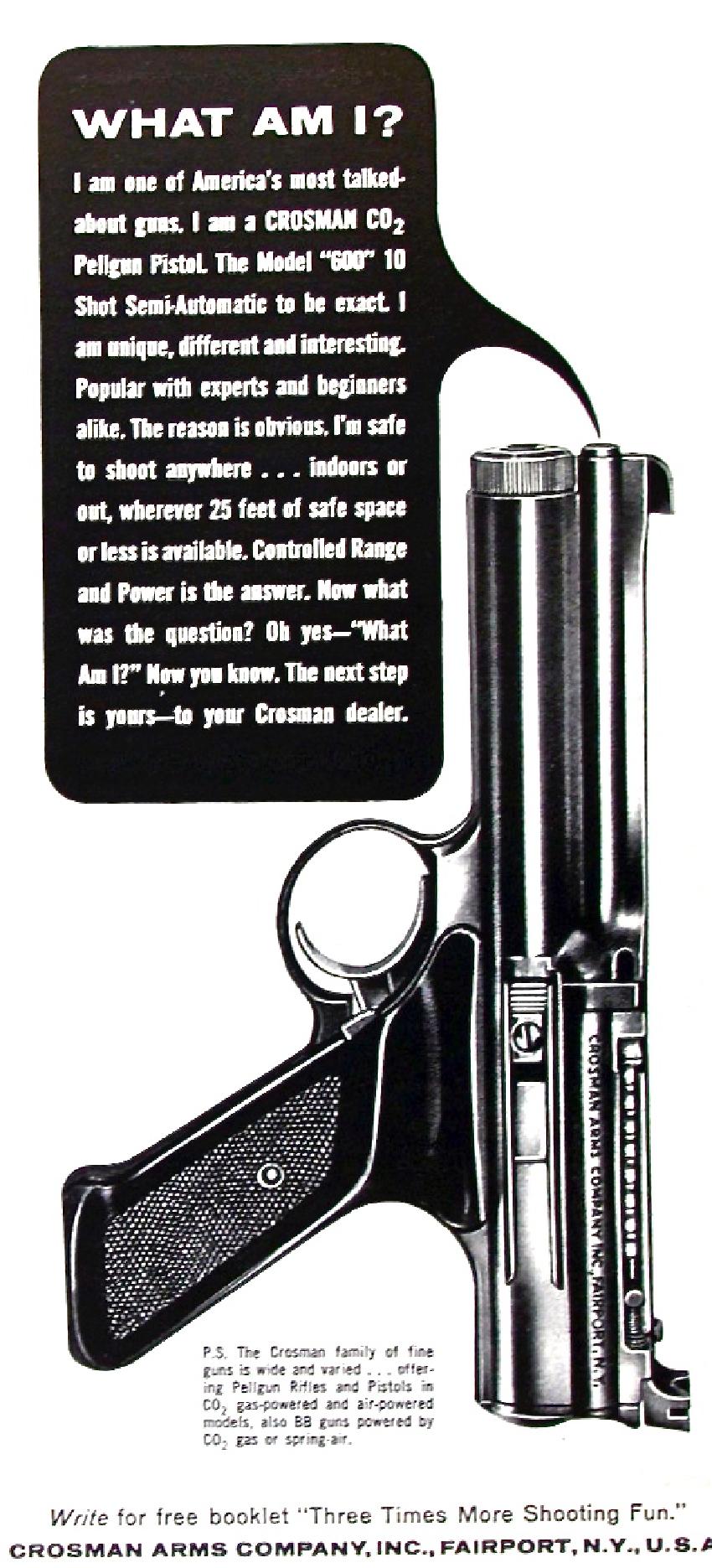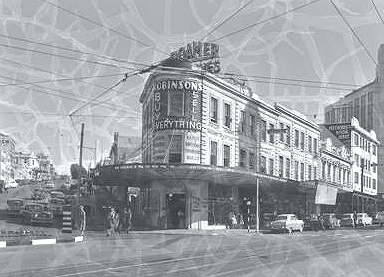 My favourite haunt,"Robinson's,Buy,Sell,Everything"!