A handsome family of TELL pistols belonging to John Atkins.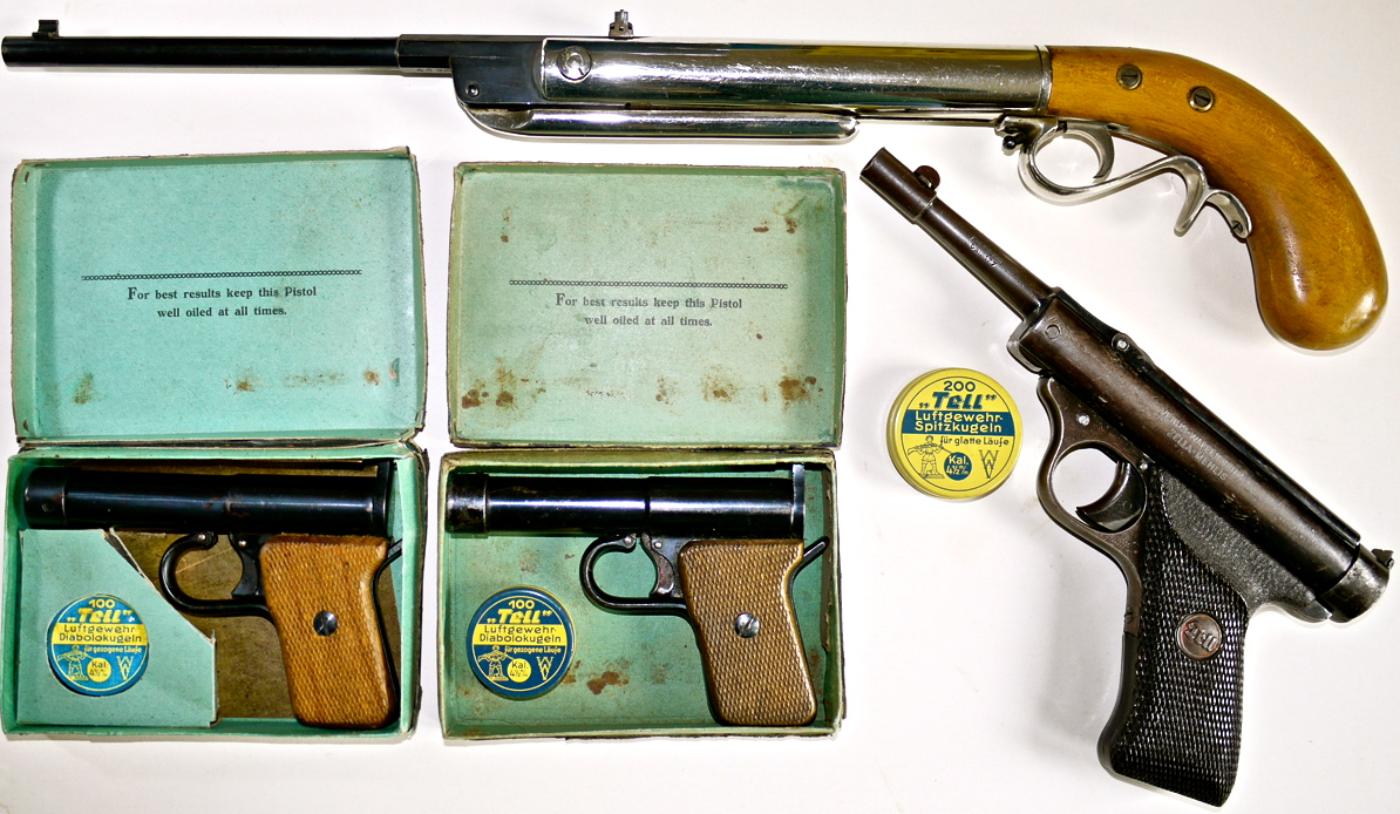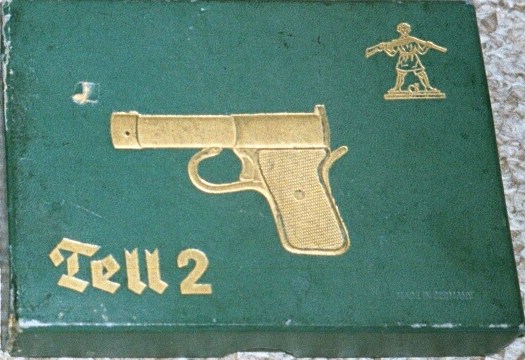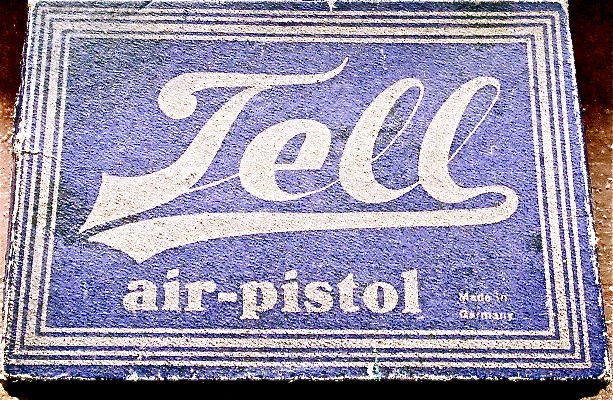 Tell air-pistol box,courtesy Ben Tune.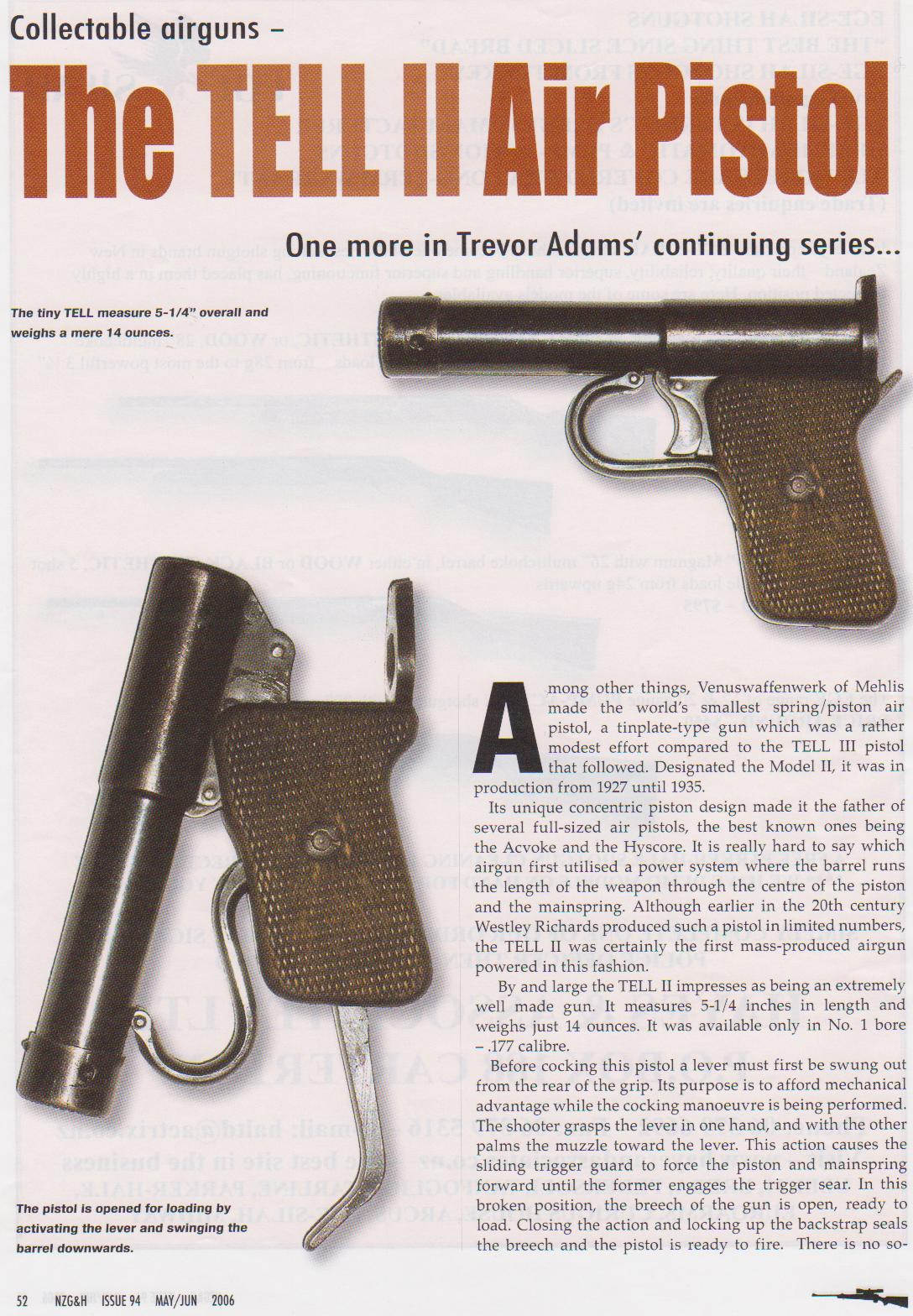 The Tell Model 3 Air Pistol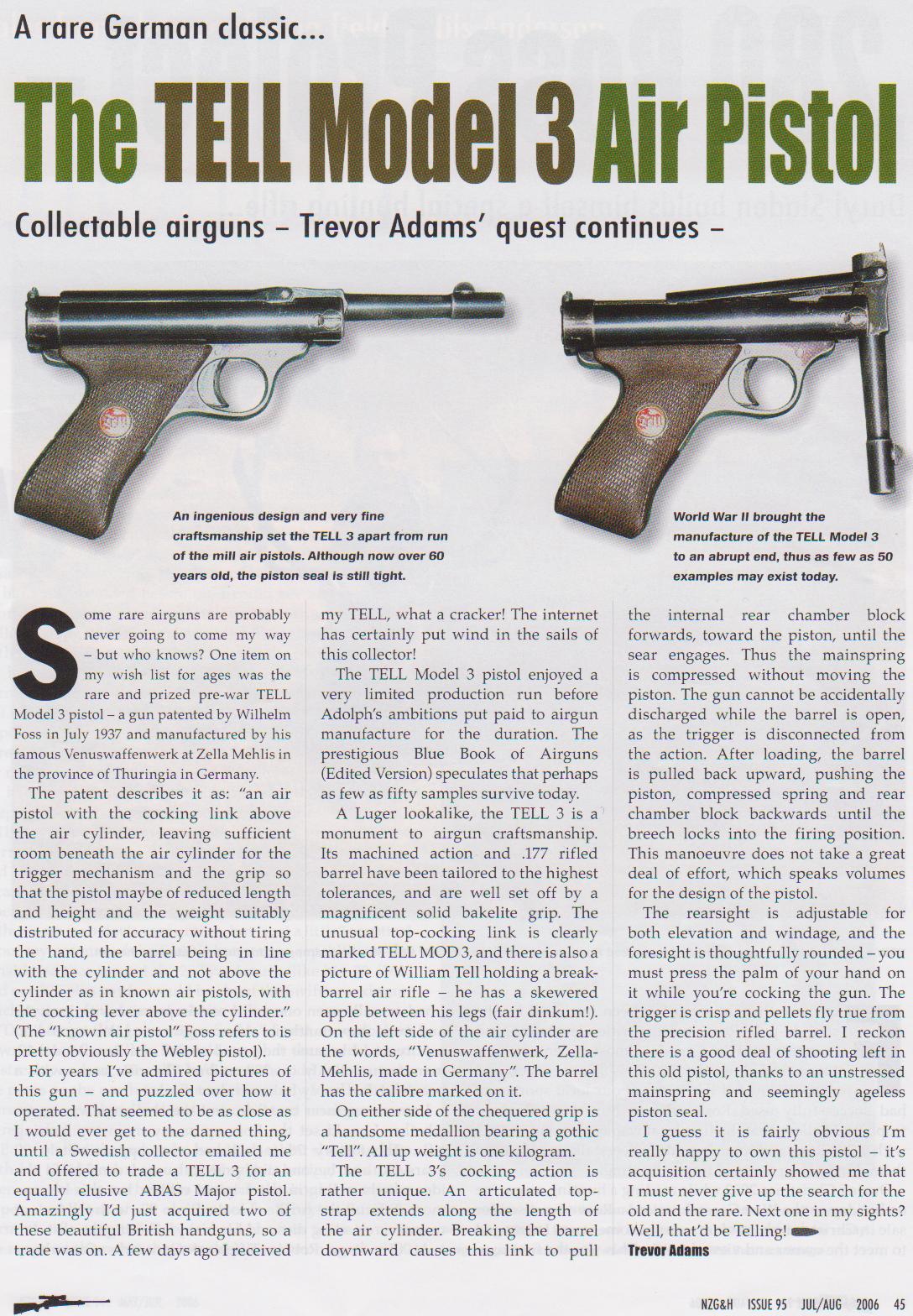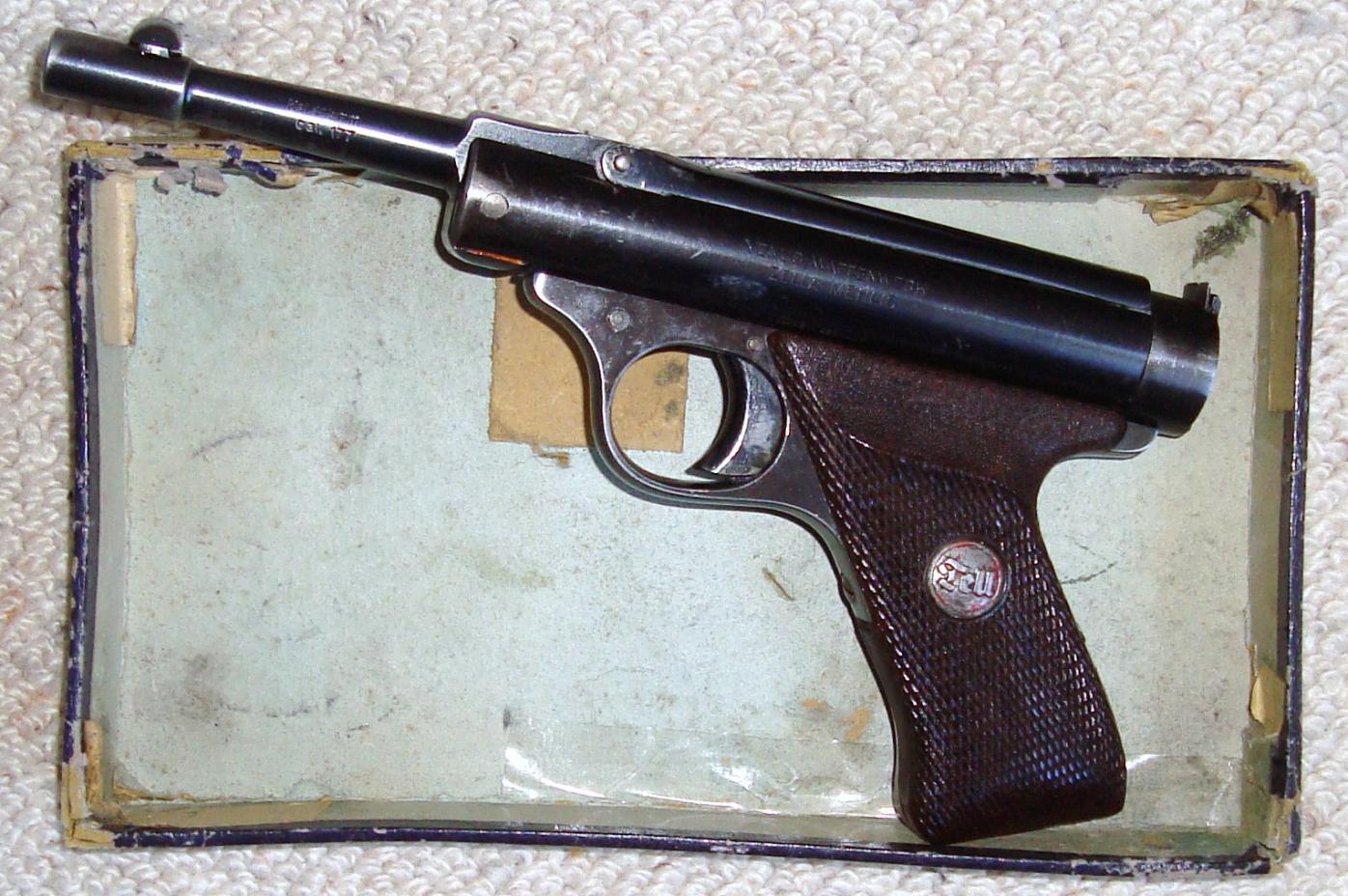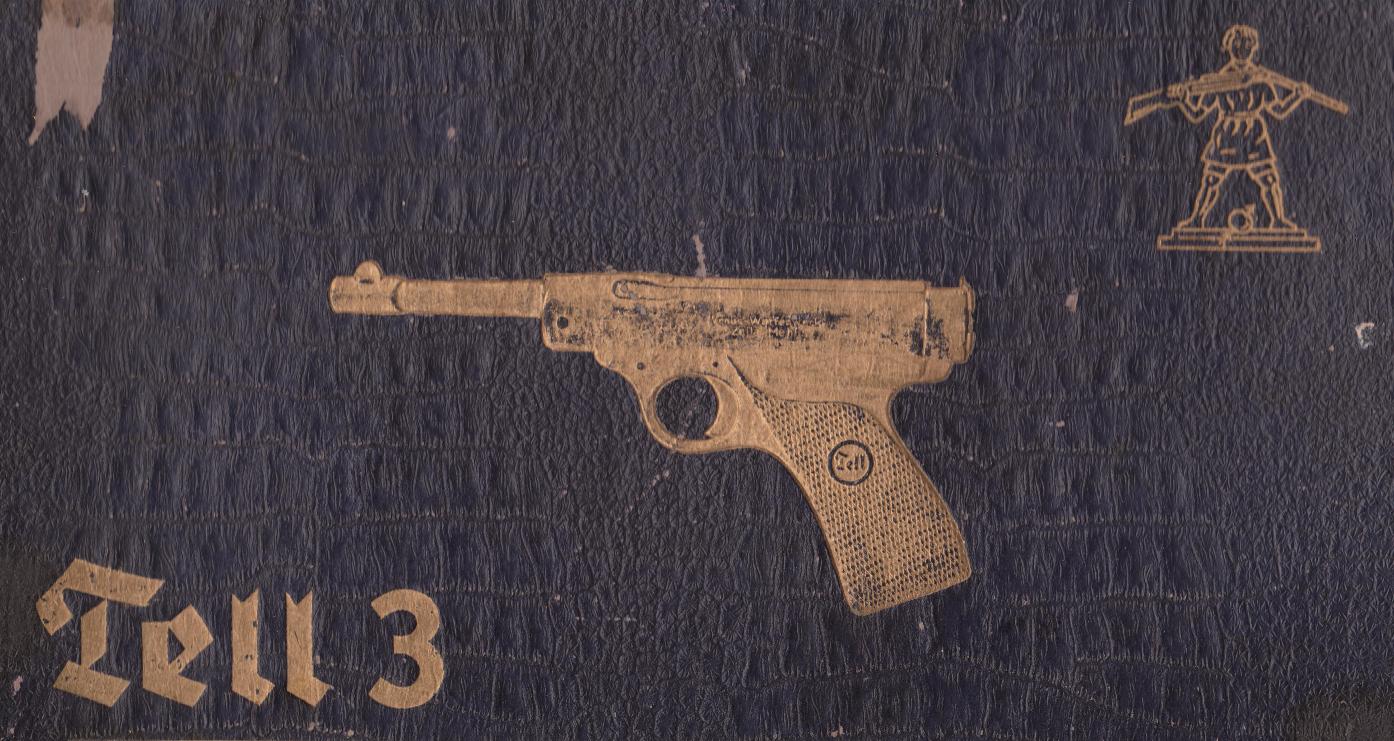 Max and "99" interrogate a KAOS agent in the "Chief's" office. Note the TELL I and Webley air pistols in the background!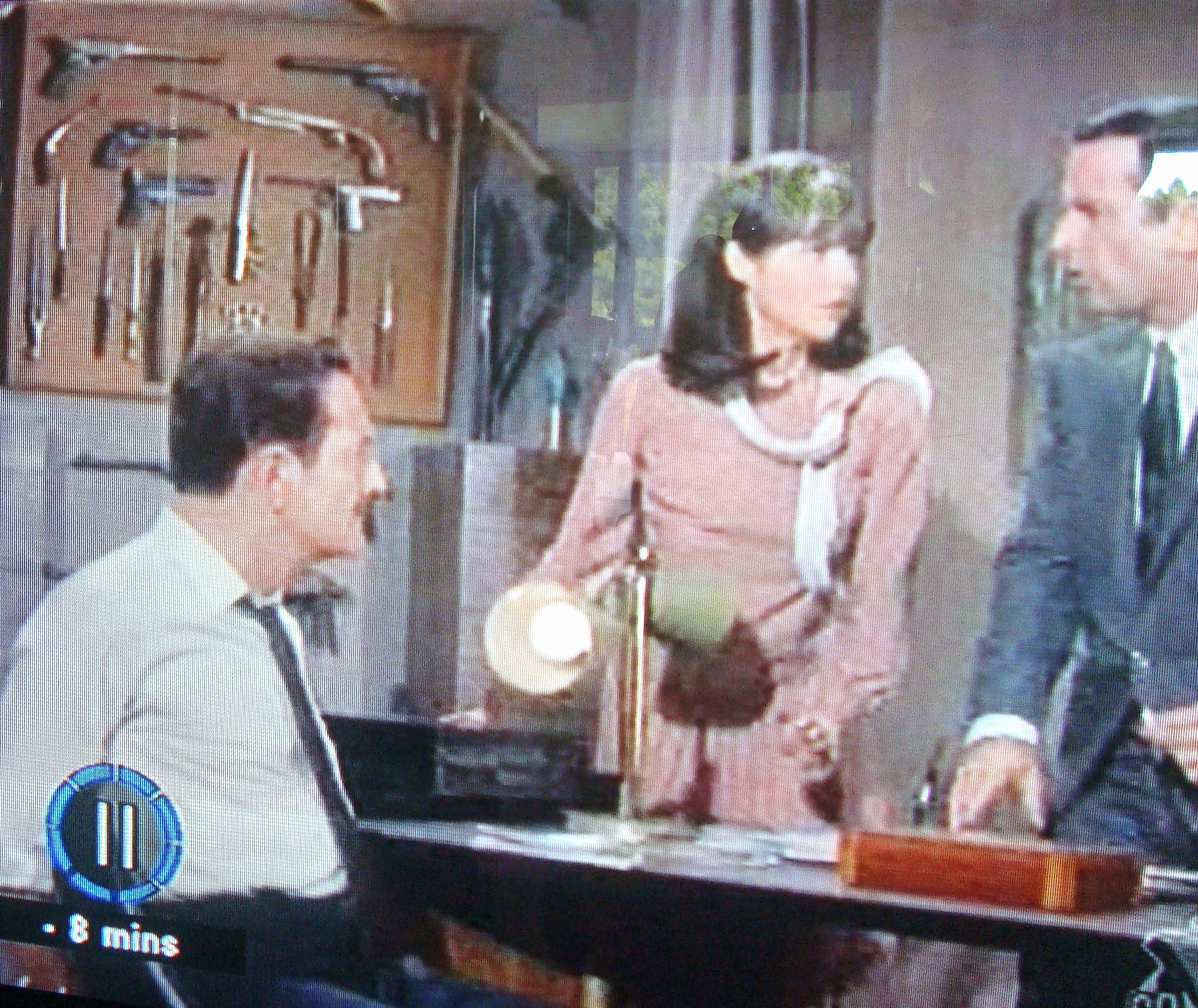 1925 Tell Air Rifle Advert


Happy Vegetable Folk from the Gardens at Atkins Manor!