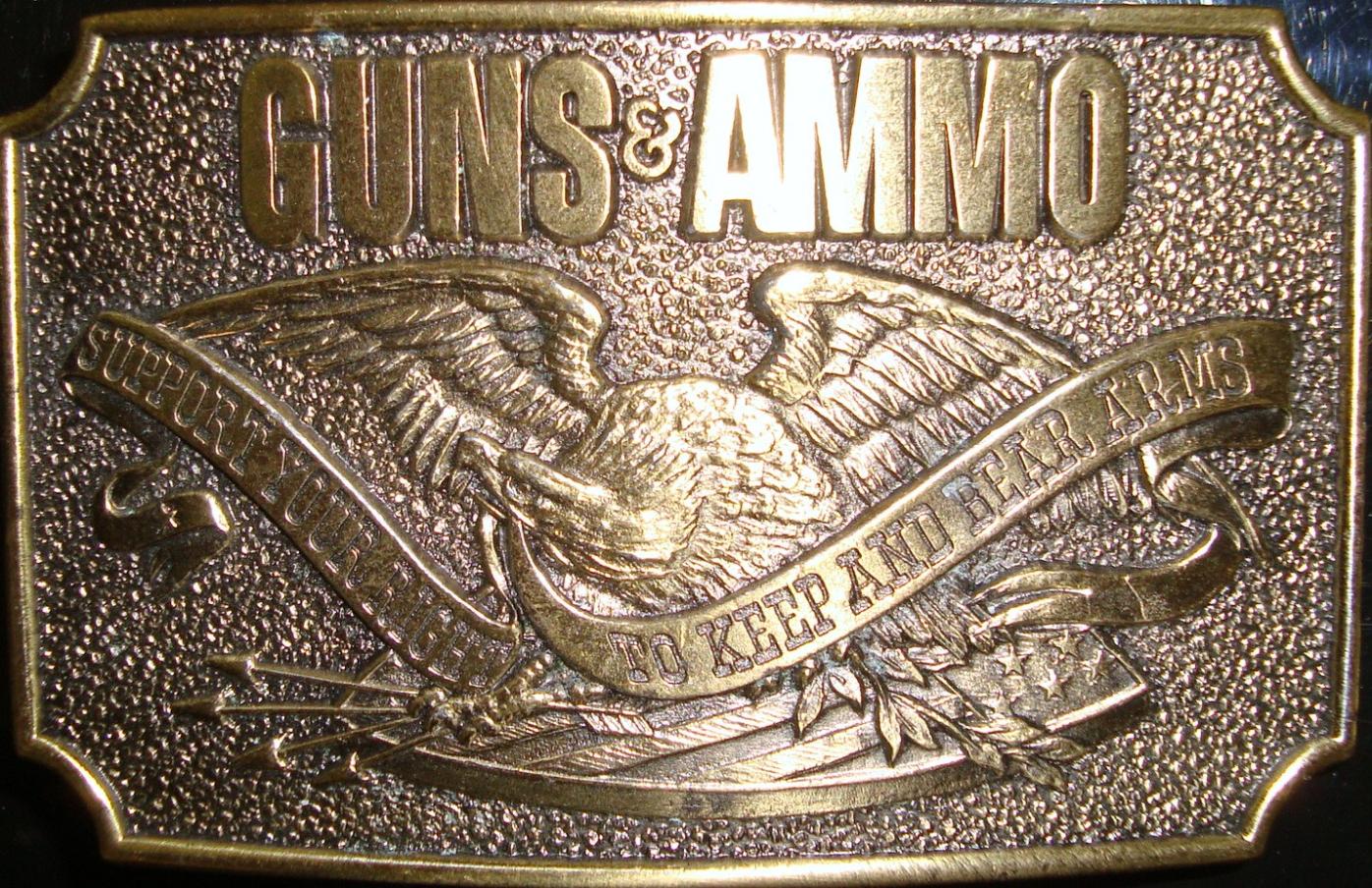 1978 GUNS & AMMO Magazine Belt Buckle.As worn by Mr C.Heston(not THIS one though!)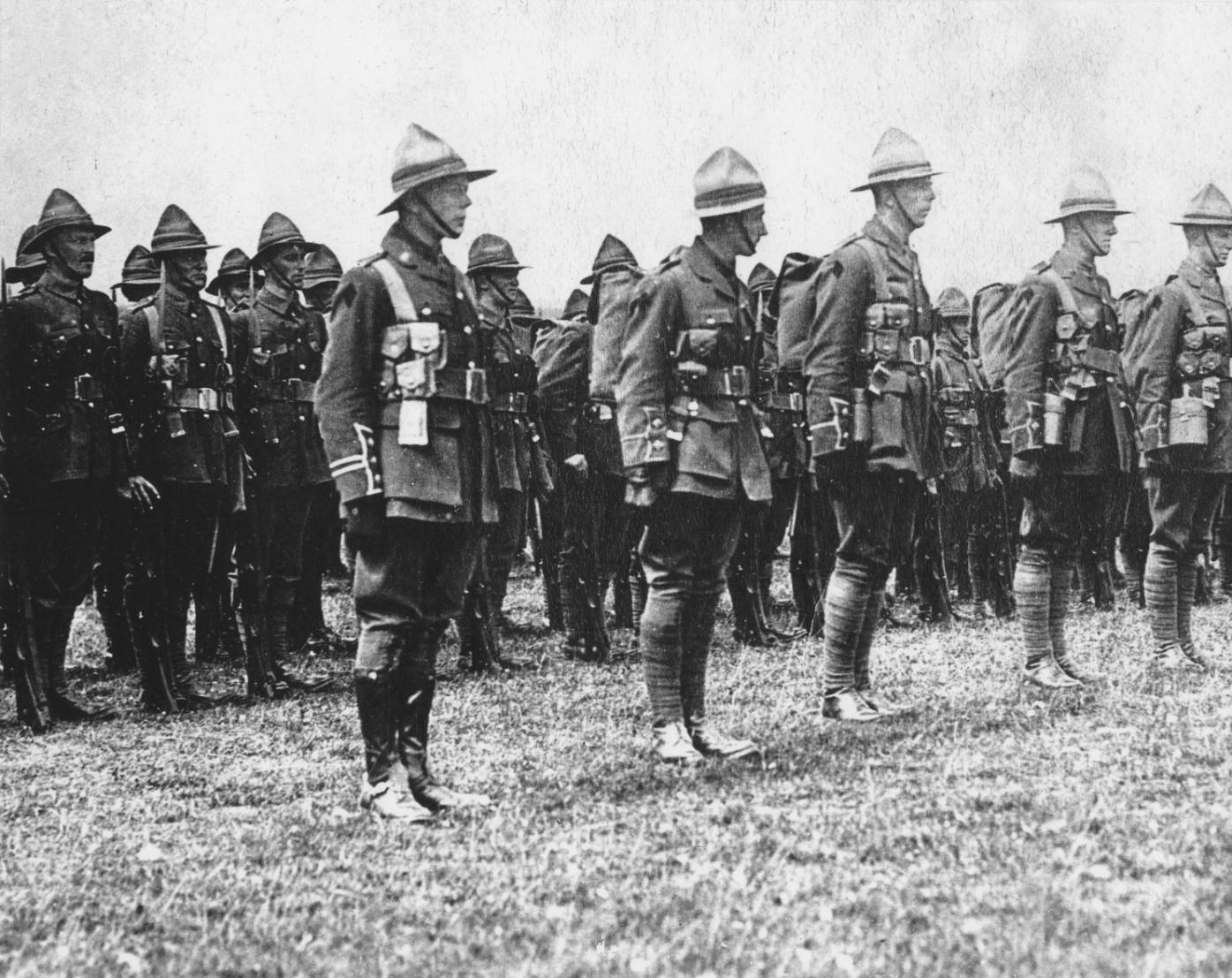 Grandad Palmer,on Salsibury Plain,1917
1917,appointed.Note signature in top left corner!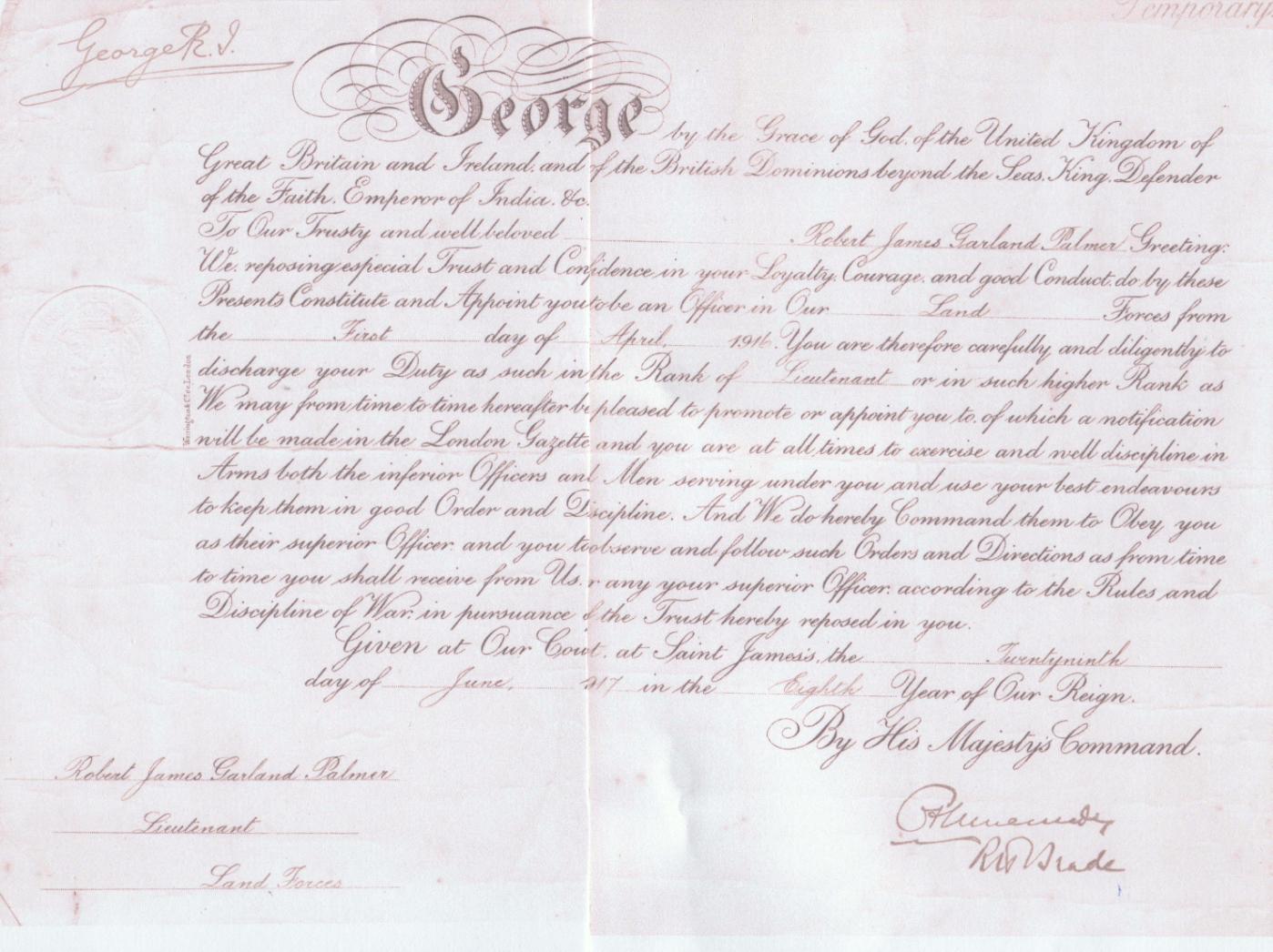 End of conflict document.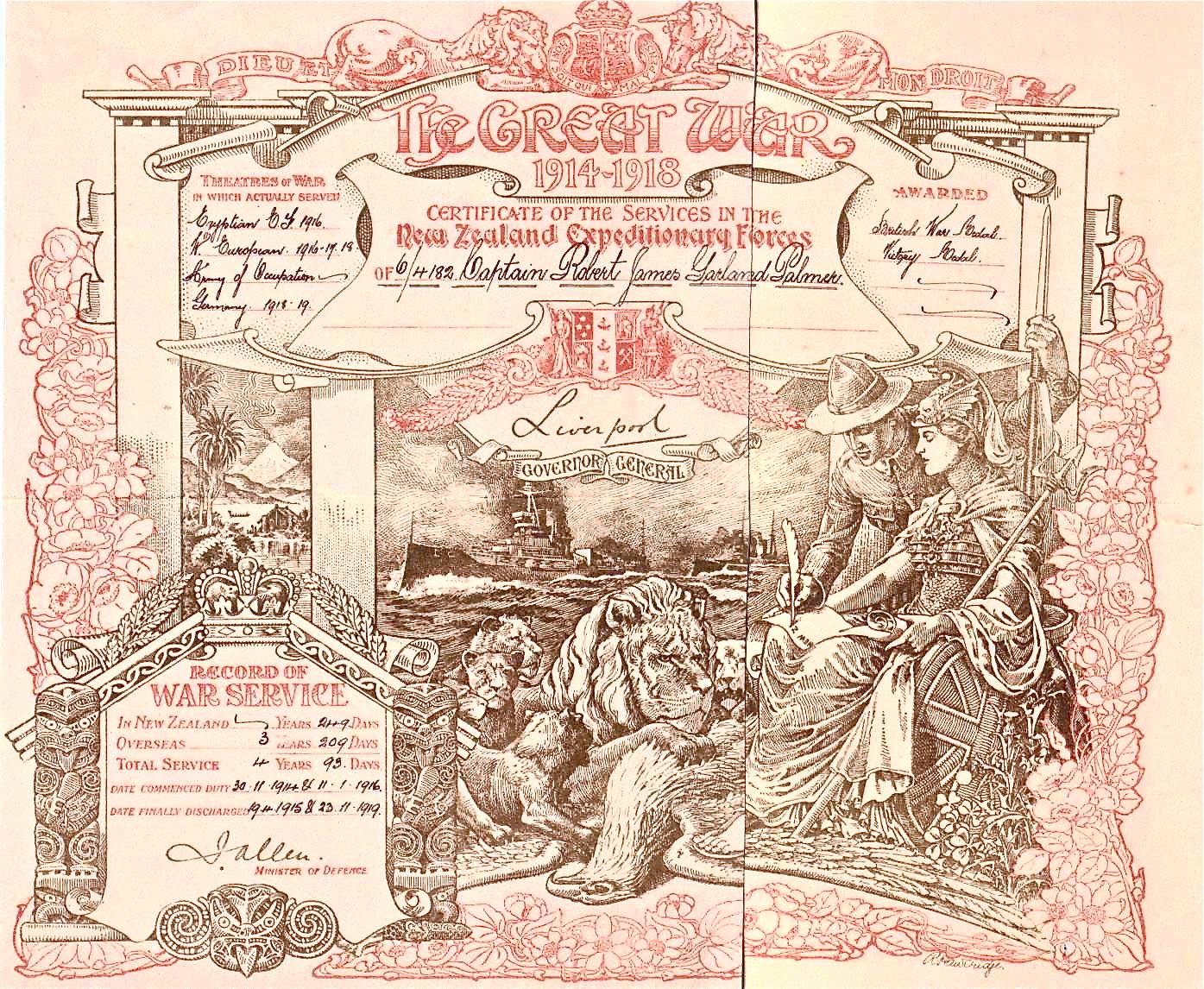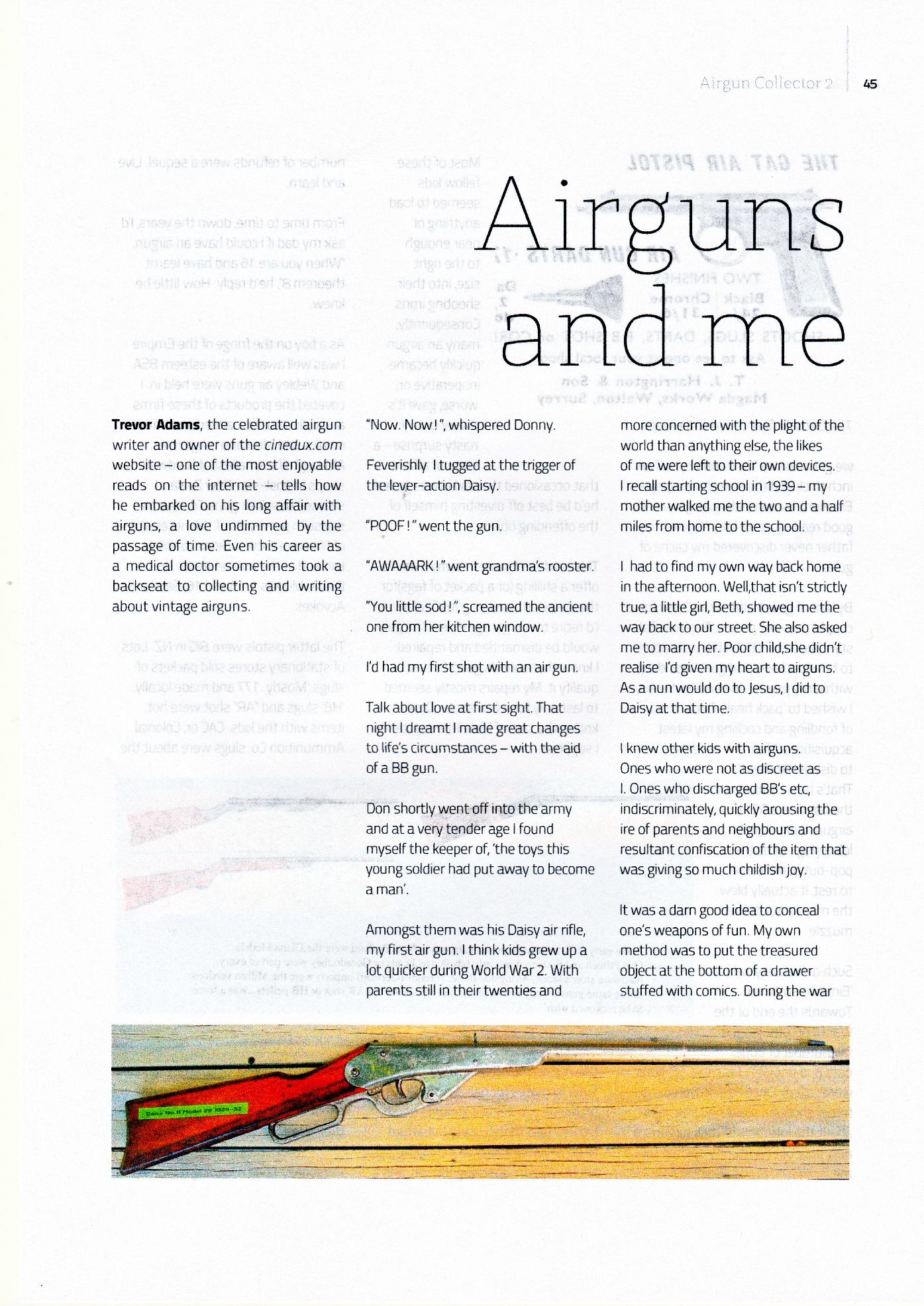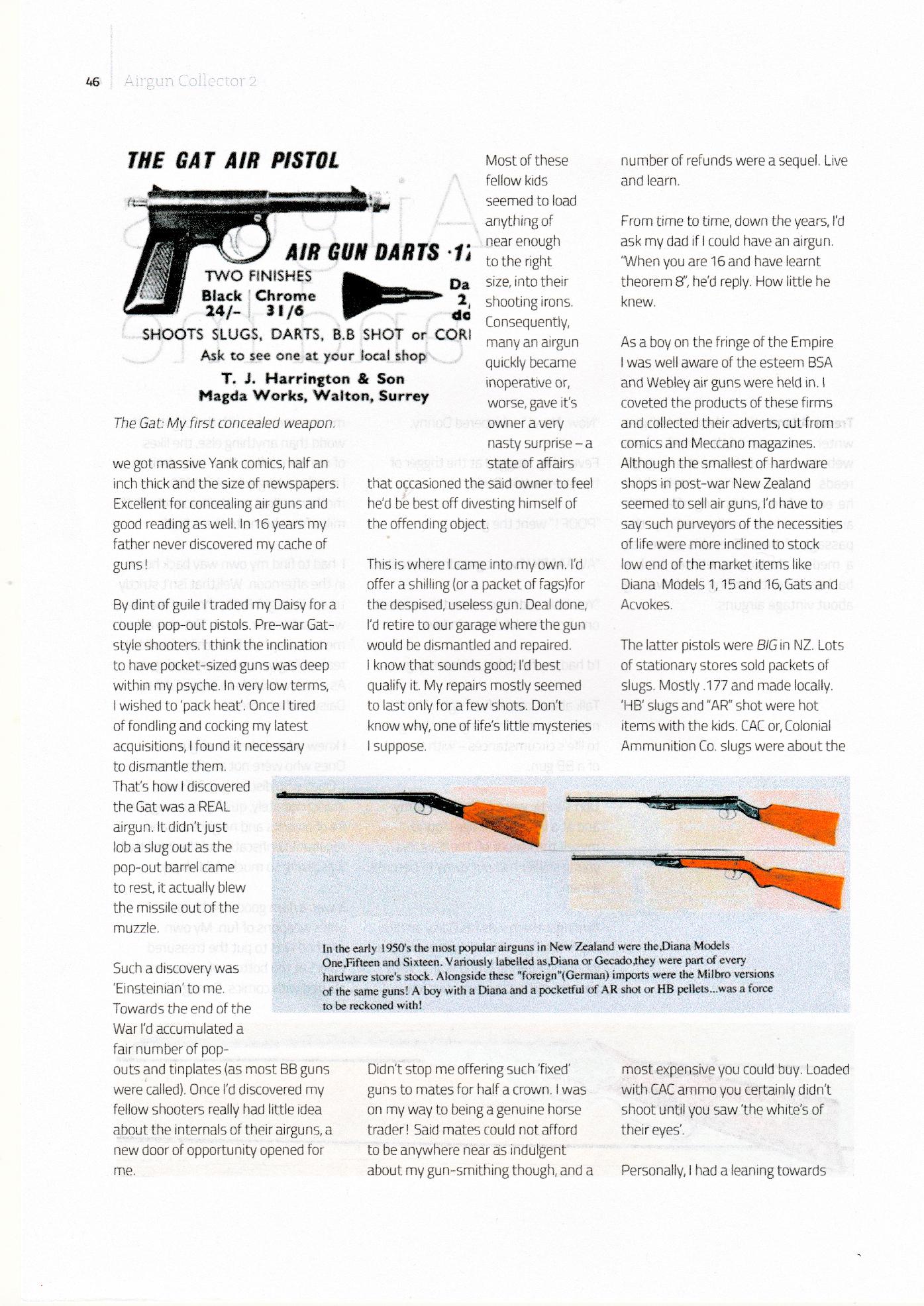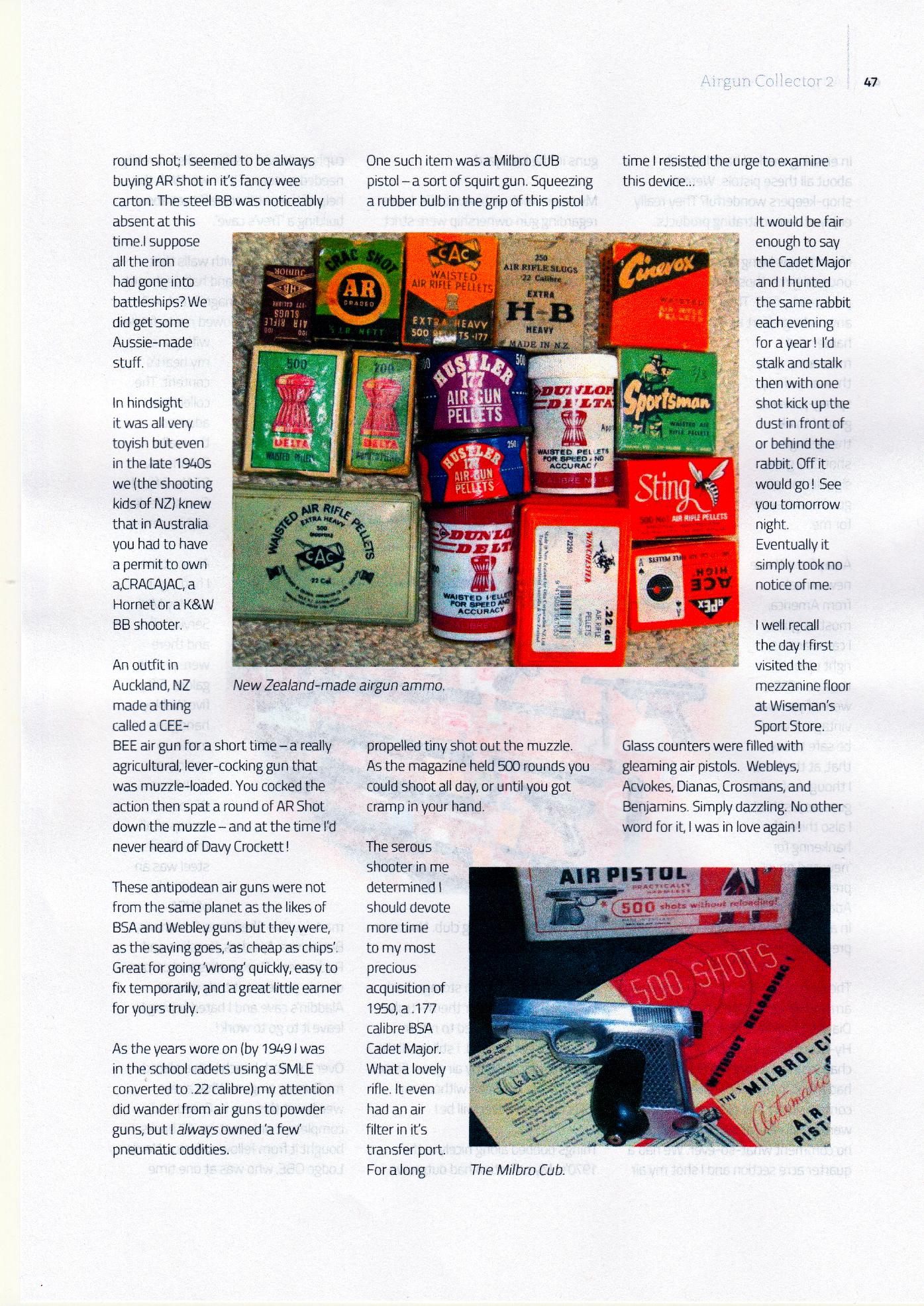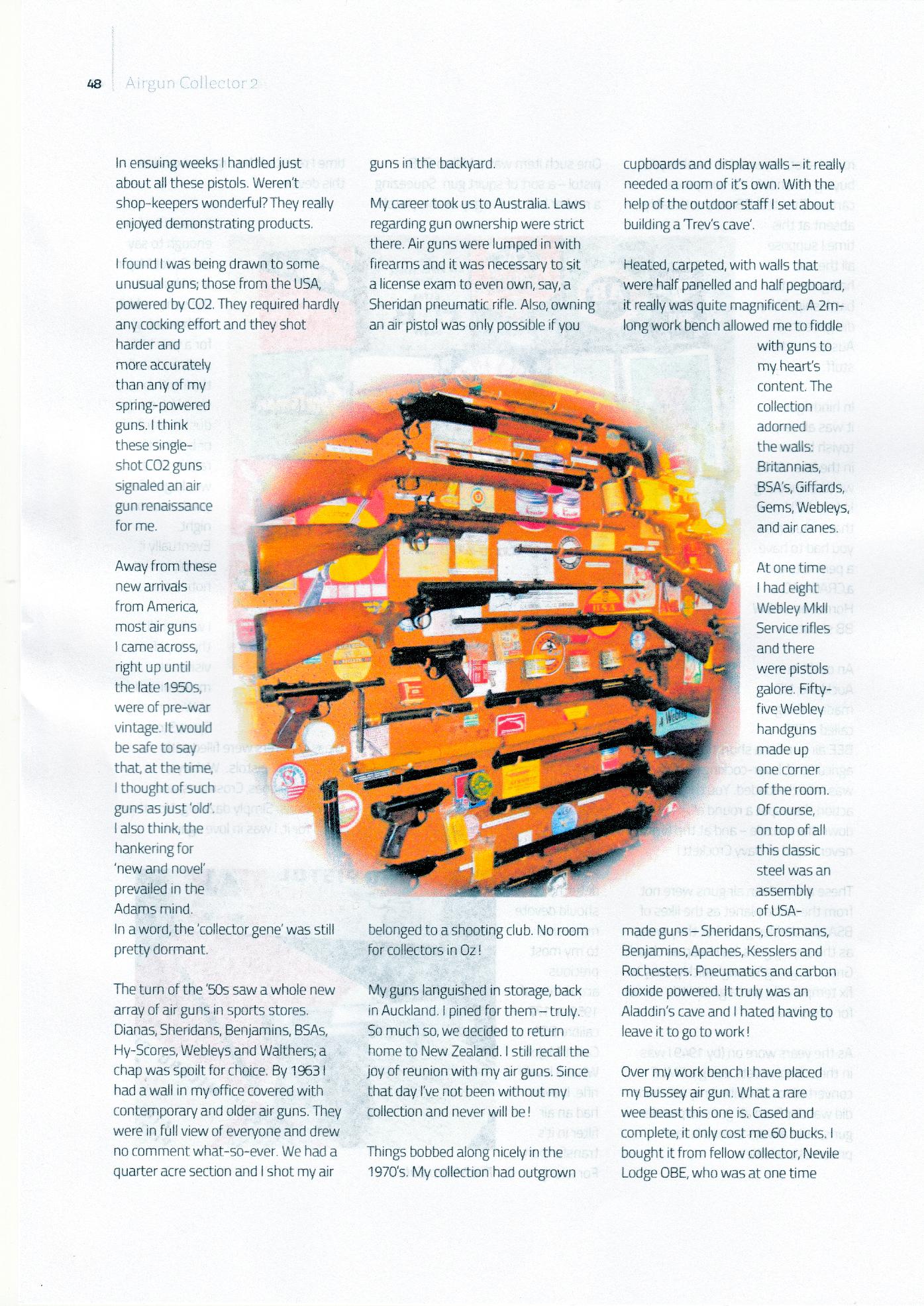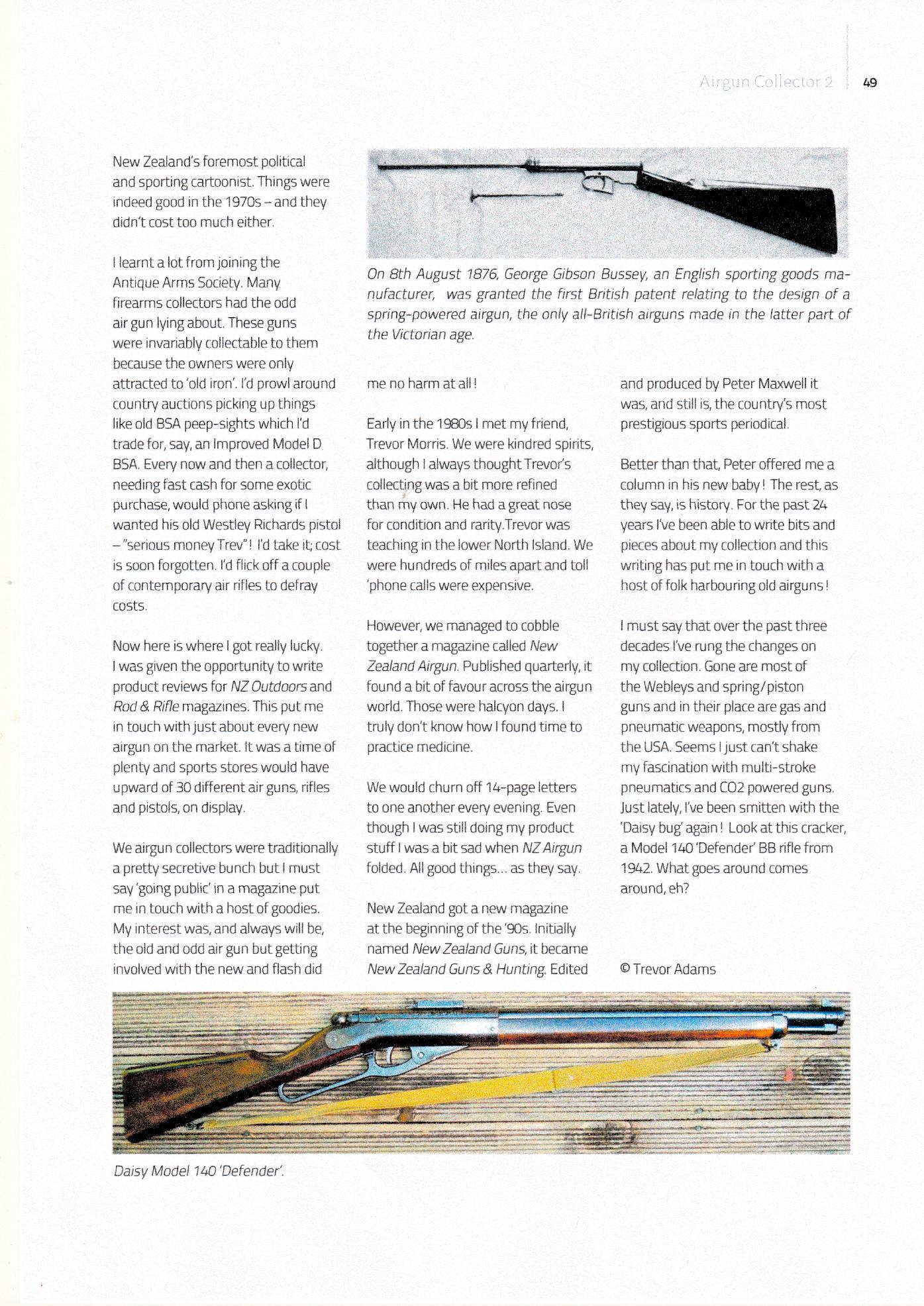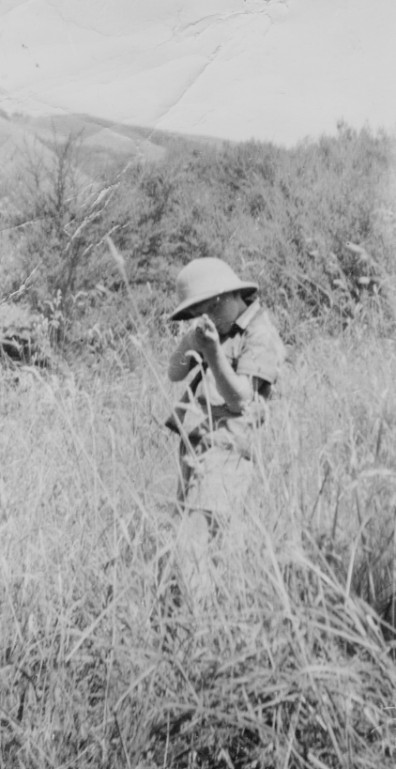 1946- Trev draws a bead with his trusty Diana 16.........
The Air-Gun as a Serious Weapon.
By H Marks, Secretary of the Society of Miniature Rifle Clubs.
Published,1906.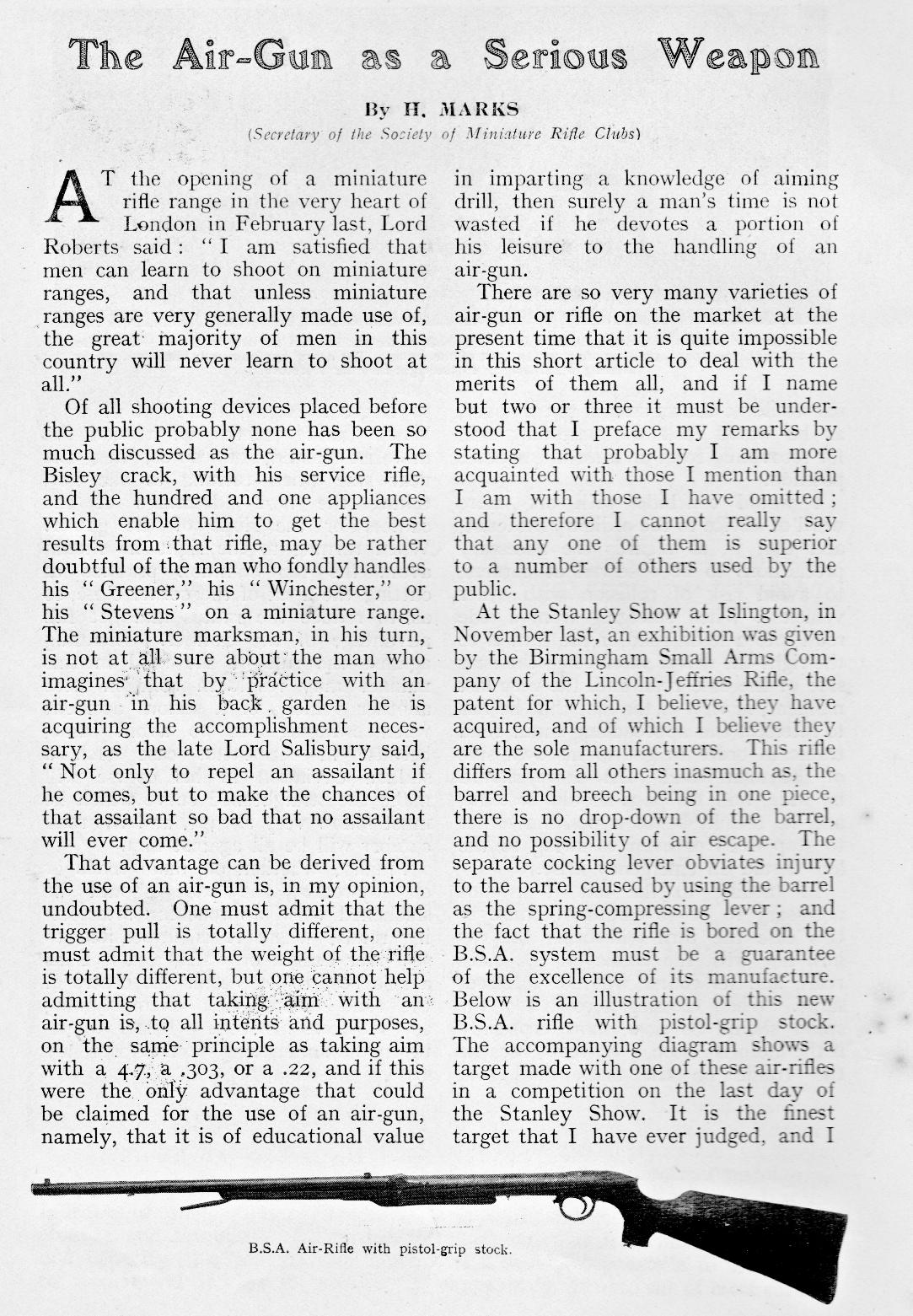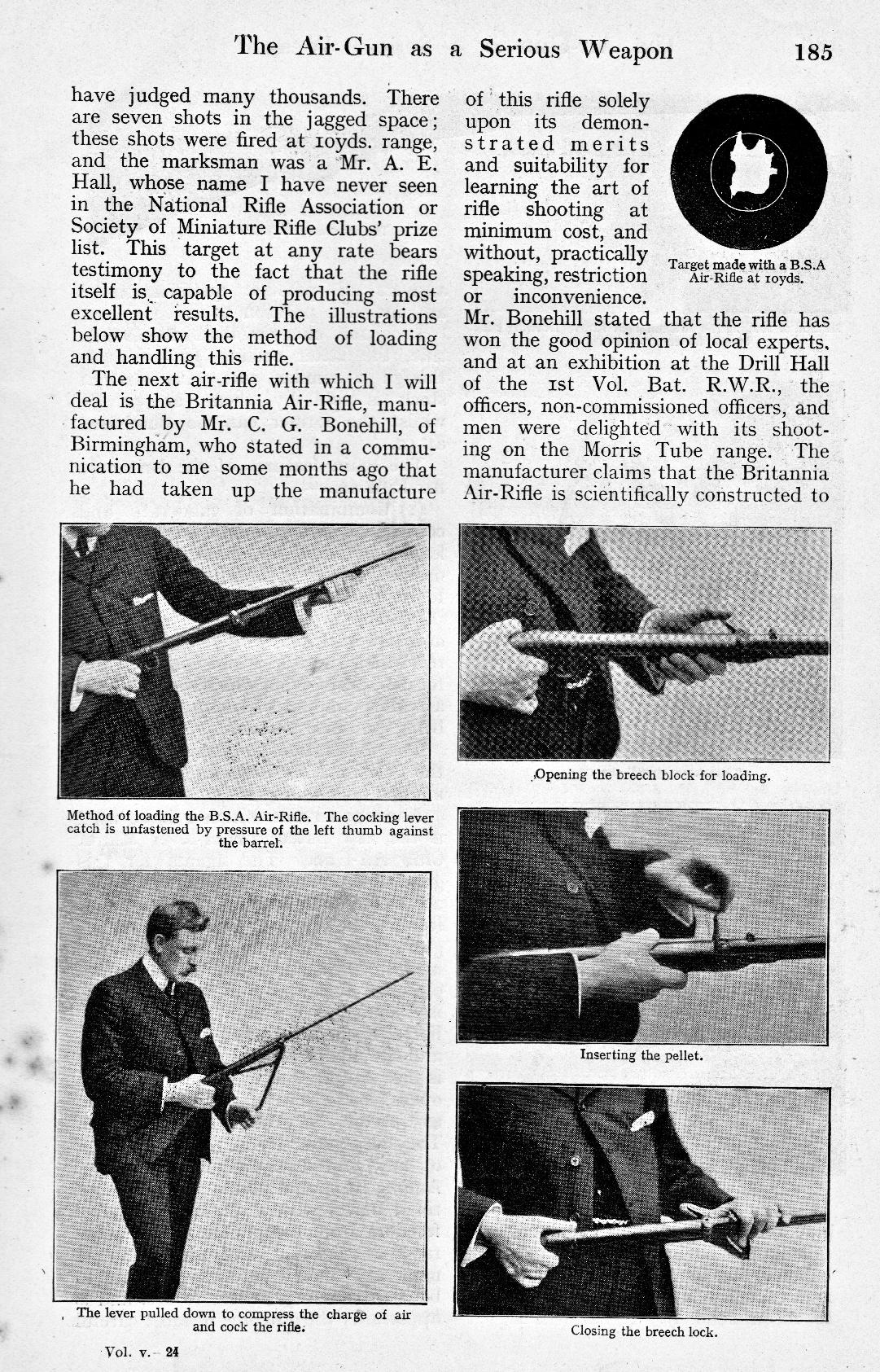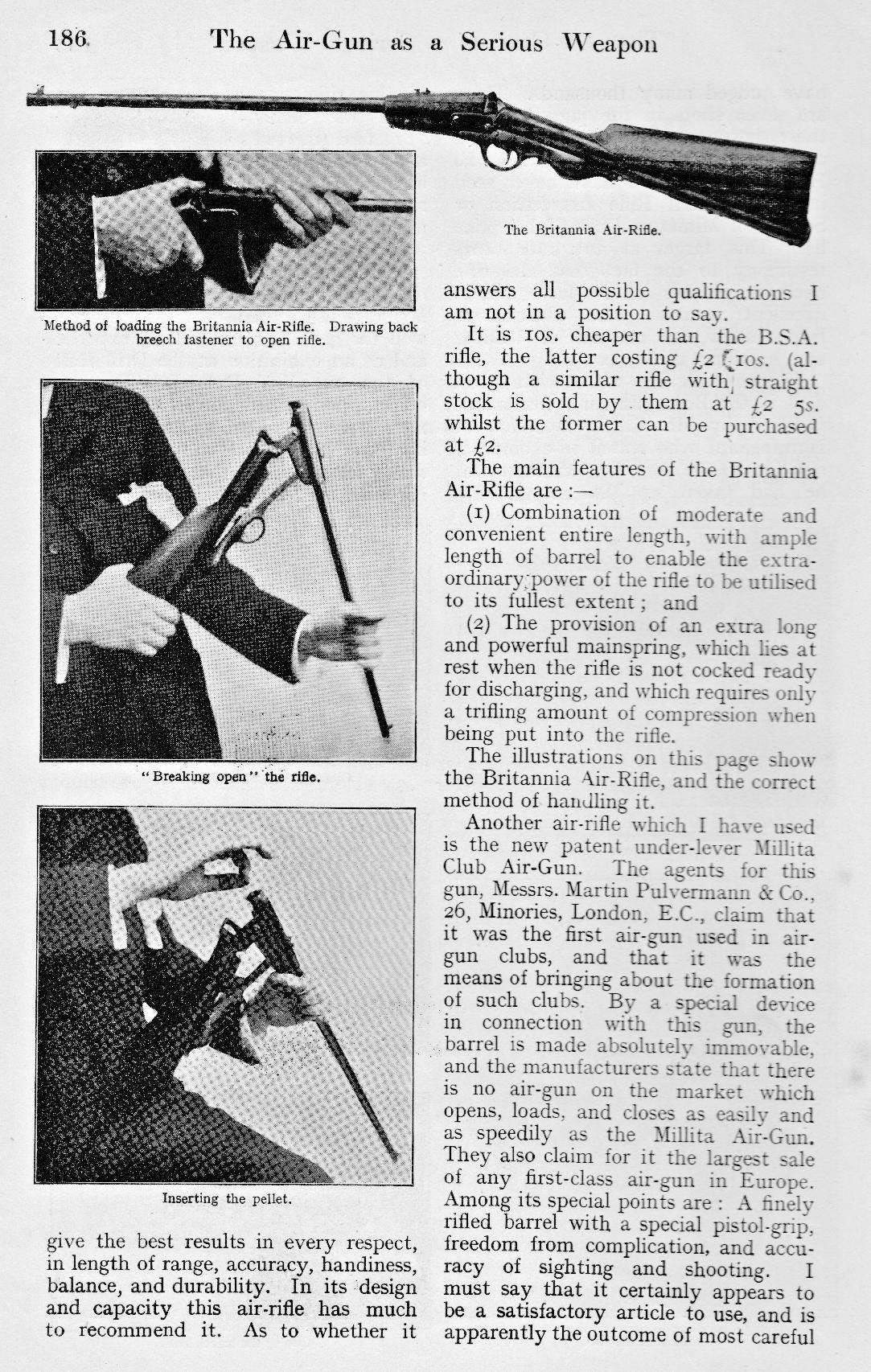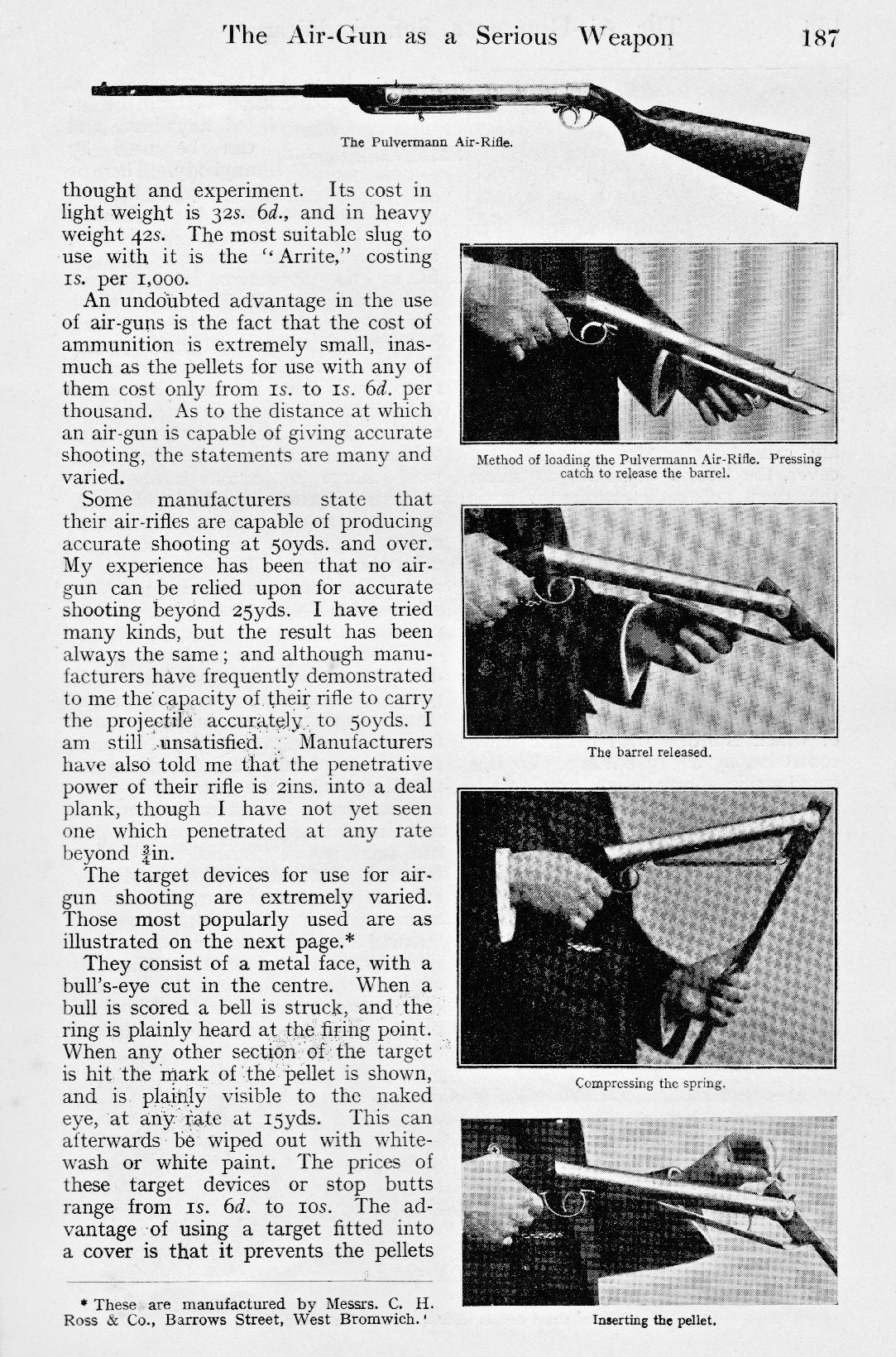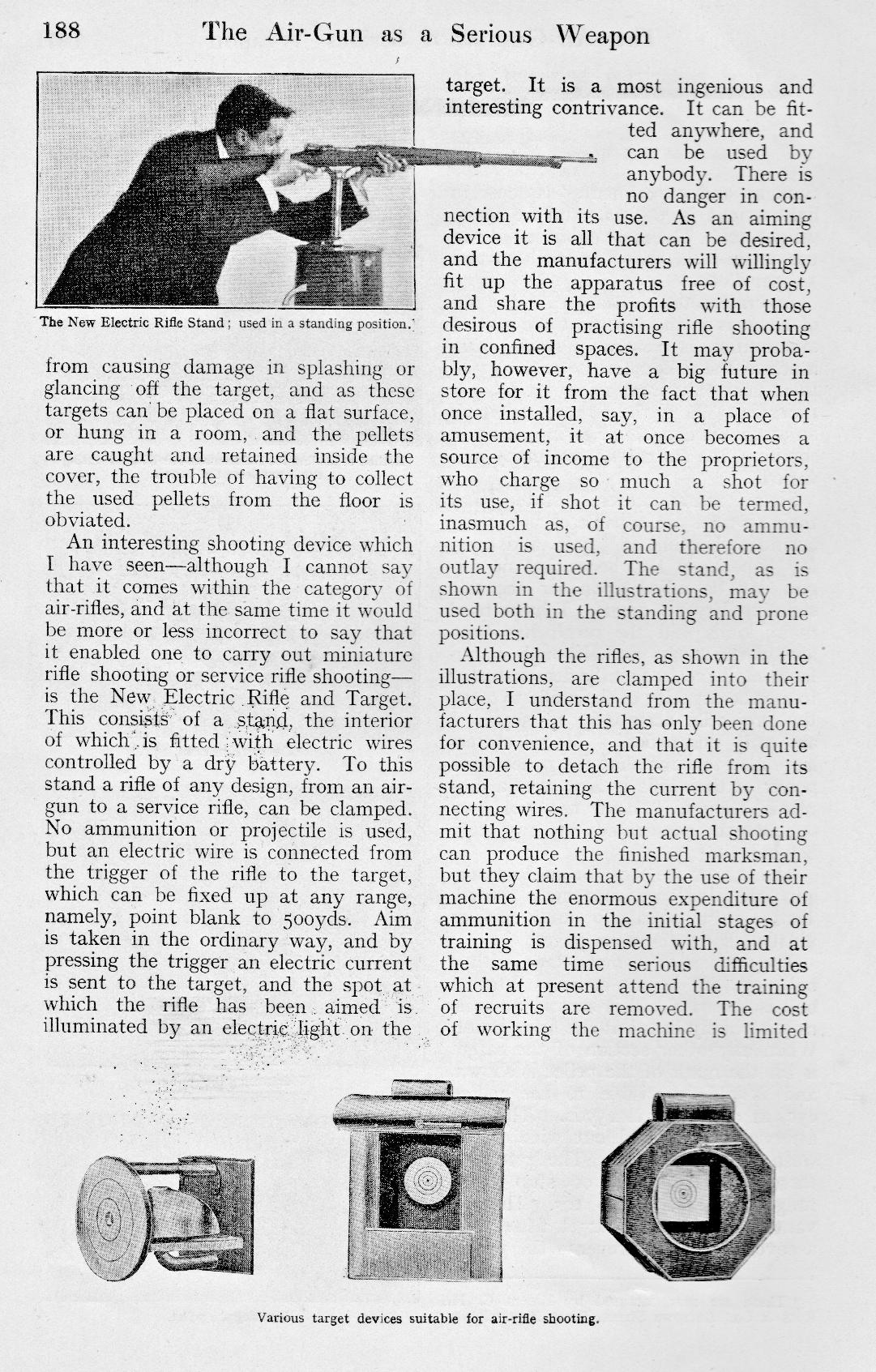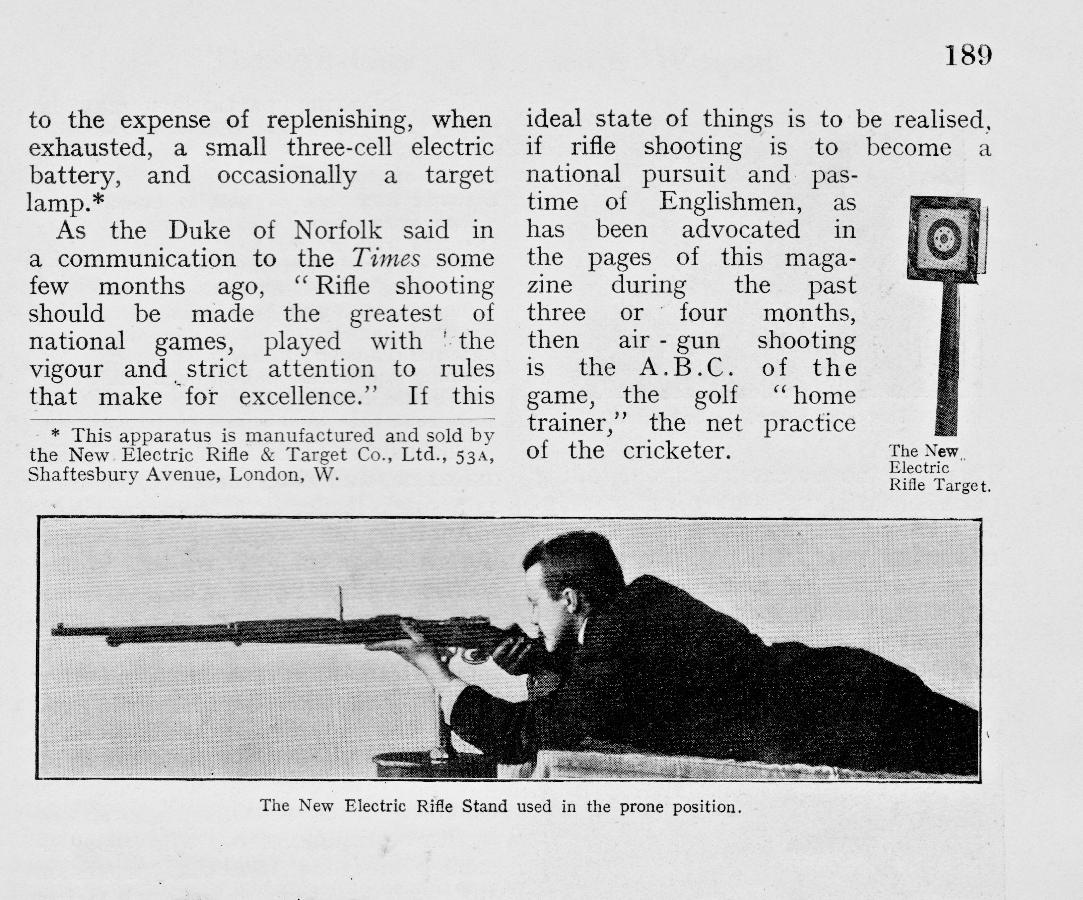 The Sterling HR81 Air Rifle....the last of the solid Brit airguns?
The Sterling Armament Co. entered the air rifle market in 1982 with their revolutionary HR81 air rifle. Designed by Roy Hutchinson, Peter Hart and Peter Moon, It had an under-lever action and unusual bolt action breech. It was produced and finished to a very high standard using traditional production methods and it shunned the use of plastics or synthetic parts. It was available only in .22 calibre.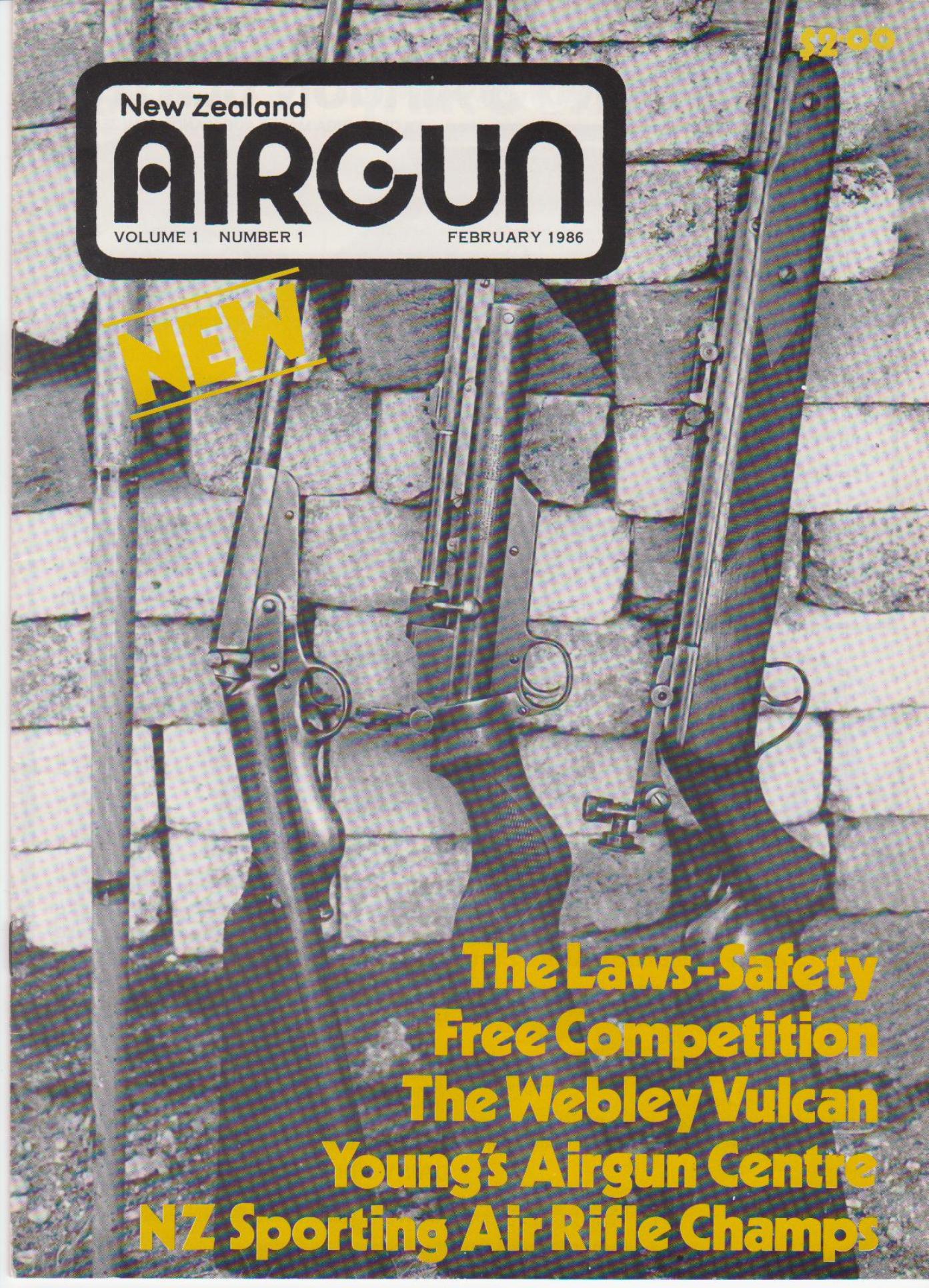 The Gecado Model 45 Air Rifle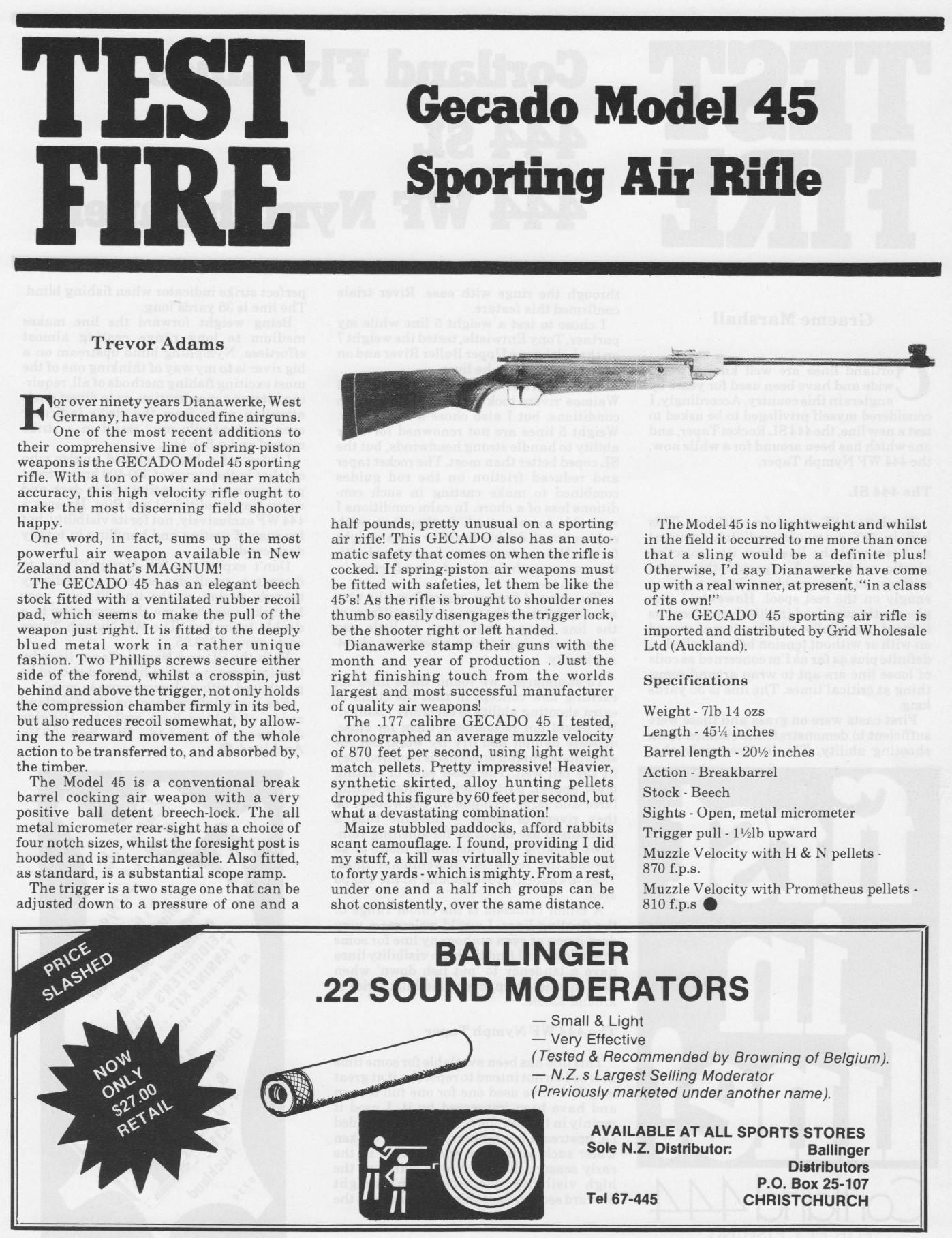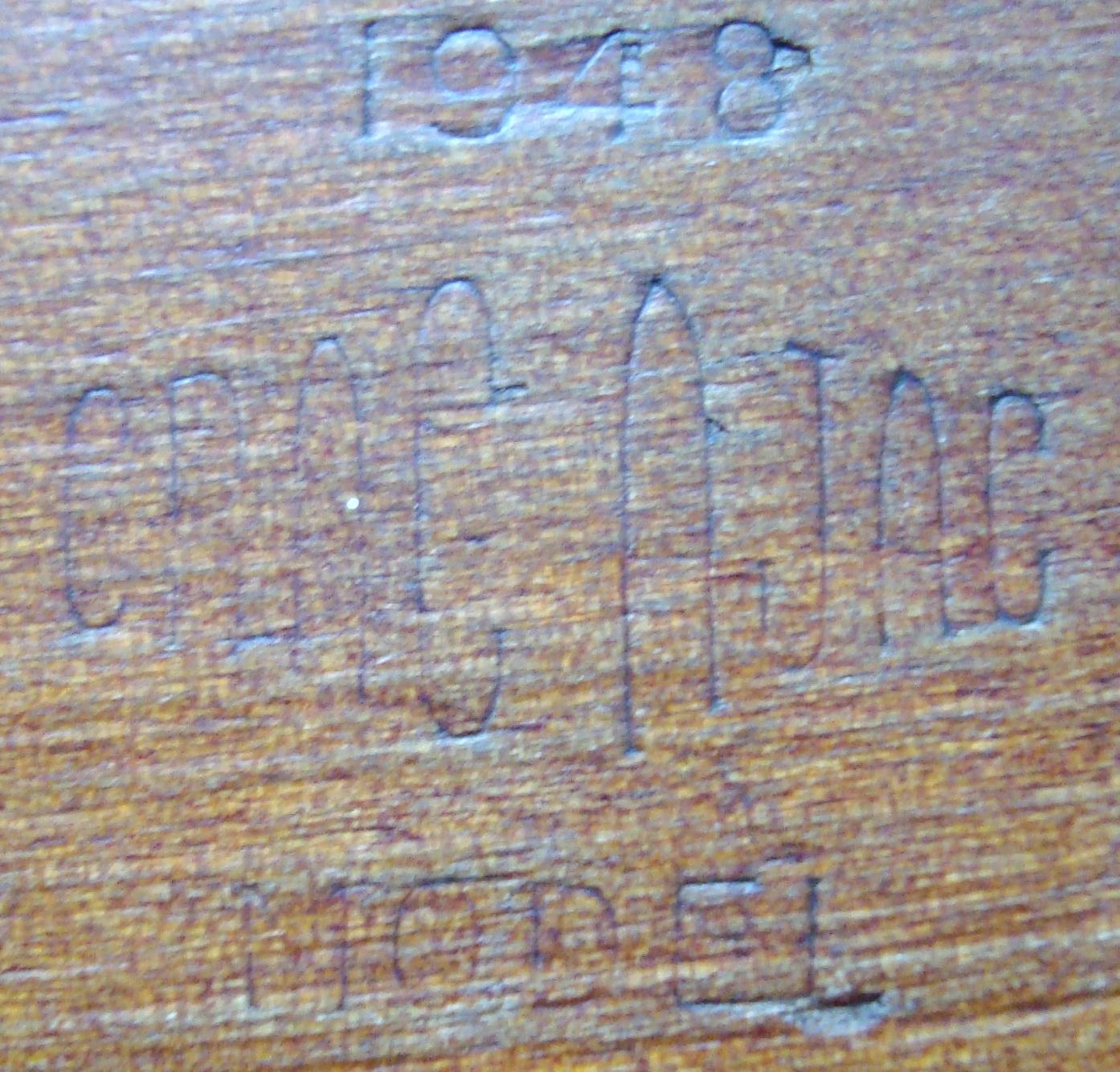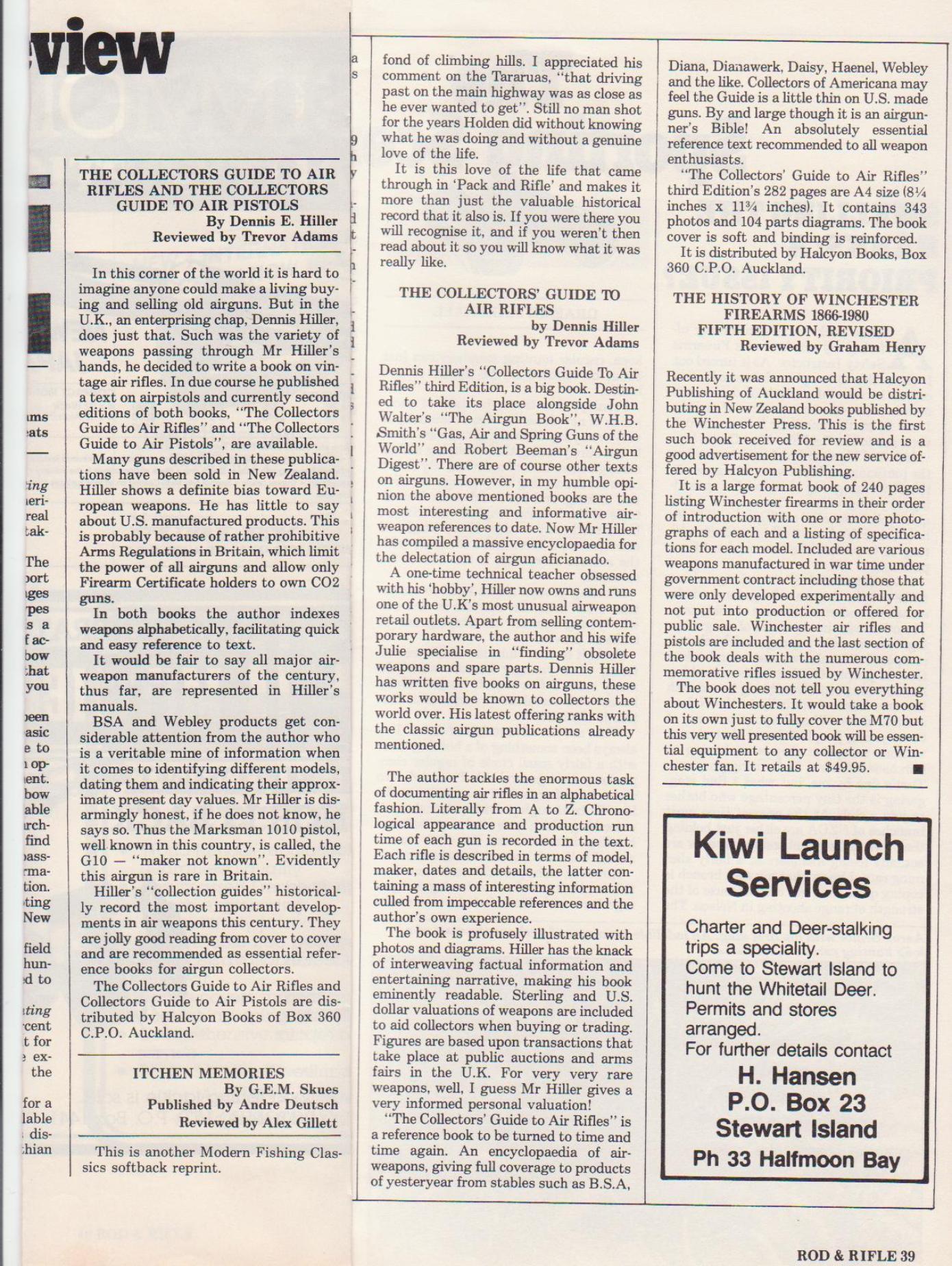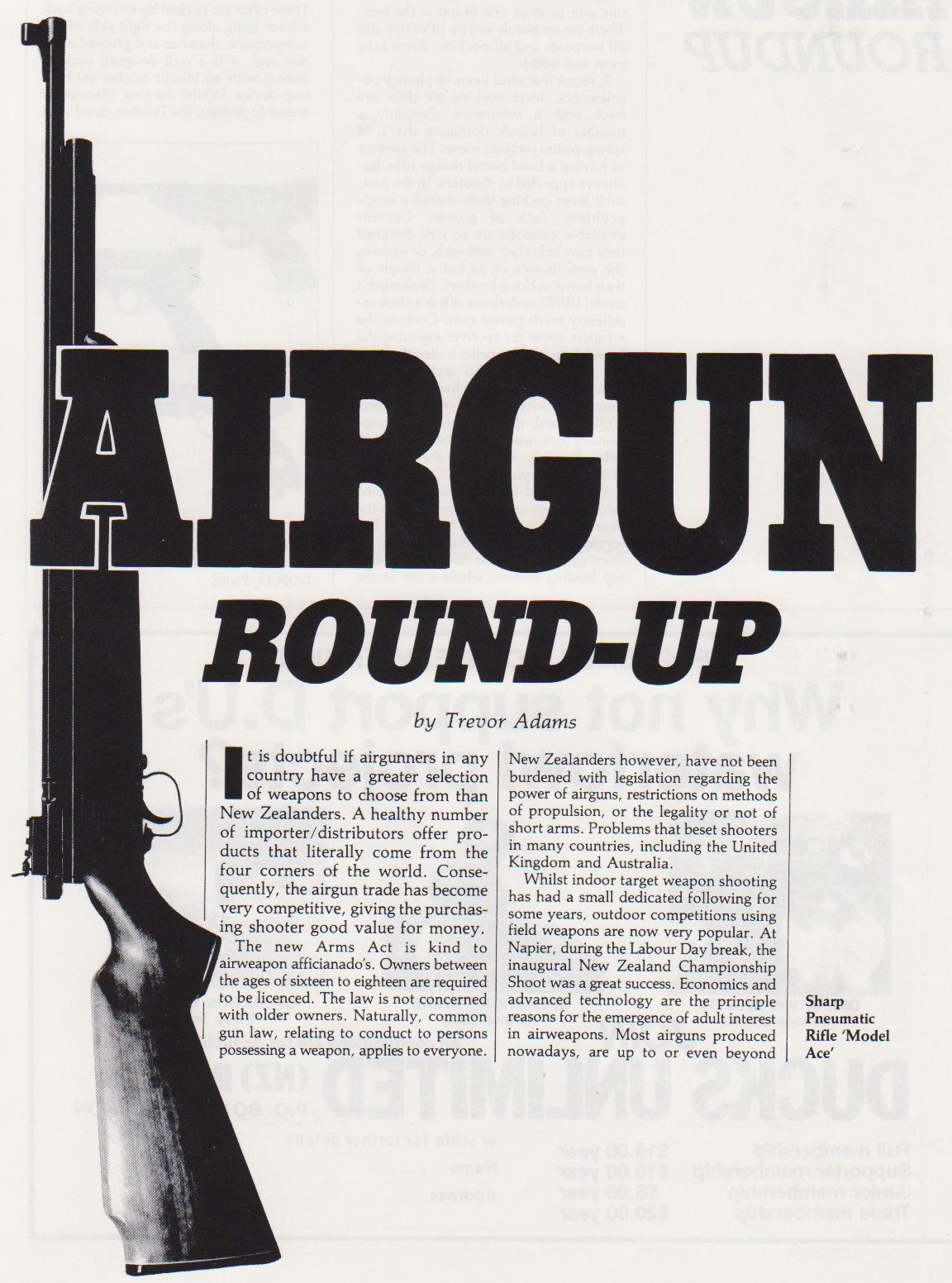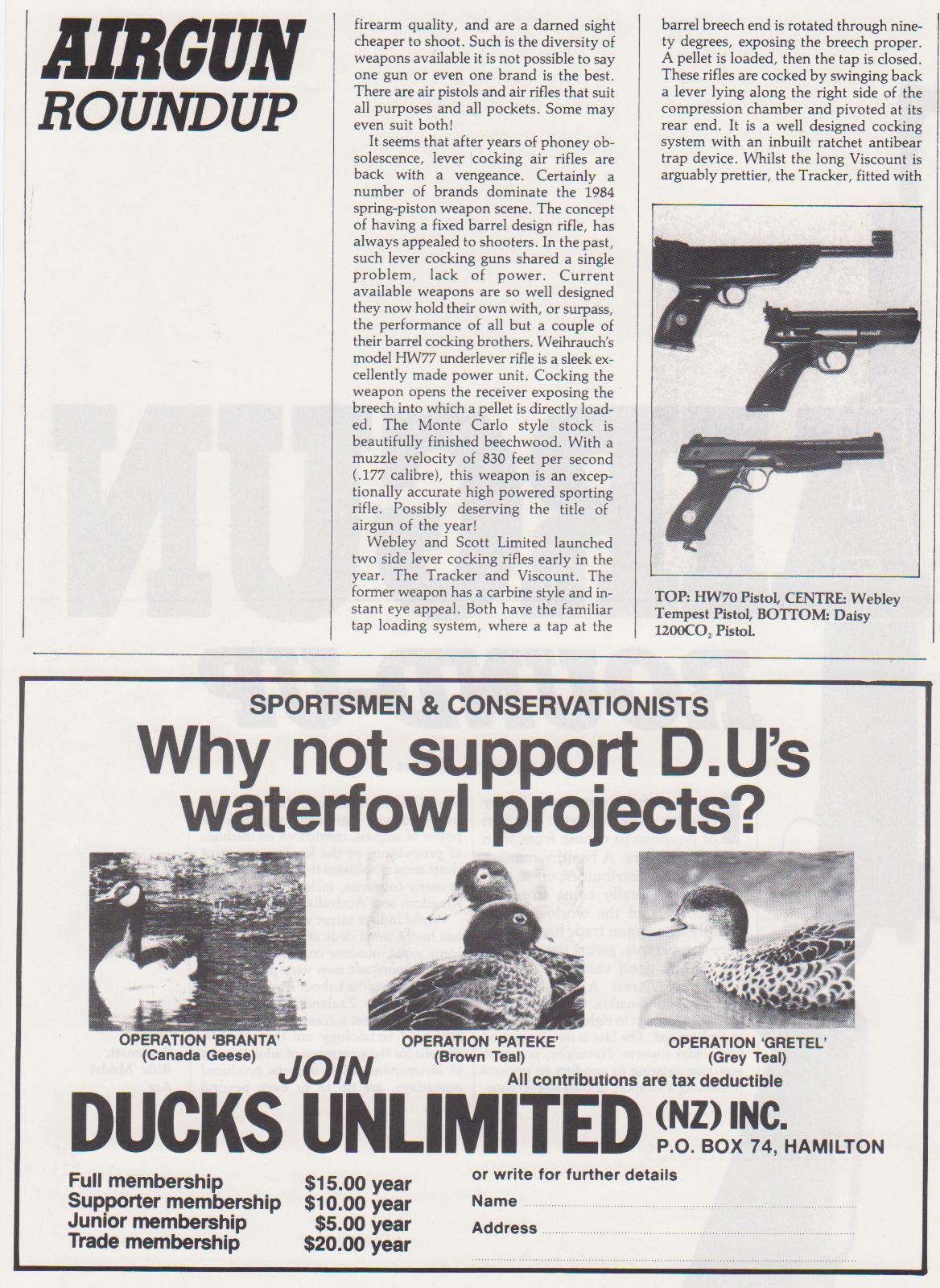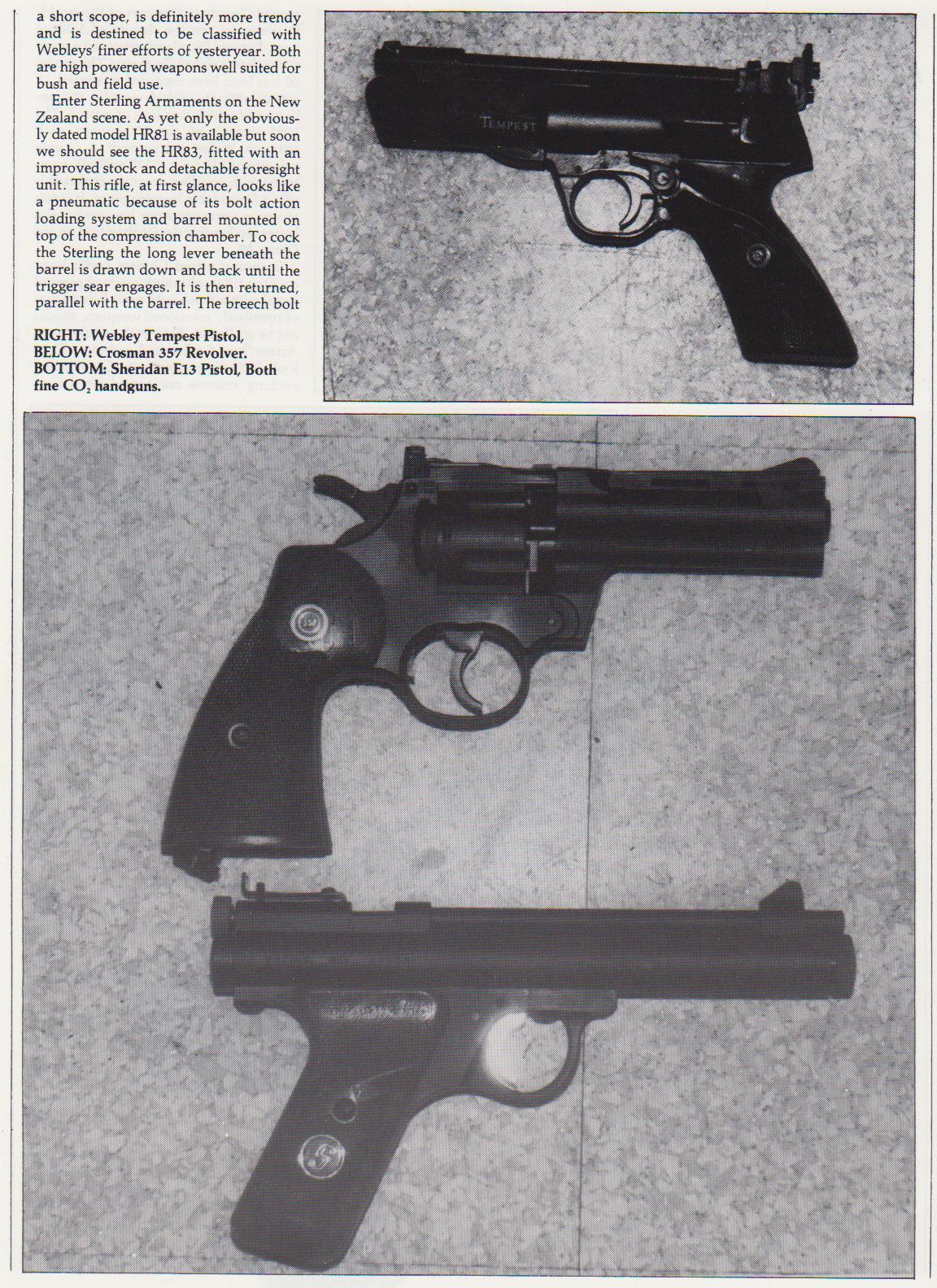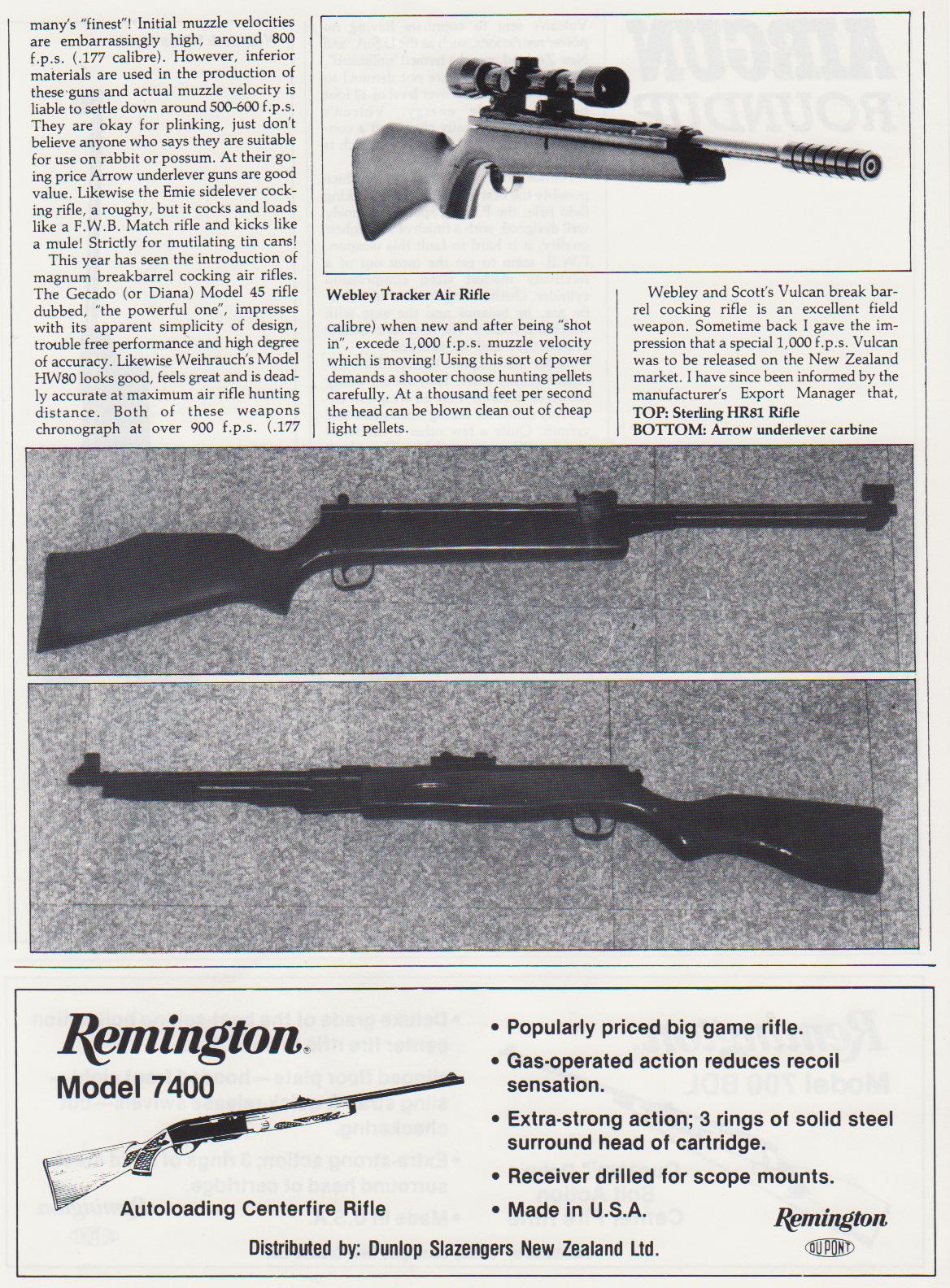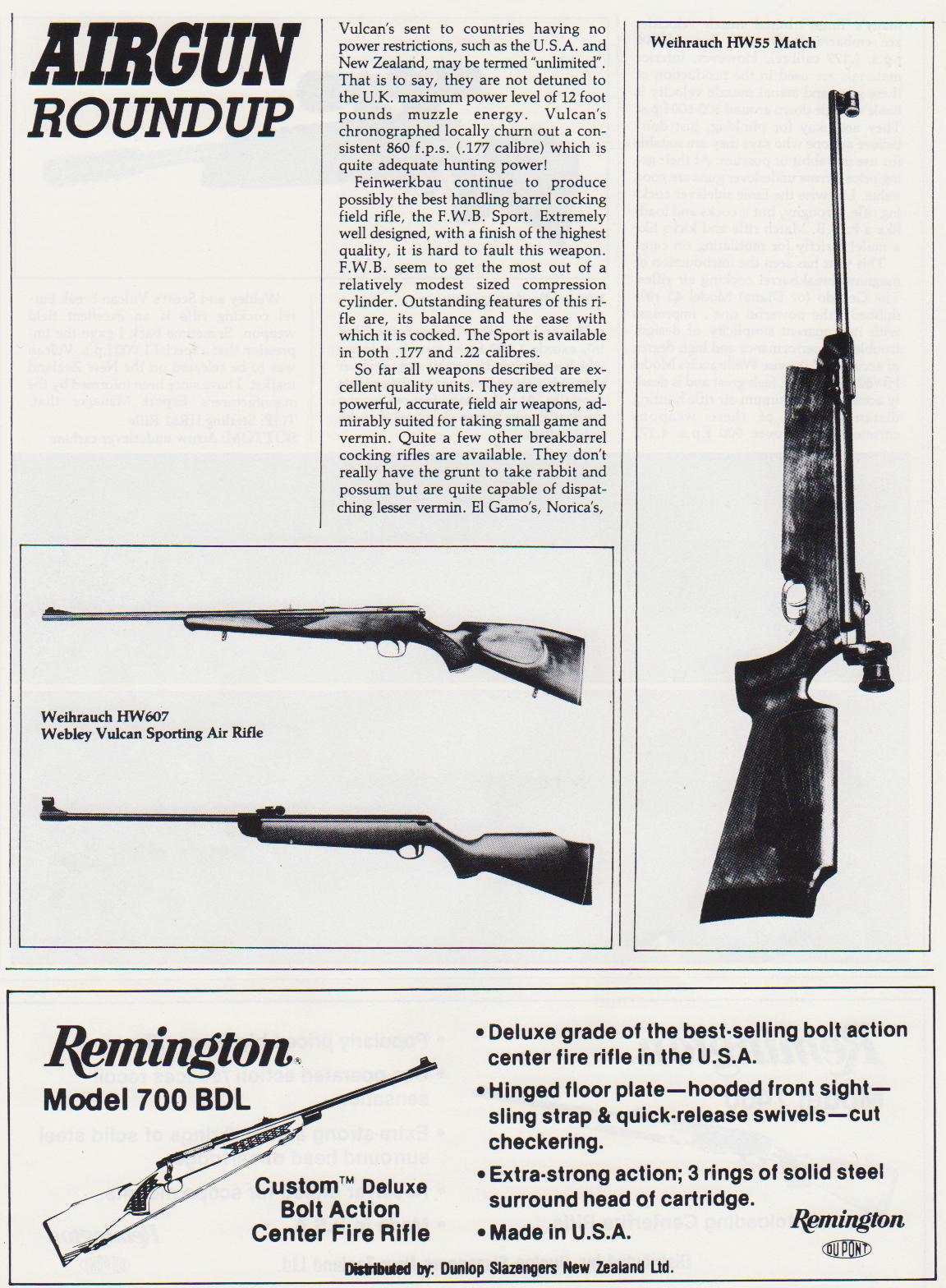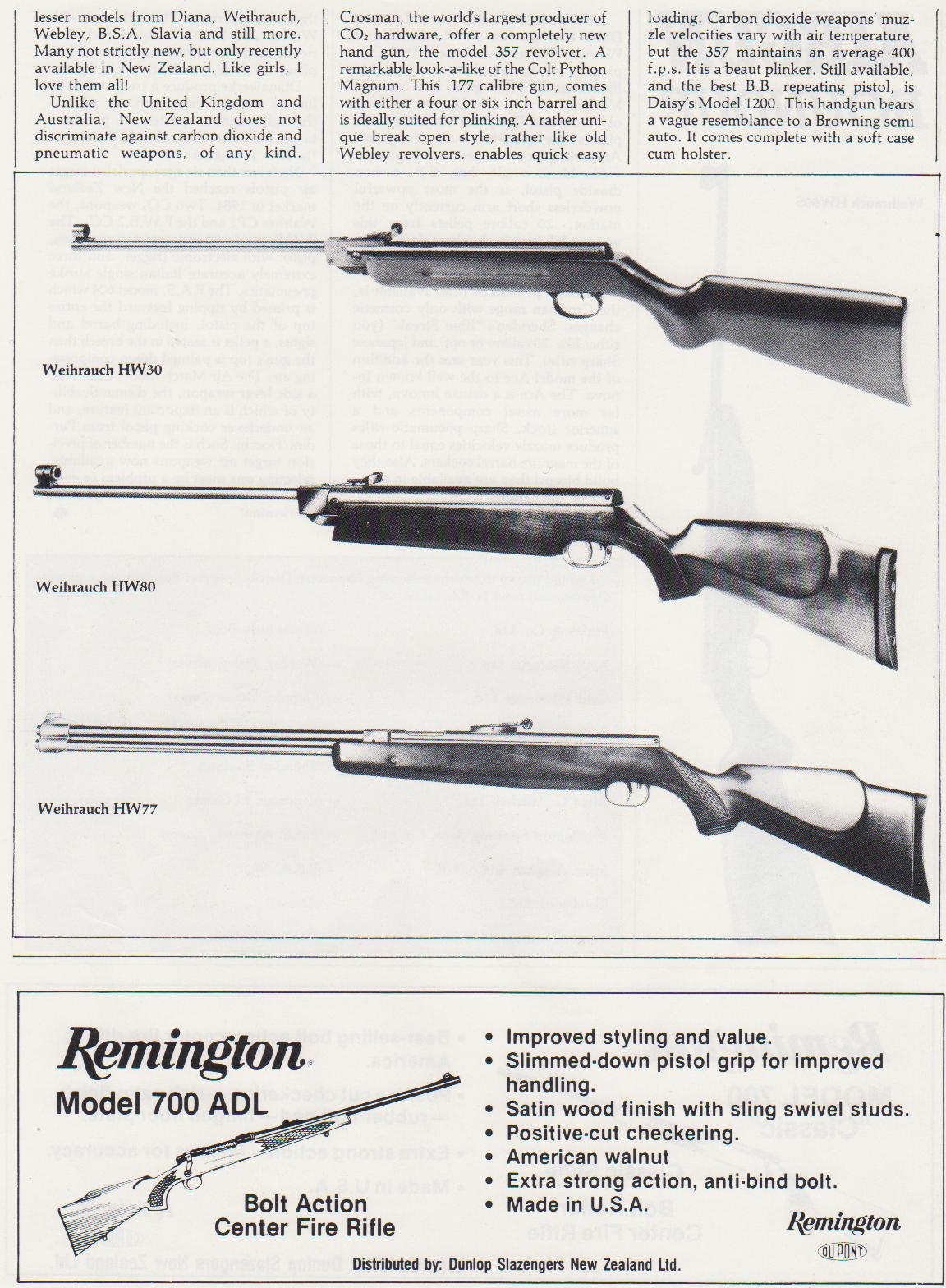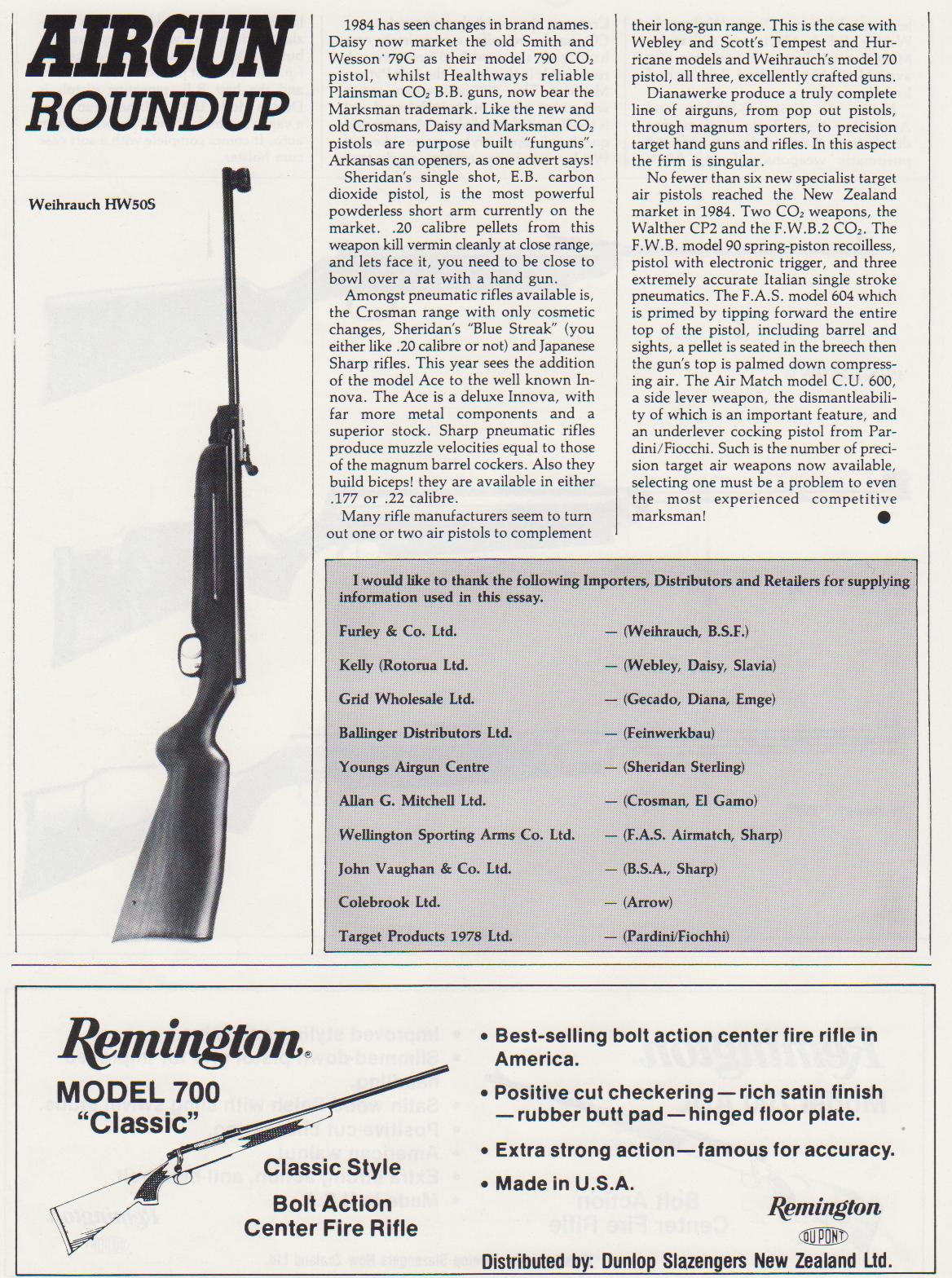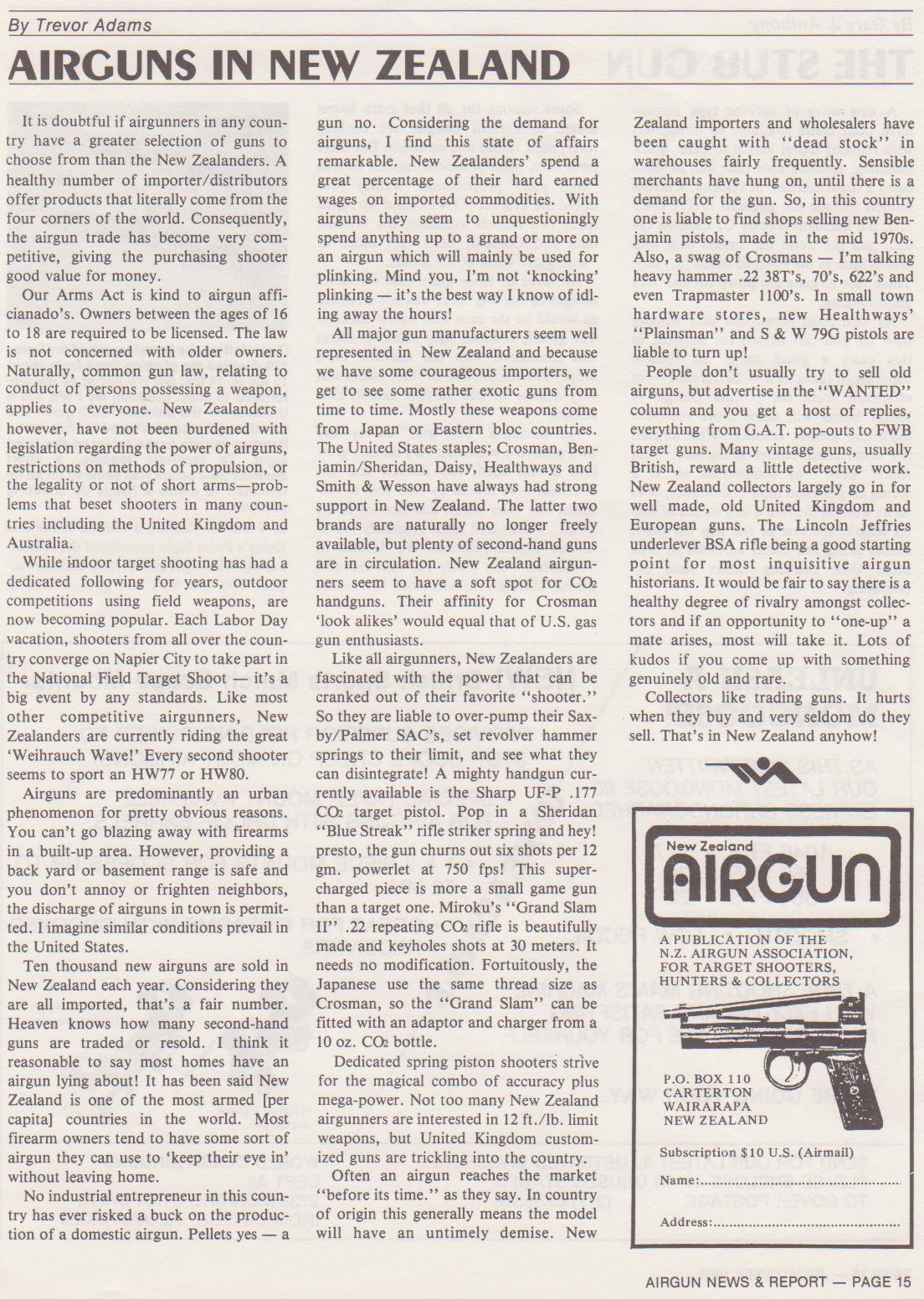 A Fascination with Automation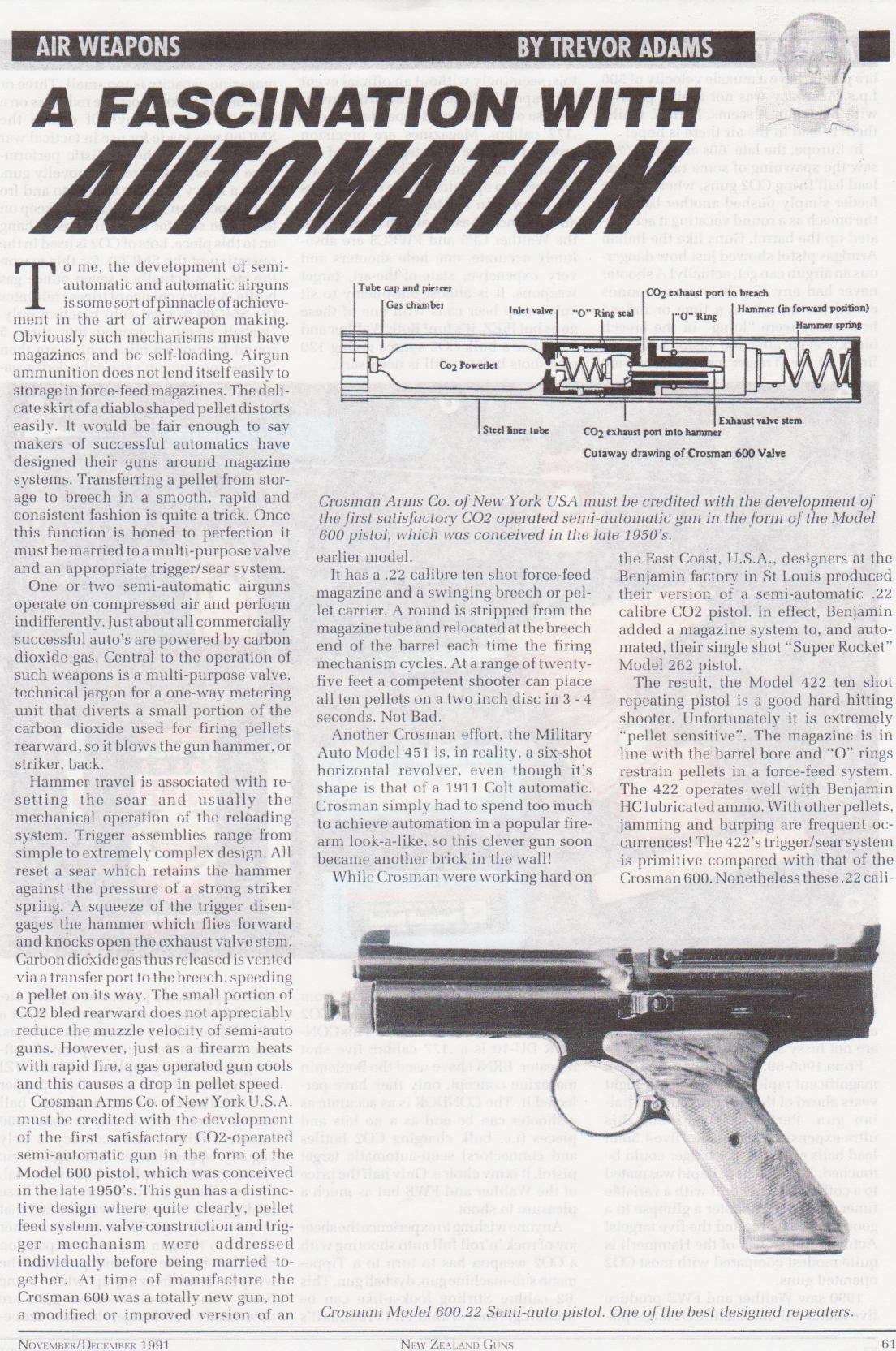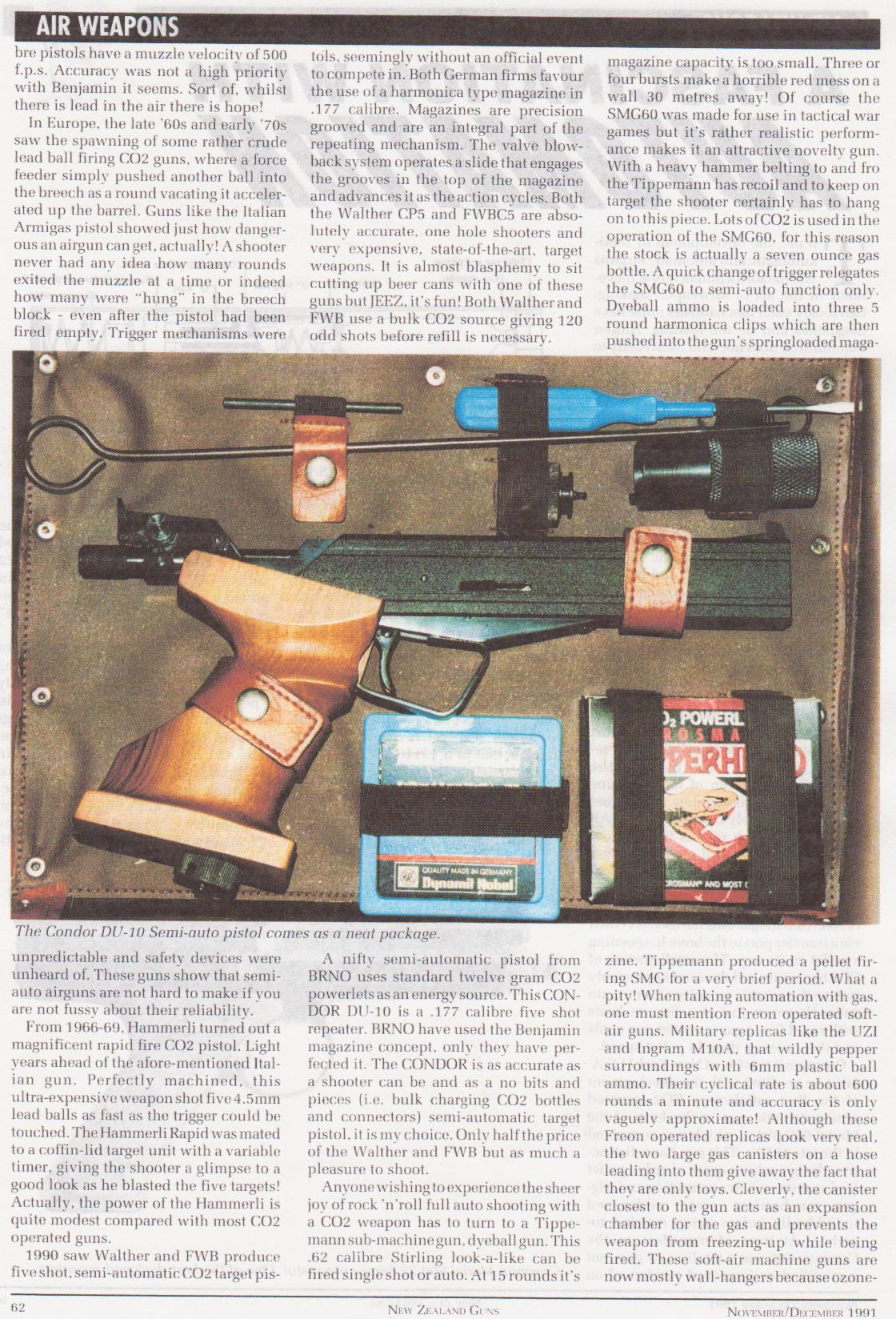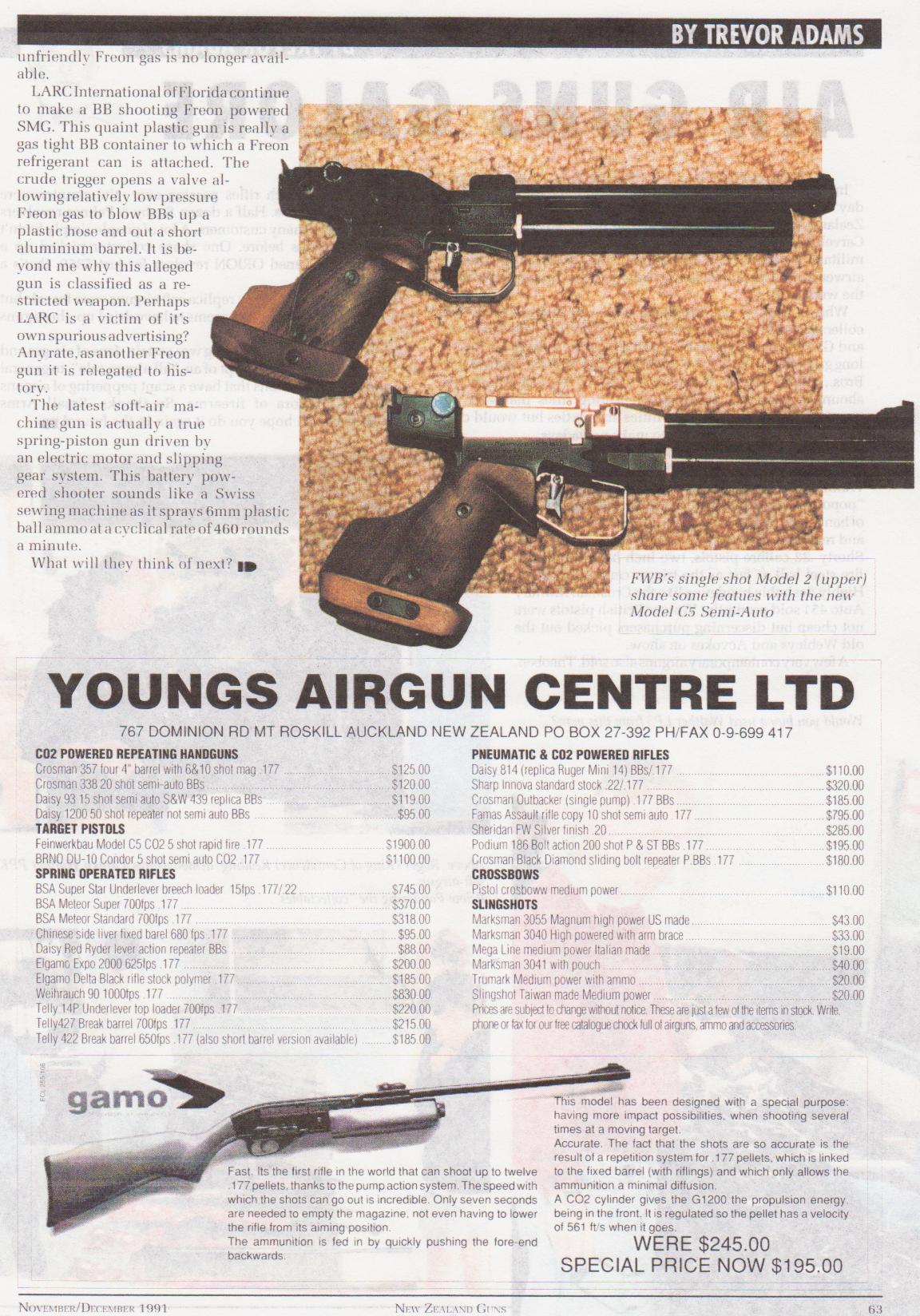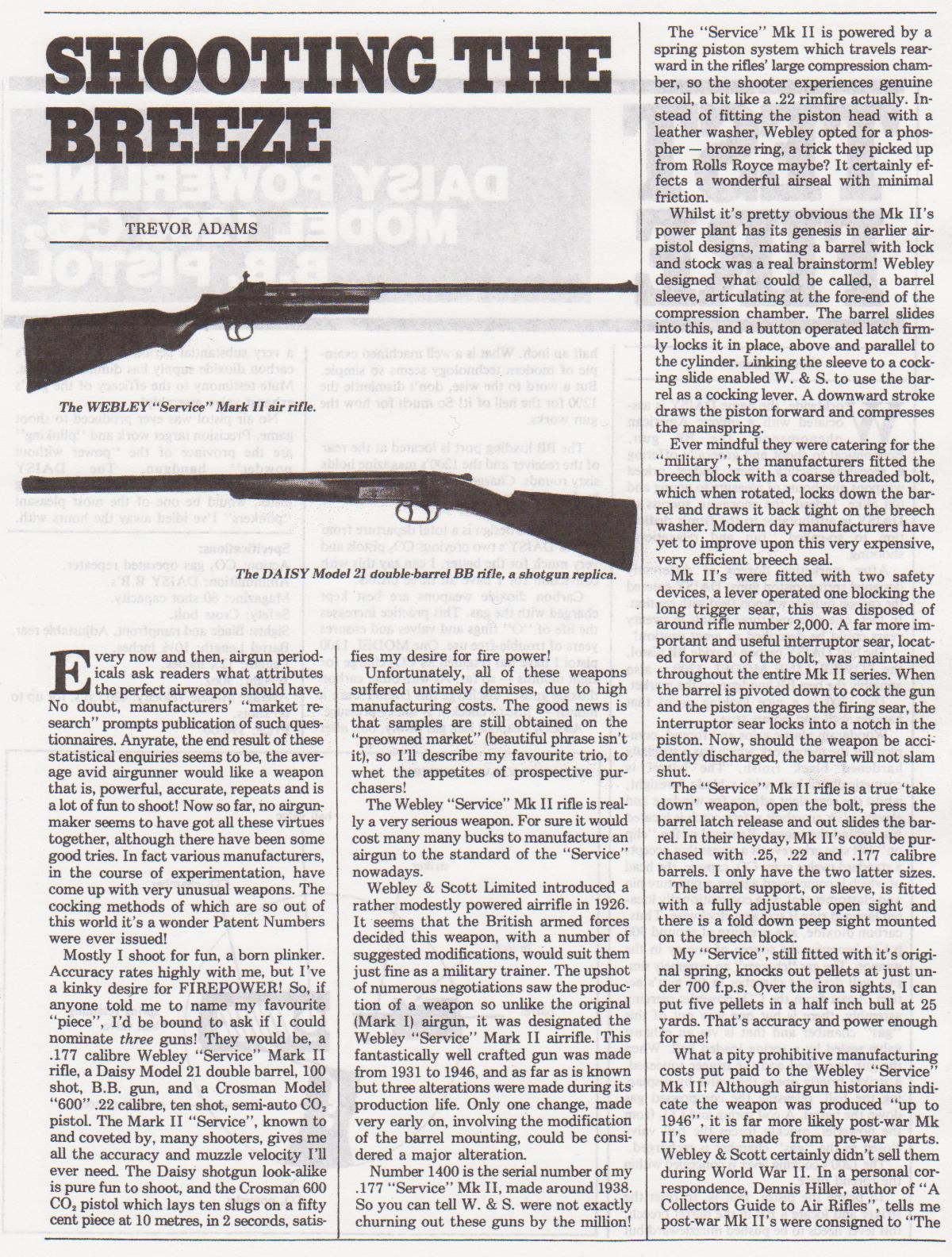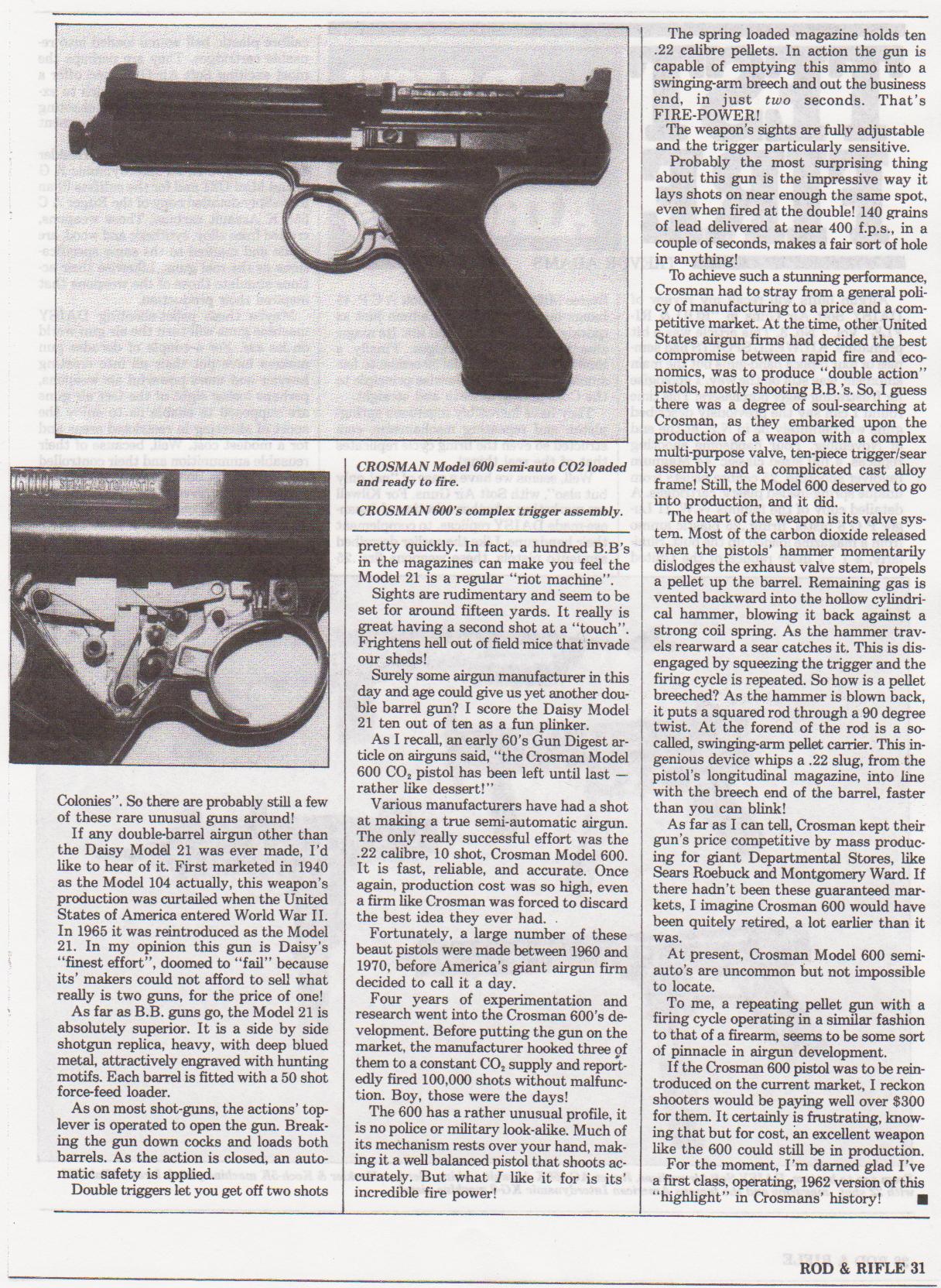 Sporting Air Rifles in New Zealand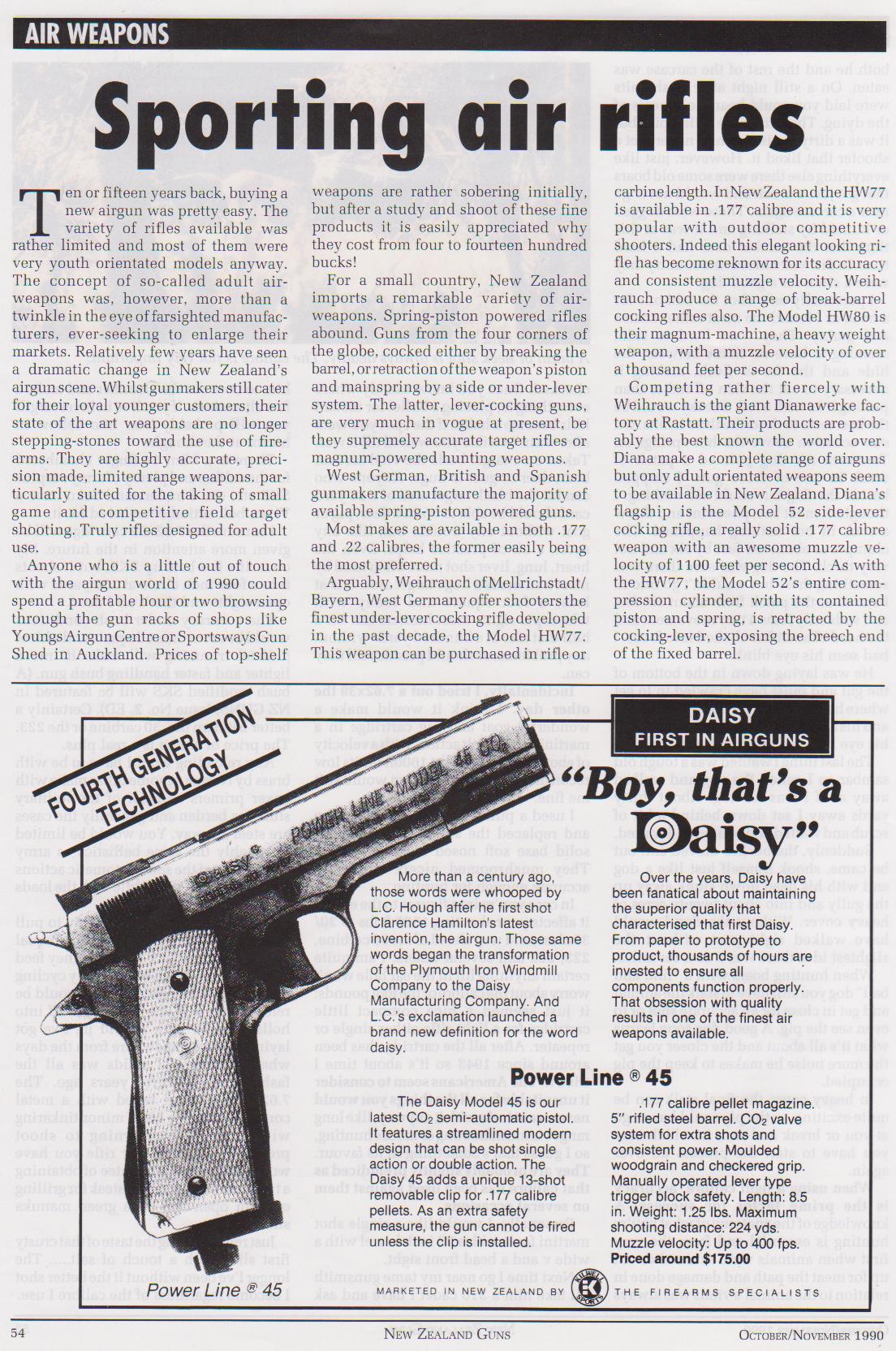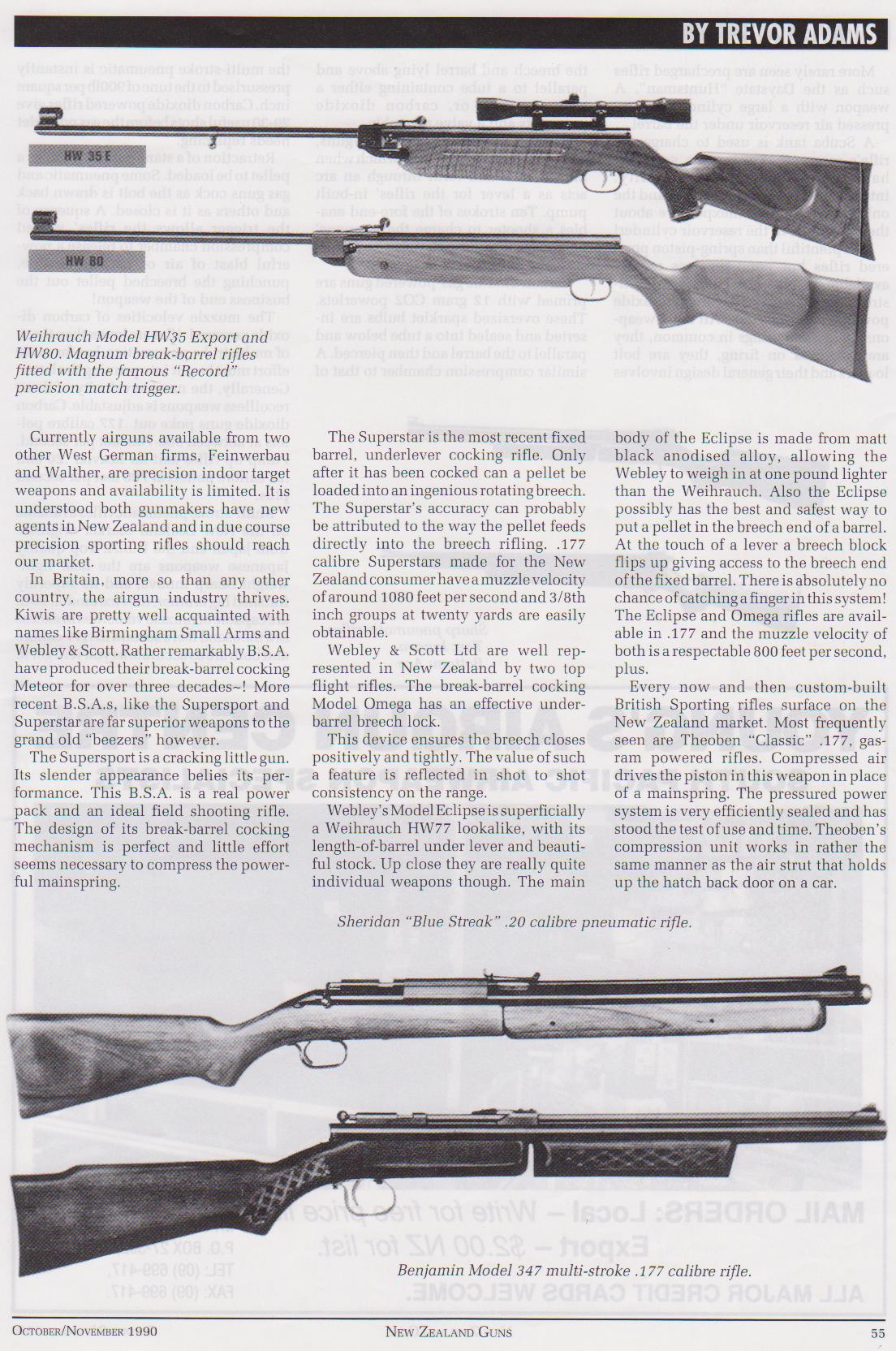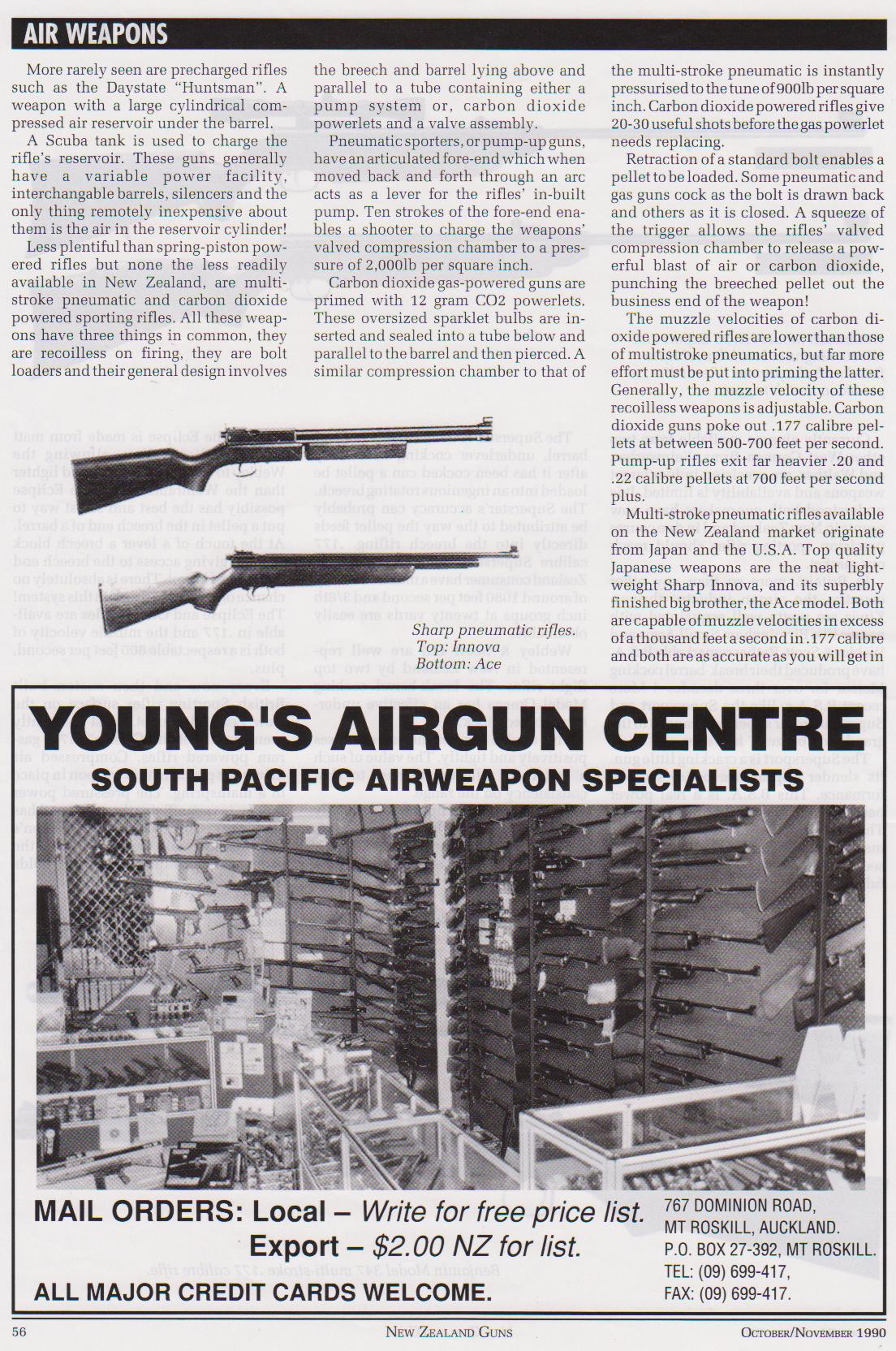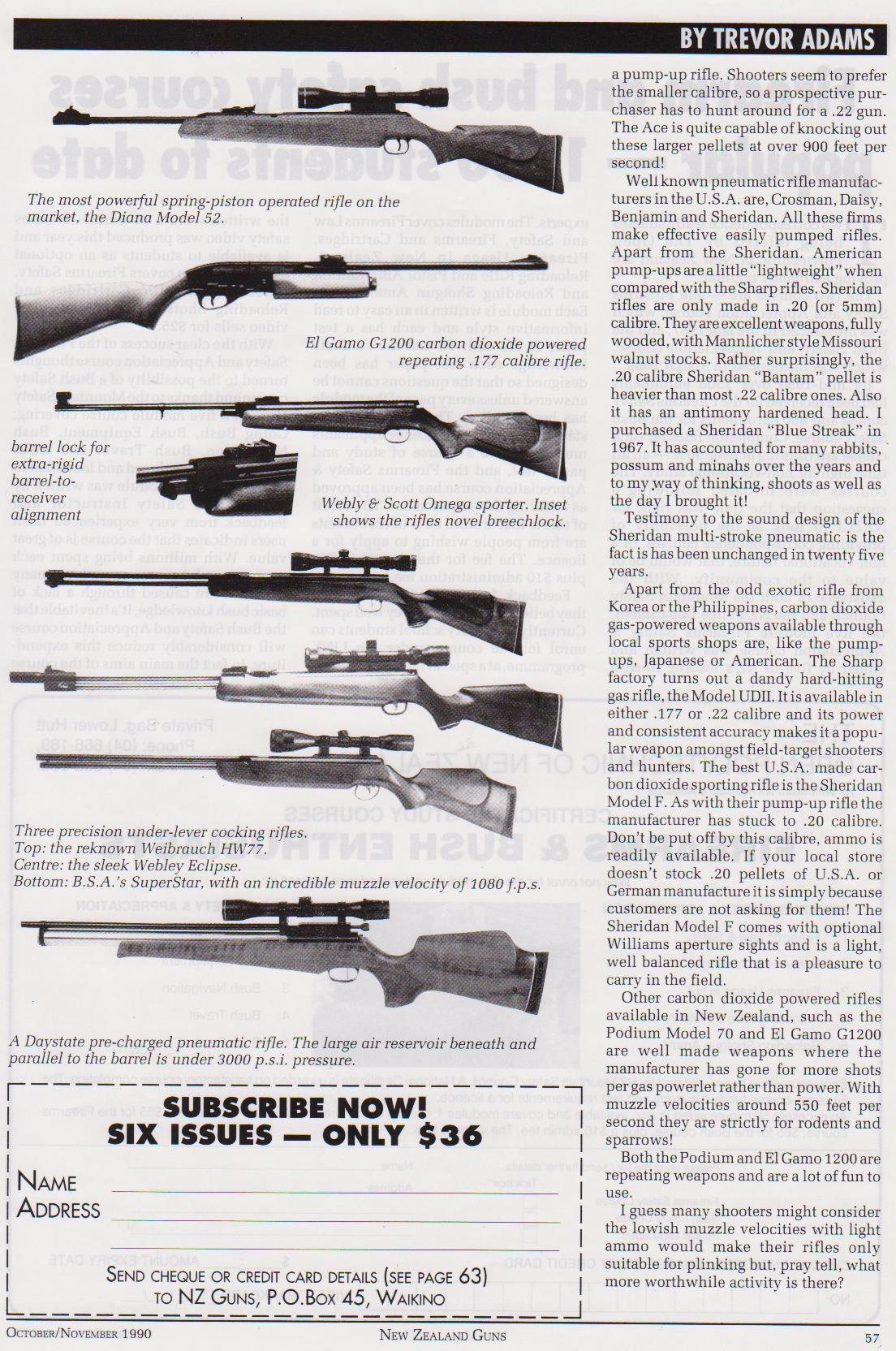 A Visit to Young's Airgun Centre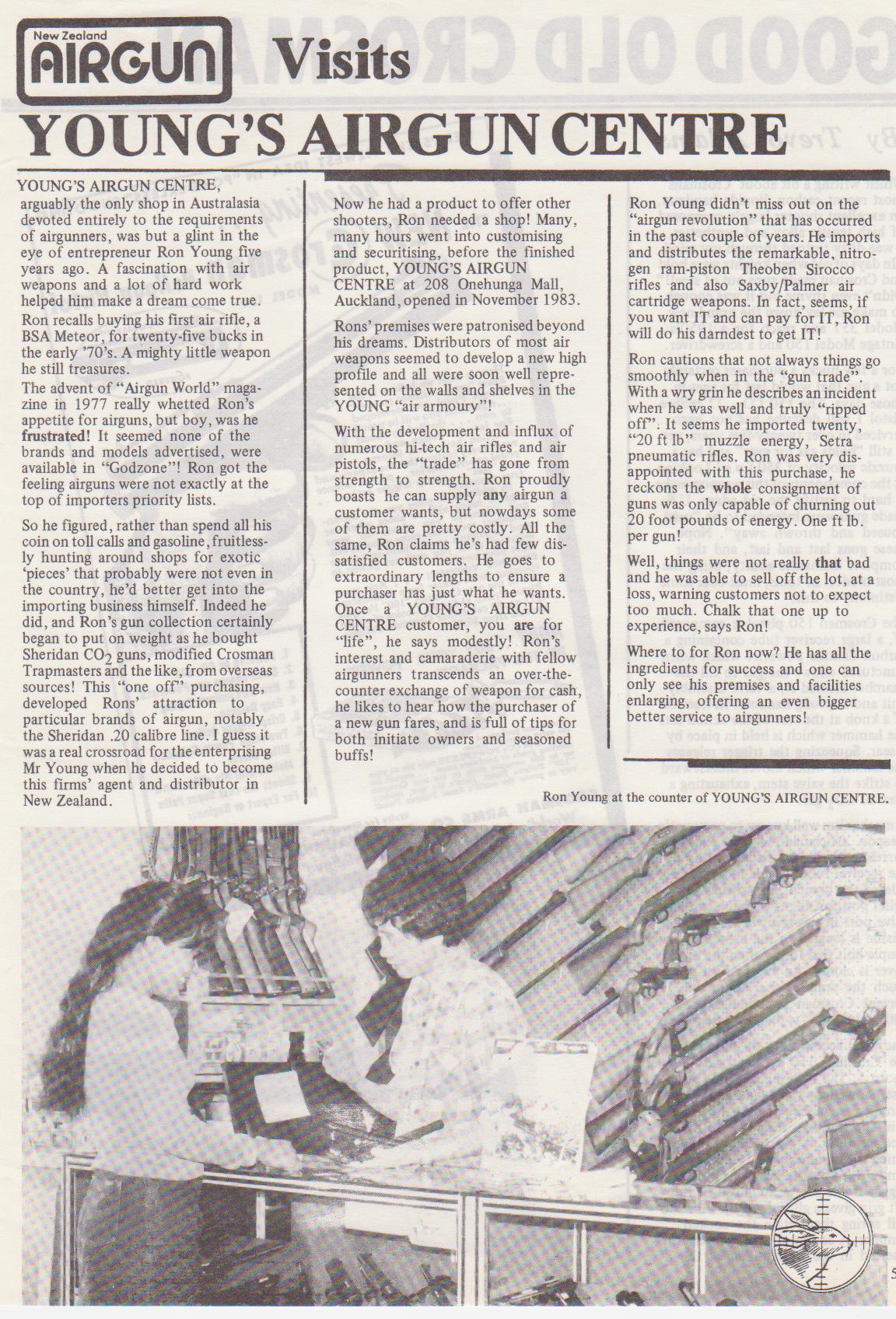 The Winstar 550,Cometa Indian and Baikel 654K Air Pistols